Mr Jason Grant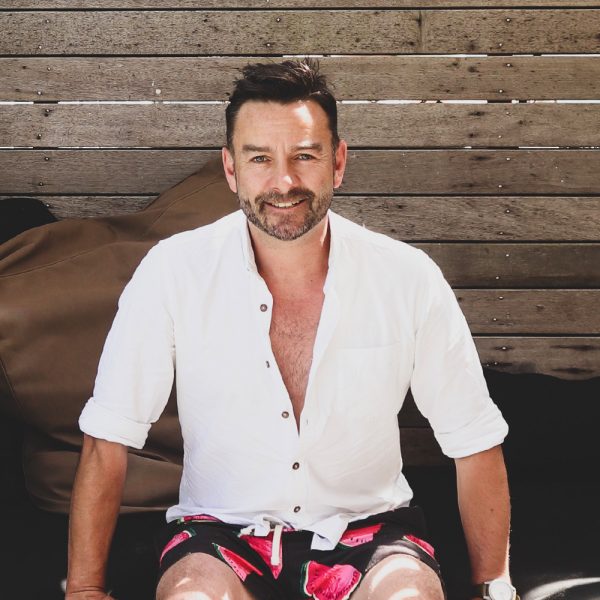 The Atlantic is undeniably and very proudly the sum of its parts. Today we're chatting to someone who inspires positive thought and conducts an energy that is unmistakable. Since becoming a resident of the area he has fallen more and more in love with the property, the surrounding region and the places that make Byron Bay so special. Without further ado, we welcome you to sit in on a conversation with one of our dearest friends, Mr Jason Grant.
What is 'the feeling' you get when your feet hit the ground at The Atlantic?
I still remember my first time walking into The Atlantic. It was a special moment, like I was coming home. I'm pretty sure then and there I decided this (Byron Bay) is where I'd wanted to live, I mean if I could have moved into The Atlantic I would have!
I actually came to stay for the first time to shoot for my second book 'Holiday at Home', in which you see lots of shots of the Atlantic – a life long souvenir.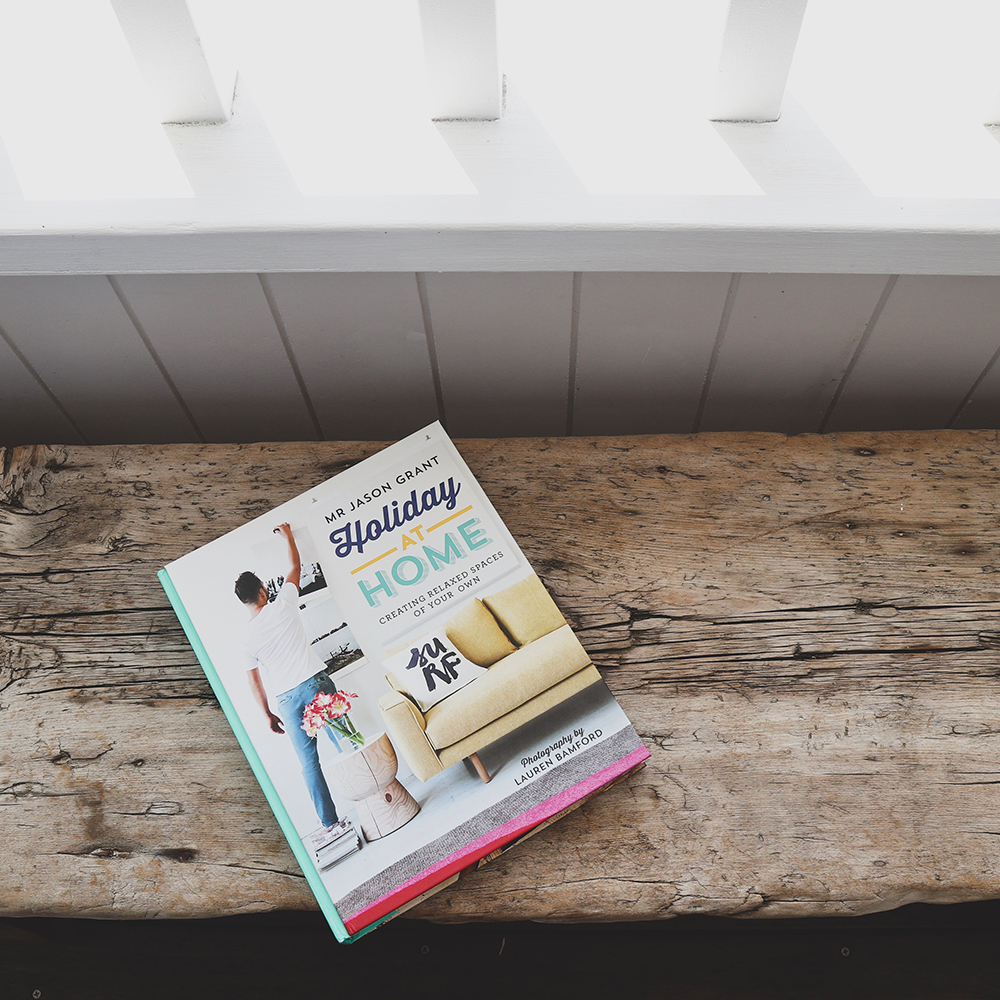 What do you enjoy about your time at the property?
There's a magic to the property, Kimberly, Stephen and their family are the reason for this. I think it's partly due to the fact they all once lived in part of the property and that energy has remained. You know that feeling you get when you walk into a really friendly home? The Atlantic feels like that to me. What I love most about the property, beside the fact that it is impeccably decorated in a classic yet casual, cool and relaxed style, is that it not only looks great but the vibe of the property is hard to recreate. Once you arrive there's a strong feeling of calm. I believe spaces should not only look great but feel great, places can be beautifully styled but can still lack soul, The Atlantic is full of heart and soul. I believe the feeling associated with The Atlantic is due to the love and positive energy put into this place by The Atlantic family and their staff. Their team is like no other, they love this place too.
What surprised you about The Atlantic when you visited for the first time?
That it's right in the heart of Byron Bay, but still feels quiet and tucked away. The property is friendly and social, but also super low key.
You've stayed in all of them, but if you had to pick a favourite room, which one would it be?
Upstairs in The Lodge is probably my favourite, it's where I first stayed and I love the view across the property to the surrounding greenery and nature reserve. Having said that I do have a fondness for the Airstream too, it's got nothing on the rooms of The Atlantic, but it's a whole lotta fun!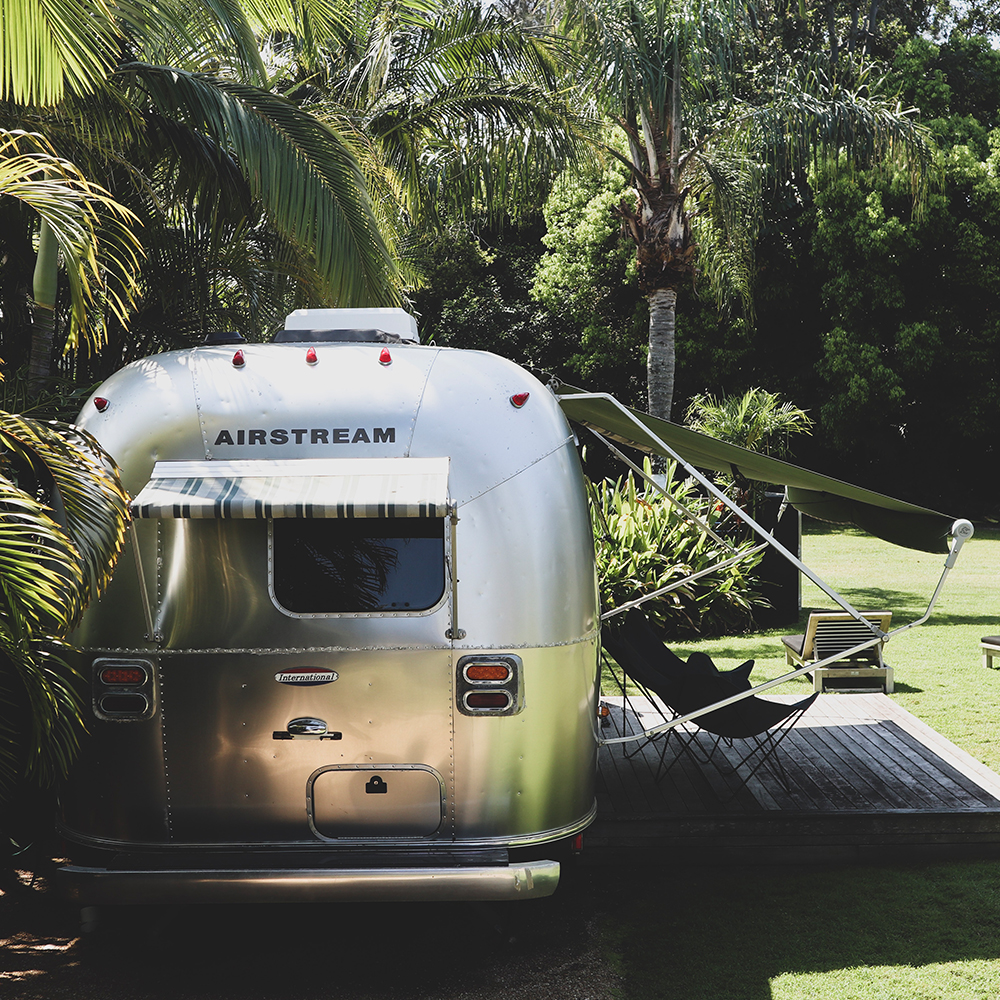 What is it about Byron Bay that makes a stay here part of so many people's yearly calendar?
Byron Bay is magic, it's as simple as that. It's paradise, a small place that has everything you want in a big city. It's the perfect place to holiday (you really don't want to leave). I love the connection to nature and the combination of bush and beach, the town is filled with an awesome community including many like minded creatives, I love living here!
Where are you most likely to eat on a day off in Byron Bay?
I'm a creature of habit, my coffee choice close to home is McTavish (best coffee and surfboards). In town I head to Sparrow or Bayleaf, I love to have a sit down coffee, especially if I'm not with my travel cup from Nikau Store. Breakfast or lunch is easy, you'll often find me at 100 Mile Table or Folk. For the perfect smoothie I head to Combi! Dinner favourites are Light Years, St Elmo, No Bones and Tree House.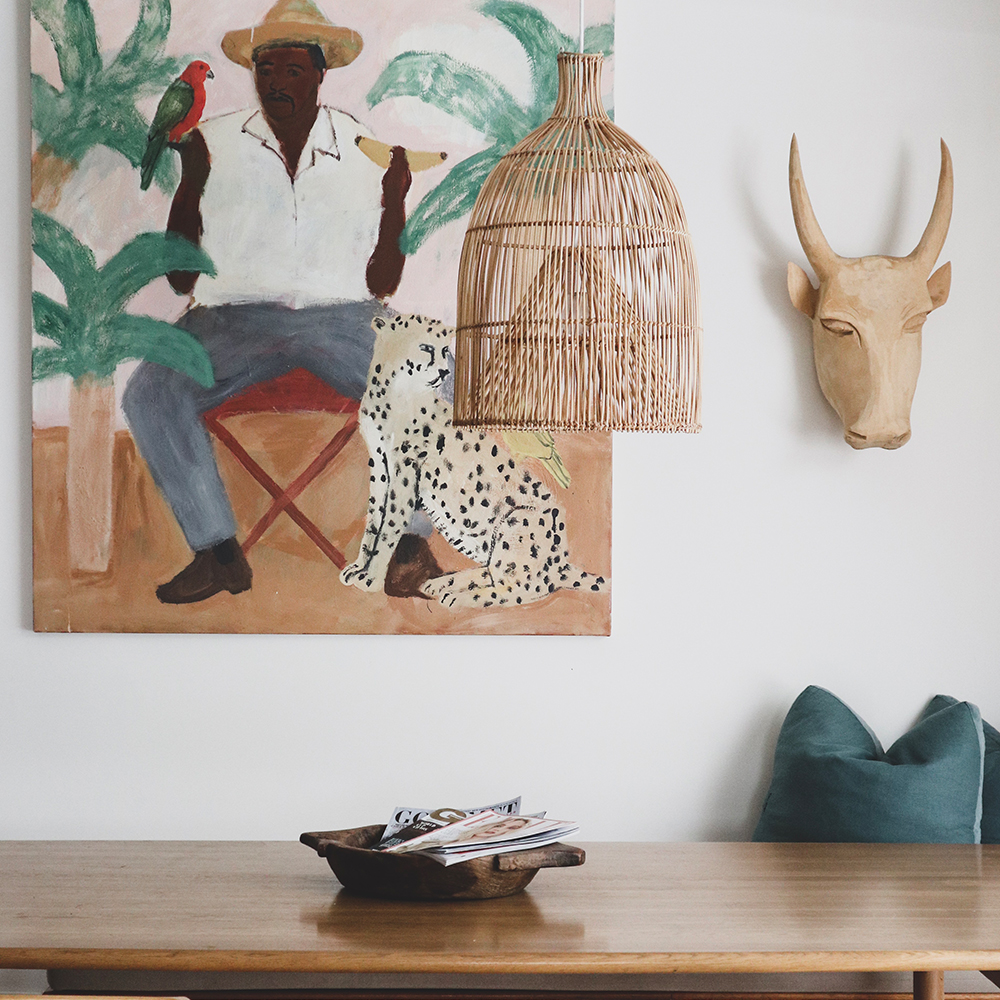 Where are your favourite places to visit in the area?
Generally speaking, I love the creative energy in Byron Bay. I love to head to the farmers market for produce and they happen to be a great place for a catch up. Nikau Store in town is a definite favourite, filled with handmade local ceramics, amazing plants and so much more. Pampa is a must visit, I love Pampa for their clever art prints, hand-loomed rugs and textiles. You have to go to the Jai Gallery, Jai is an amazing painter and a great friend. If you nip up to Brunswick Heads you have to visit Clems Cargo for awesome vintage finds, head out to Newrybar Merchants, a cute house with a collective of great shop keepers. Drift lab and McTavish for awesome fashion basics and not to forget, I love riding my bike into town (just like guests of the Atlantic can do too) or a morning Cape Byron Lighthouse walk with friends.
You've loved the area so much that you've decided to permanently call it your home, was that something you had considered for a while, or did you fall head over heels on your first visit?
I pretty much fell head over bare heels the first time I visited The Atlantic. I instantly connected to this place, to be honest, the only negative about moving to Byron Bay was not staying at The Atlantic any longer, having said that, I don't mind a sneaky little stay'cation every now and then for old times sake.
If you've got the entire day off, and the sun is shining beautifully, where are you going to go and relax?
We are spoilt for choice in Byron Bay. Often on a day off, I will head north to Brunswick Heads, have a good look in Clems and have a bite to eat at either Ethel or Milkbar, then go for a swim in the river (best at high tide in summer) when the water is turquoise blue!
You have a passionate view on what makes a space feel special, what do you think makes The Atlantic work from a design point of view?
The details are considered but it's not over-styled or over-thought. It's classic and timeless (Kim's decorating is just as good as any editorial stylist), the perfect 'home away from home'.
We know what's next for The Atlantic, just more of the same, what's next for Mr Jason Grant?
I've always got a few things on the go! I'm hoping to be working on a 4th book (fingers crossed), currently I'm working on my second title collection with Di Lorenzo tiles and I'm also working on a special little guide to Byron Bay. Watch this space!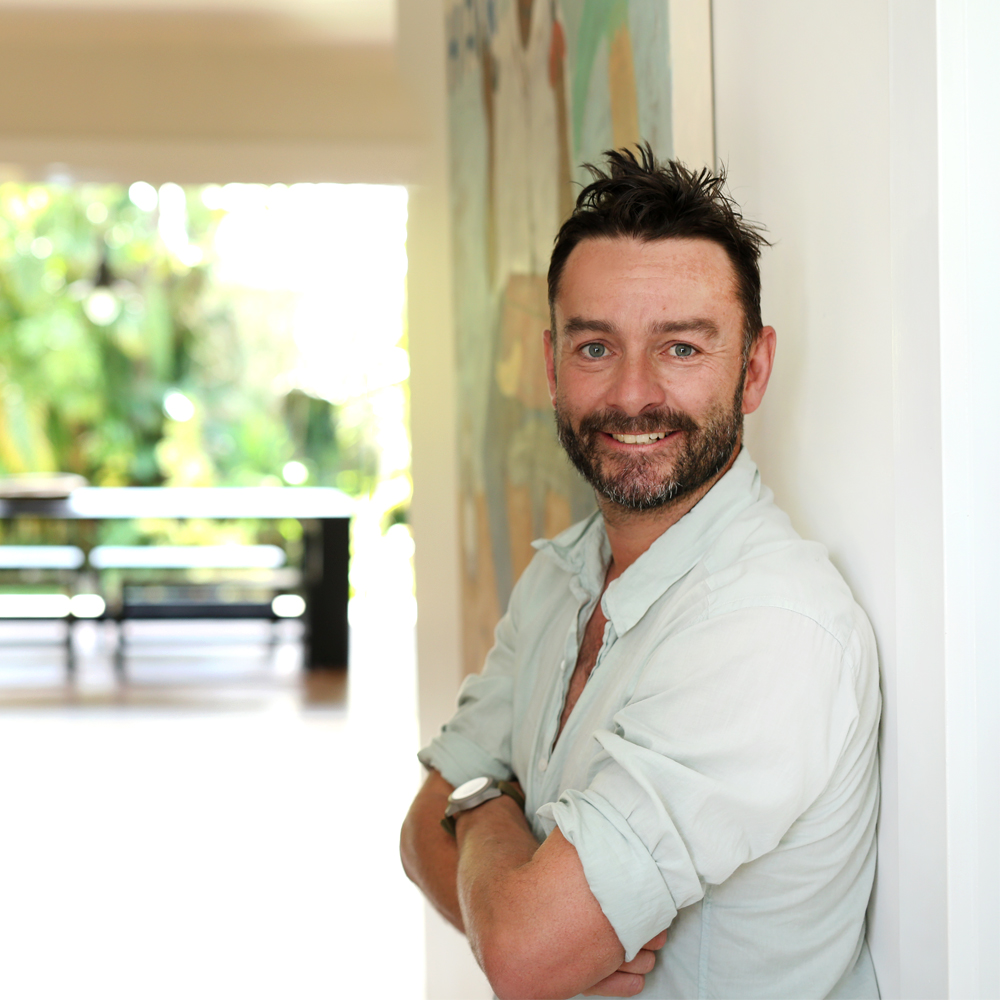 To learn more about Jason, his work, partnerships and inspirations, head to his website and stay in touch daily via his Instagram.