Spring Faves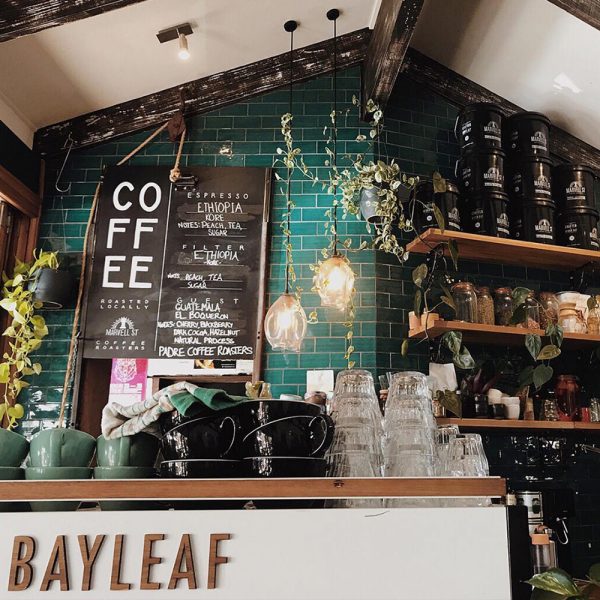 SPRING FAVES
Spring is a super sweet time of year to spend in Byron and with The Atlantic being right in the centre of town we thought we'd point you in the right direction.   All less than 5 minutes on foot, or on one of our Atlantic bikes here are 5 of our season favourites :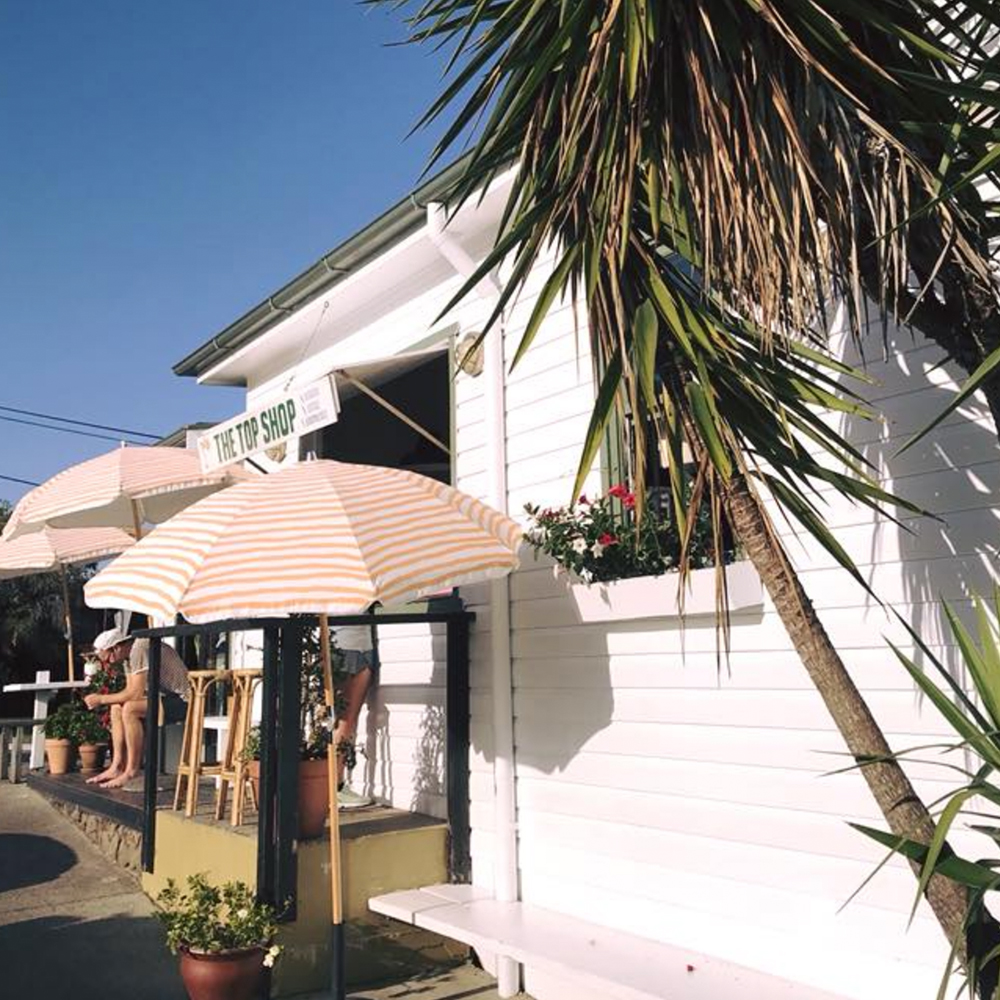 1: The Top Shop. Hailed as one of Byron Bay's longest and best kept local secrets, this culinary drop-in sits just slightly out of view, keeping it hidden from the walk by traffic. Here you'll find a breakfast burger and single origin coffee worthy of returning for, or a halloumi burger that'll have you squeaking with joy. Believe us when we say that one visit to The Top Shop and you'll know exactly what the local buzz is all about. Image Credit : The Top Shop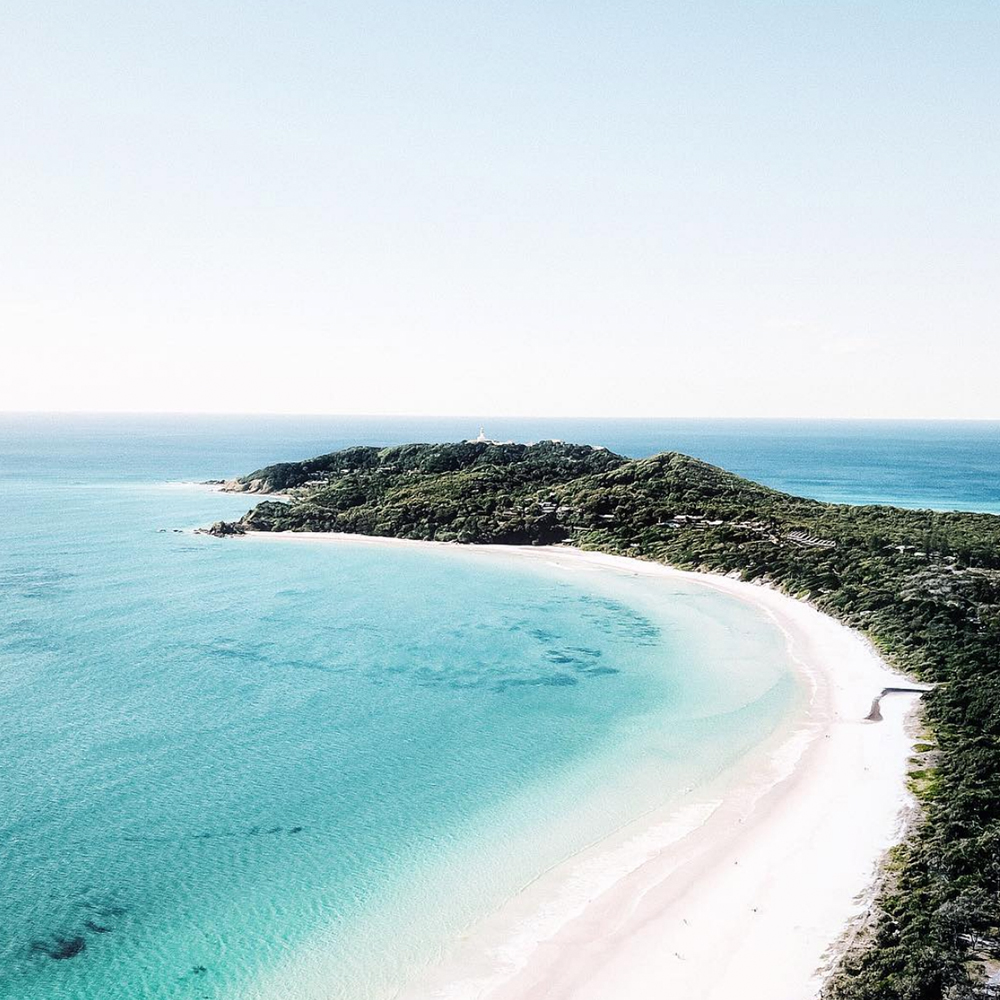 2: Clarkes Beach. With The Pass to your right, Main Beach to your left and Julian Rocks straight out in front, this beautiful expanse of sand is one of Byron Bay's most awe-inspiring of vistas. Don't get us wrong, our area is thriving with some the most gorgeous of elevated lookouts, but there is something special about being down at the waters edge to take in the full curve of the bay. Once you're done with your walk you'll probably feel like heading back for a surf, no doubt you've seen a few little runners peeling through from The Pass, if you aren't travelling with your board, never mind, we've got a fleet of boards that are waiting for you to get to wet.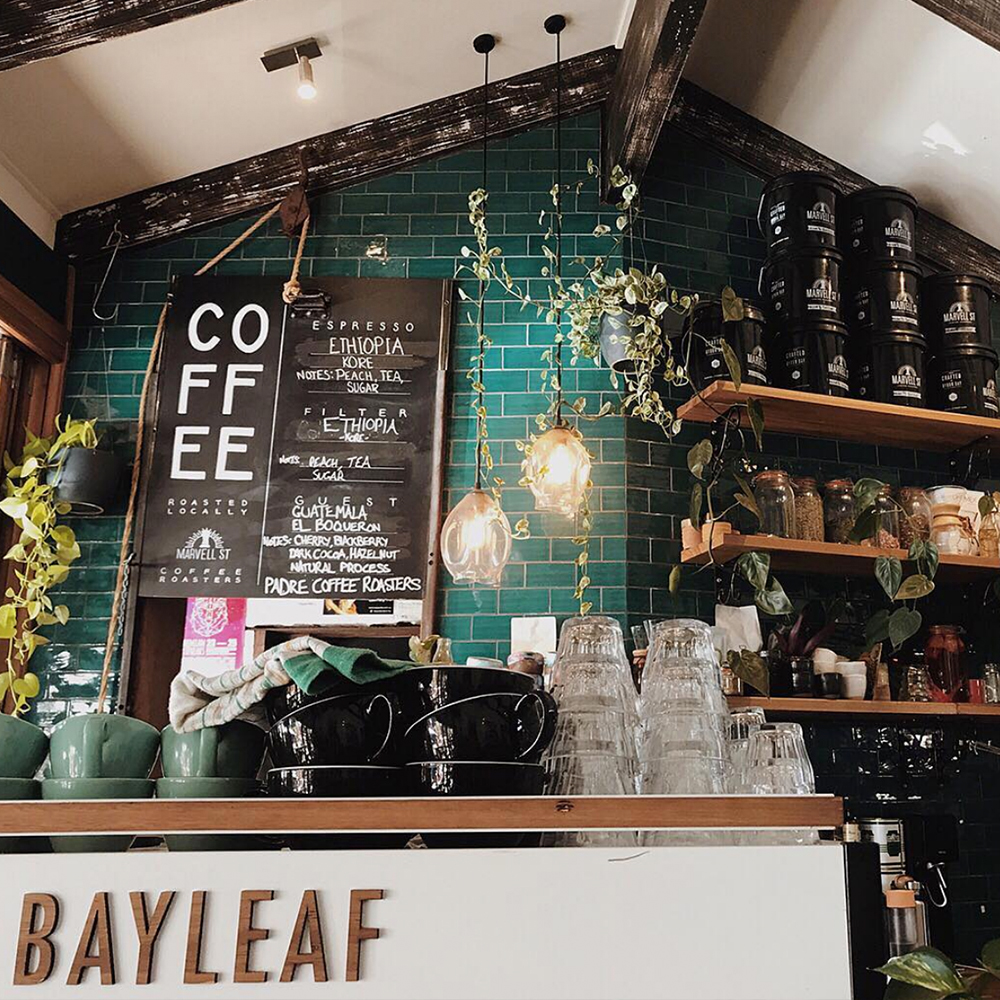 3: The Bay Leaf. If you've been coming to Byron Bay for a while you've more than likely been to this highly recommended fave. The food is seasonal, fresh and well worth the bustle. The bustle you say? Yep, this gem has earned a reputation for its fare, its friendly faces and let's not ignore the fact that you'll get some of the best people watching in Byron Bay right from your table. The Bay Leaf is less than 3 minutes on foot from The Atlantic, in fact, you could almost fly a paper plane with your order on it from your balcony door, or your bed! Image Credit : Bay Leaf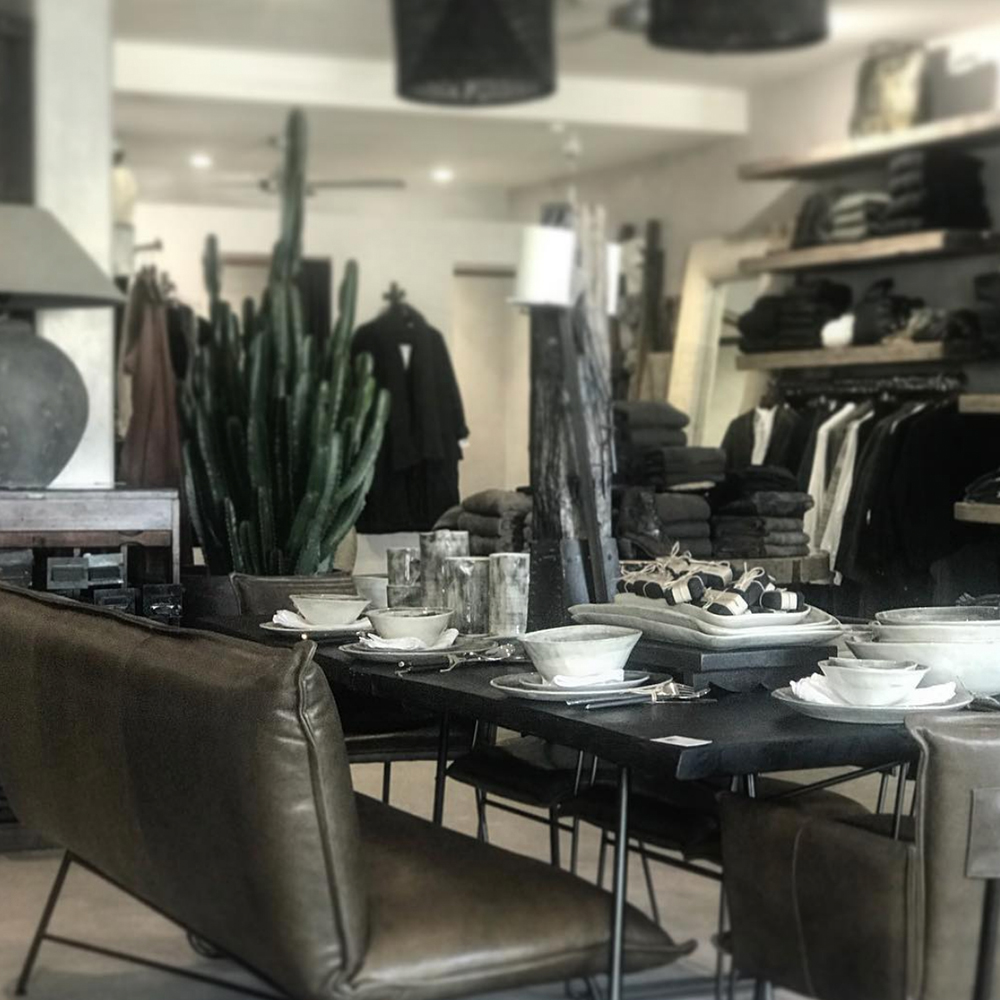 4: Island Luxe. If you're anything like us and you silently gasp with glee whenever you walk into a store that just completely gets it, then Island Luxe is your perfect temptation. You'll be greeted by the warmest of smiles, the soul-hugging aroma of leather and an ever-changing collection of the most beautiful of home and soft goods from around the world. This store has a cult like following and is literally right across the road from The Atlantic. Image Credit : Island Luxe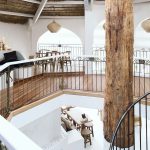 5: The Mez Club. Ok, so you've had breakfast at The Top Shop, walked the cool sands of Clarkes Beach, settled into a bustling lunch at The Bay Leaf, dropped a few bucks on some must-haves at Island Luxe and now it's time to cap of a great day, at an amazing dinner and drink space, enter, The Mez Club. Inspired by the culinary cultures of the Mediterranean, this nearby classic is seasoned with all that makes for a beautiful after dark experience. Perfect drinks, seasonal tastes and only a (very) short stroll from The Atlantic. No need to book, just walk right in. Perfect!