An outdoor feast to celebrate our team & 2019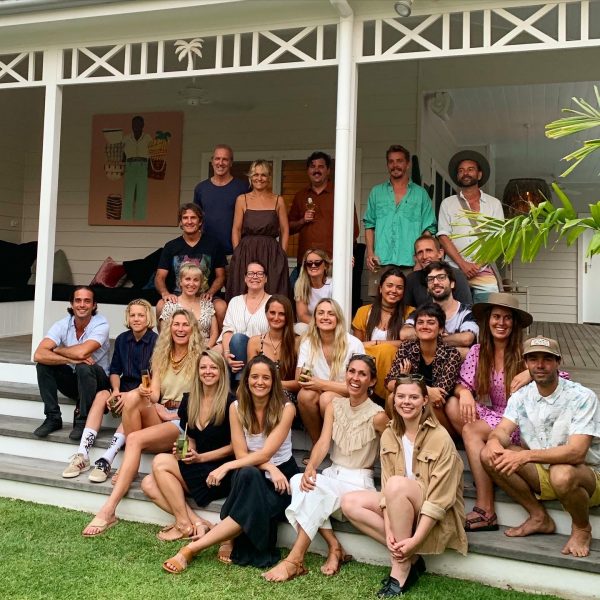 The Atlantic team gathered together on a warm Summer's evening for a spectacular outdoor feast to celebrate the big year that was 2019! With Sarah Glover and Juan Peralta Ramos on the food, paired with Jilly Wines and Brookies Gin cocktails, the evening was certainly one to remember.
What a year 2019 has been! We feel so fortunate to have such a fantastic hard-working team, who really do make The Atlantic the special place that it is. We'd like to thank all of our wonderful guests that have stayed with us this year, in particular our lovely return guests who make working at The Atlantic a joy.
In true Atlantic style, we celebrated together, outdoors, as the sun went down, with a shared feast prepared by our good friend and renowned outdoor chef, Sarah Glover, along with Argentinian chef, Juan Peralta Ramos. Arlo Amos also lended a hand preparing the food.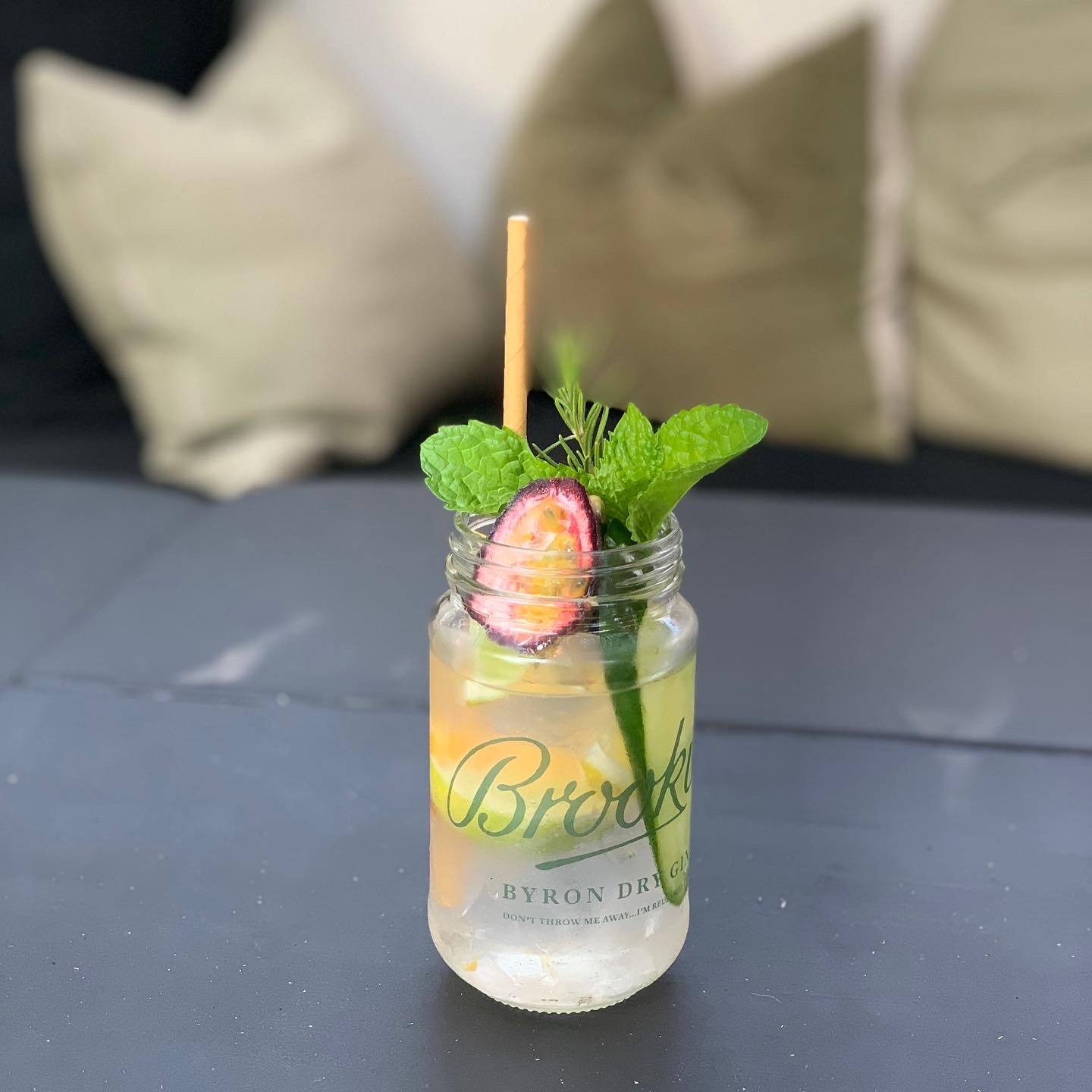 To kick off the celebrations, we enjoyed refreshing Brookies Gin cocktails and were treated to an exclusive tasting of Jilly Wine's new Black Mountain Sparkling Pinot Noir, served by the maker himself, Jared Dixon.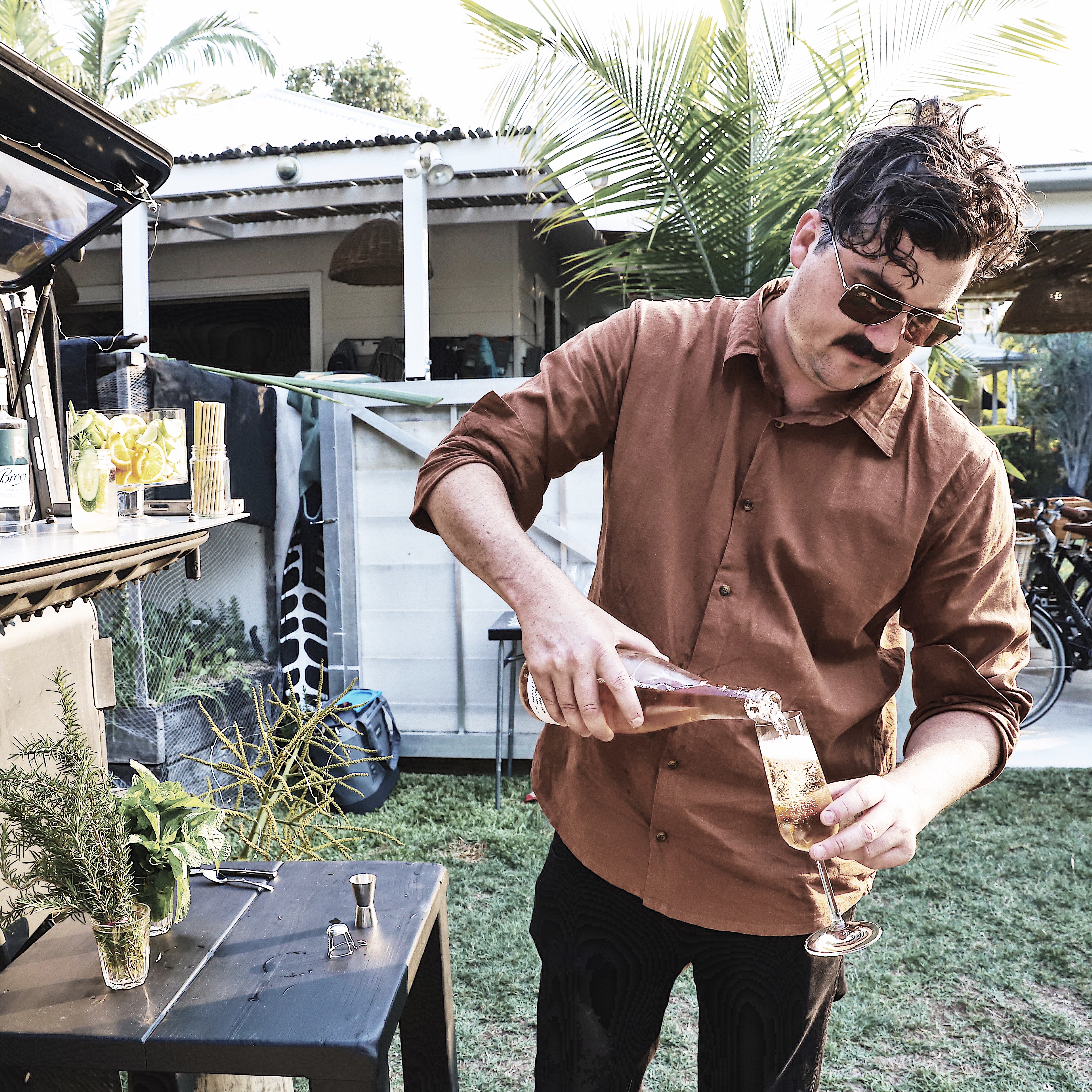 For Starters, we were served Dhufish ceviche and fire cheeses with new season apricots.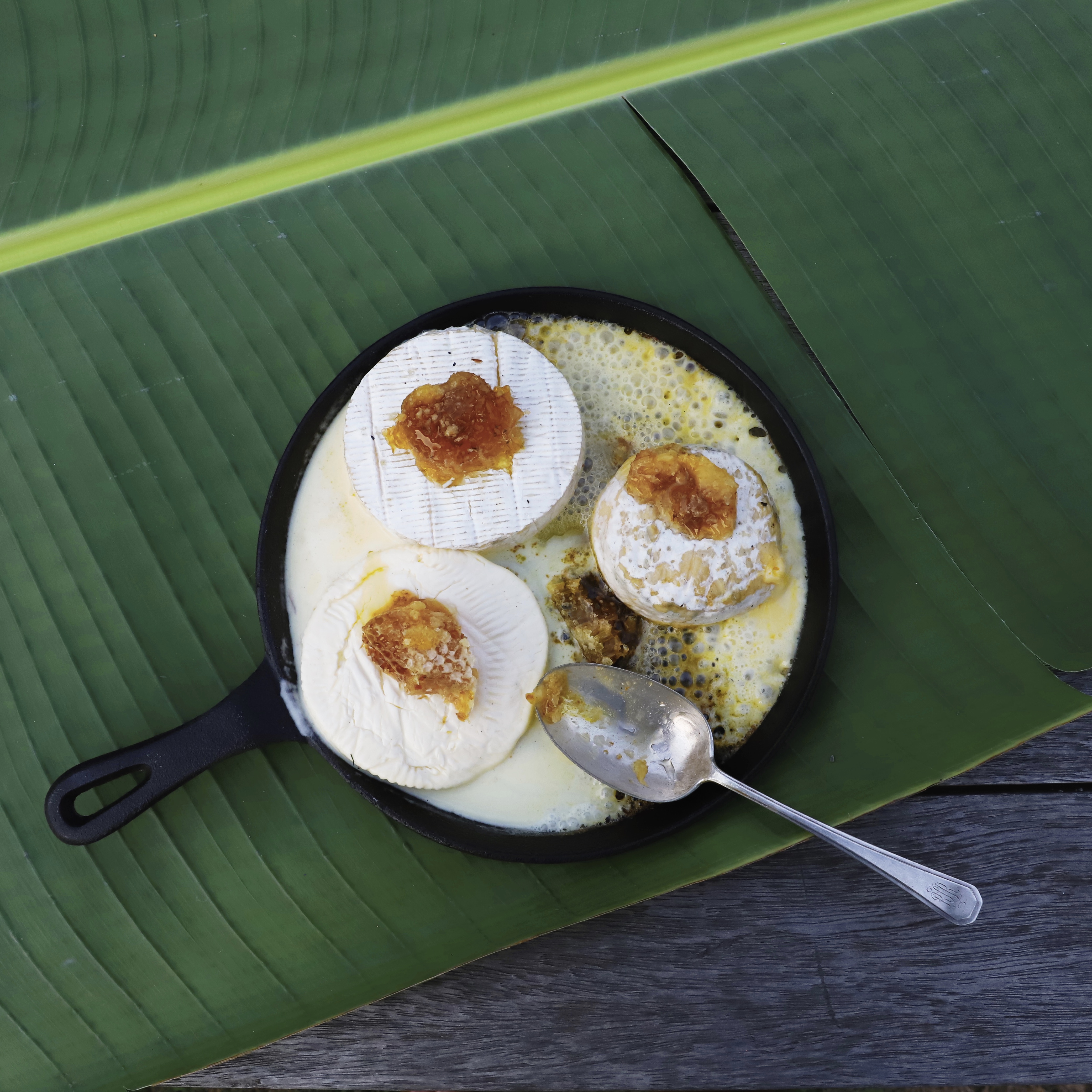 The Mains were then served, with the star attraction being the whole Mahi Mahi that was line-caught off the coast of Byron and cooked on Traeger Grills barbecues with Des' famous Turmeric Chilli sauce.
Accompanying the fish were quite possibly the best sweet potatoes we have ever tasted served with creme fraiche.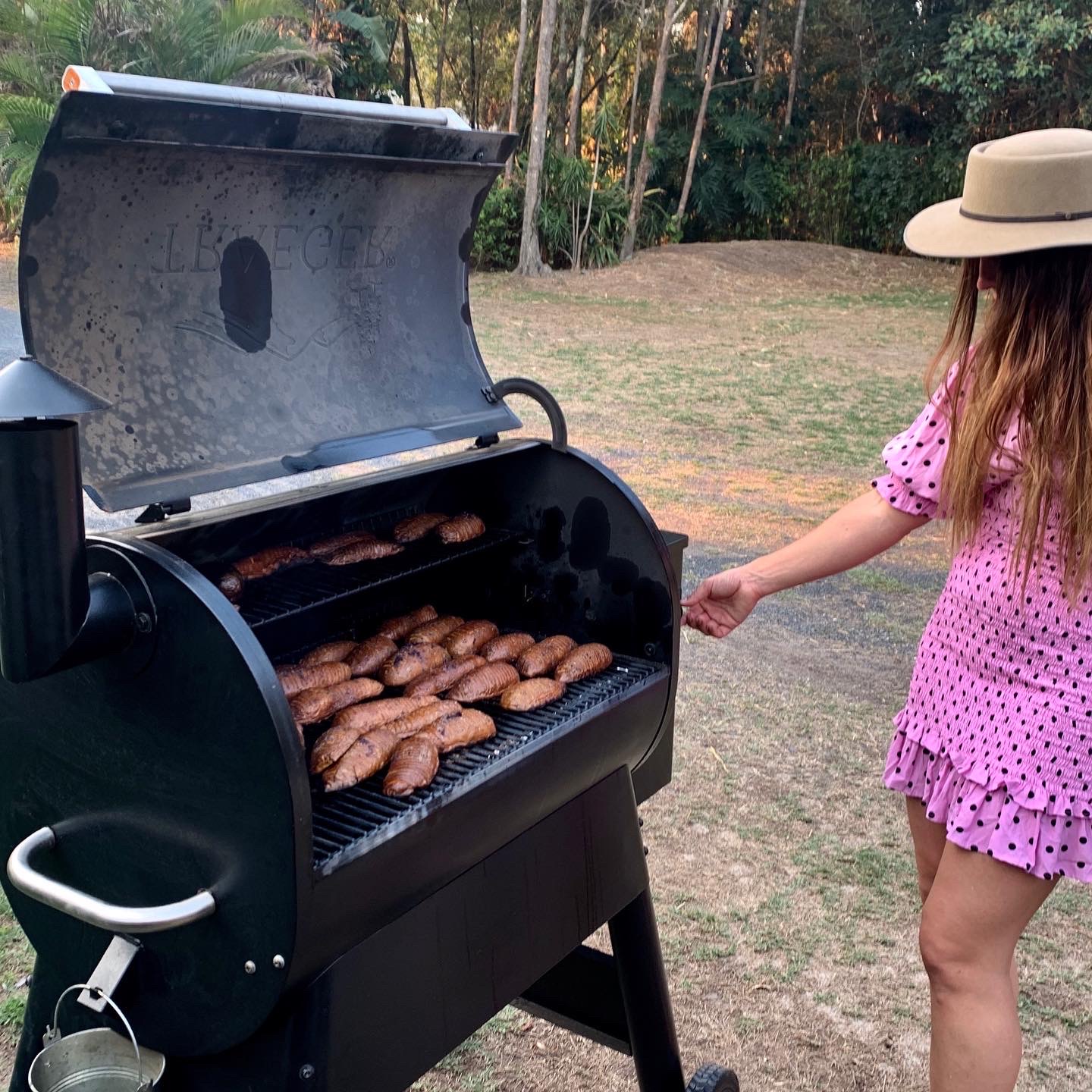 Making for a beautiful colourful spread, the salads included watermelon, radish and Coopers Shoot tomatoes along with a cabbage and peanut 'slaw. All fresh produce was sourced by Sarah and Juan that morning from the Byron Farmer's Markets.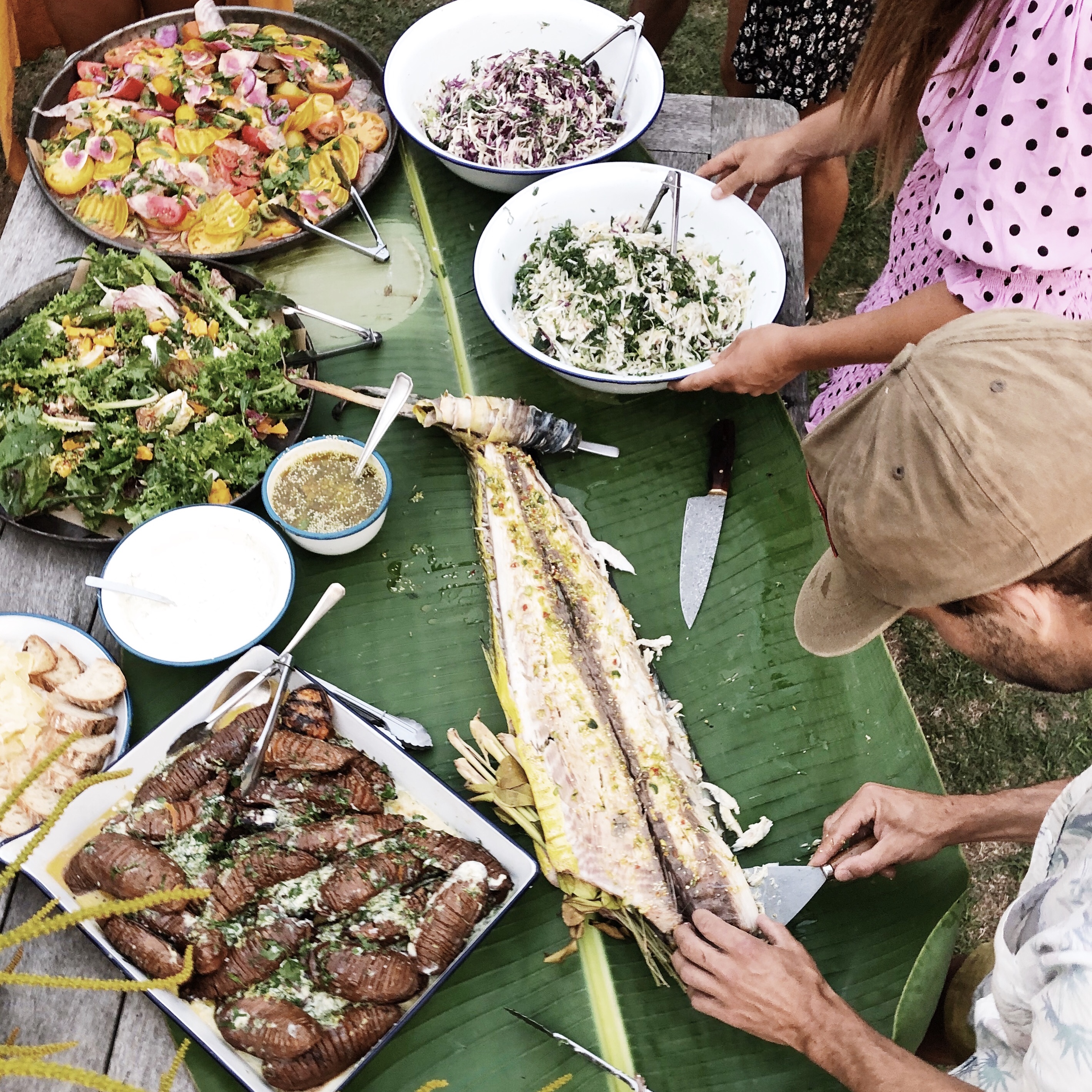 Finally for dessert, we were treated to fire apricots with passionfruit and vanilla cream. A delicious feast, plenty of cheer – it really was the perfect way to wrap up a wonderful year!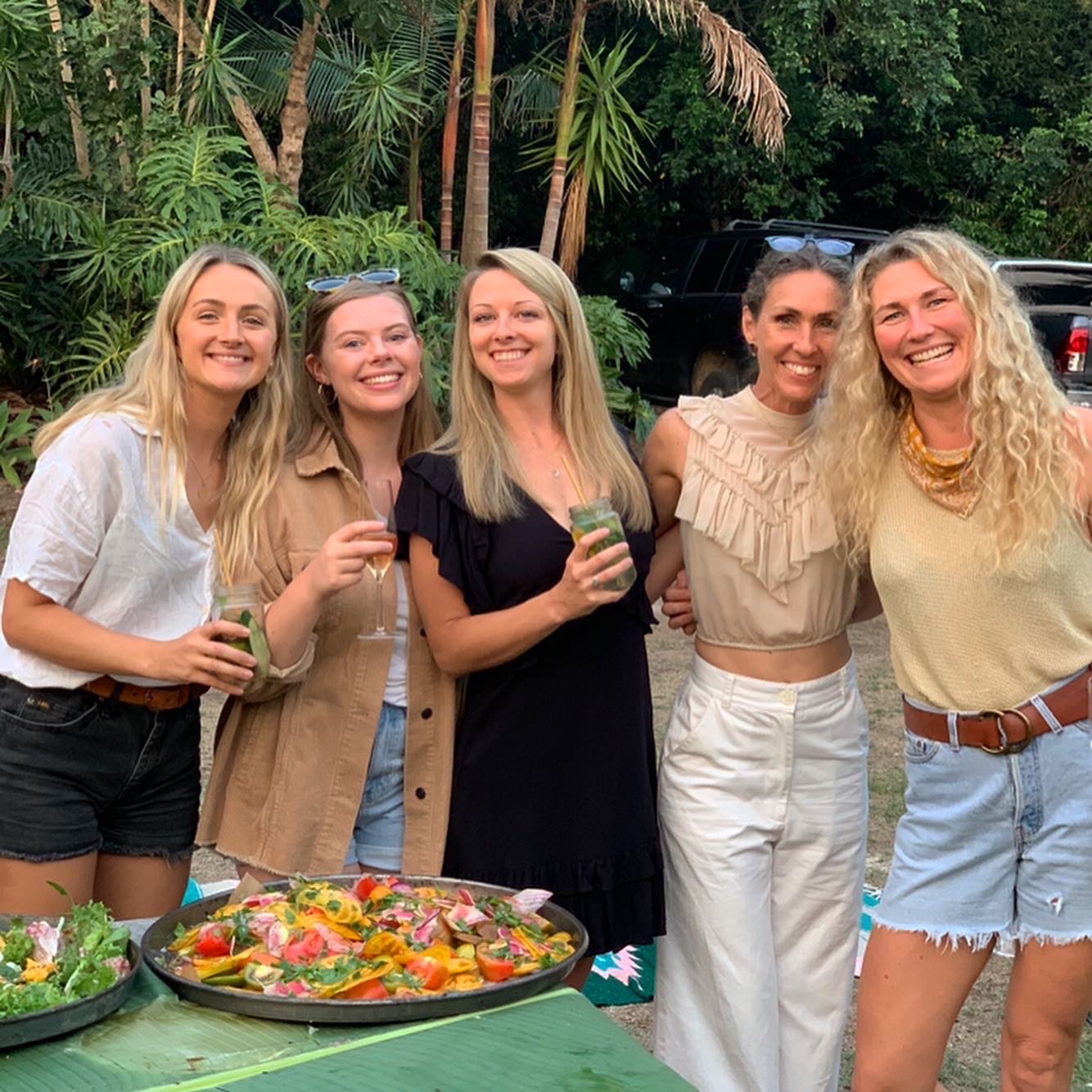 Thank you Nathan Glover and Jason Grant for capturing the magic!