Introducing the West Elm Bungalow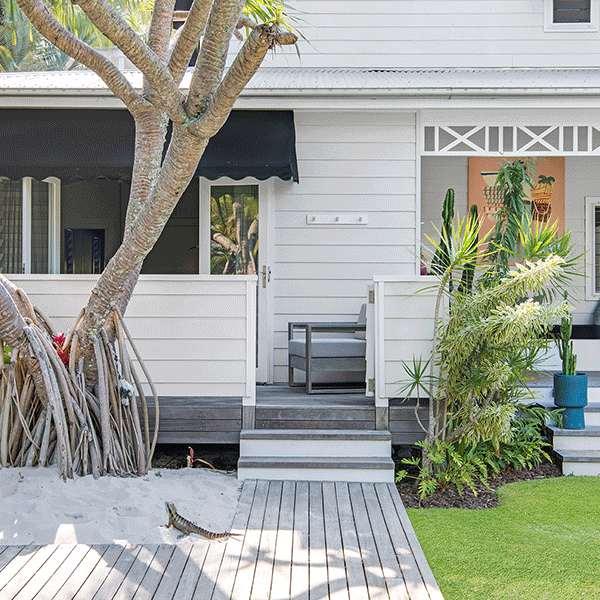 We're super excited to announce that we have collaborated with West Elm to refresh one of our best-loved Tropical rooms & communal spaces, creating the West Elm Bungalow – available to book now!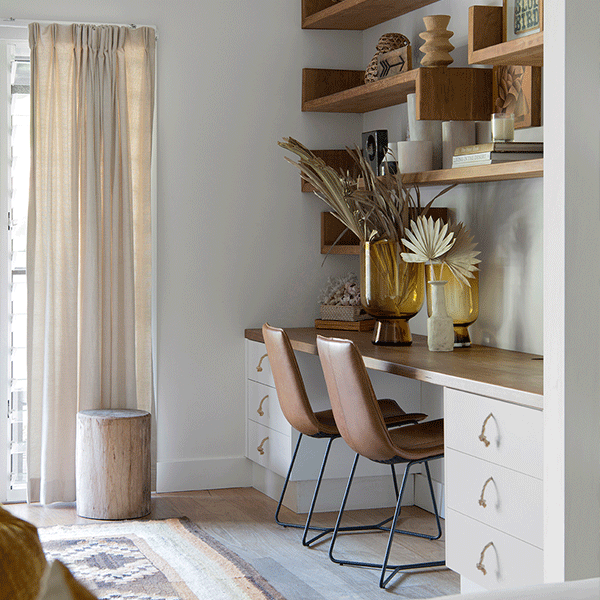 Keeping true to our relaxed yet sophisticated style, the makeover celebrates Australian beach culture at its best – the perfect way to kickstart the Summer season!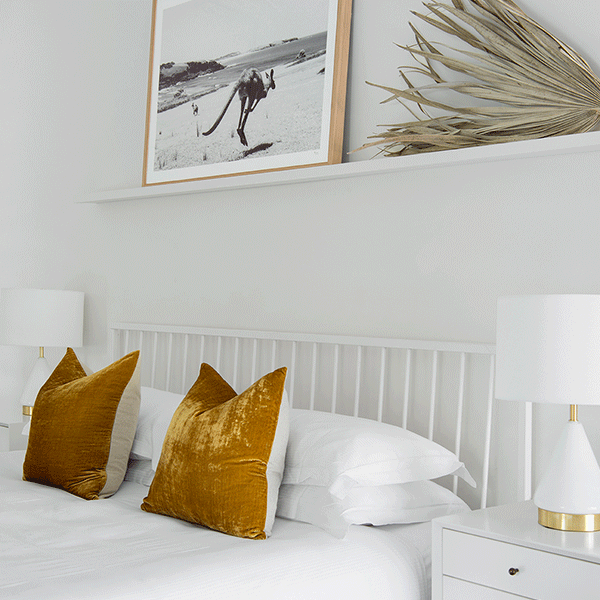 Think saddle leather, navy, white, earthy timbers and a pop of colour.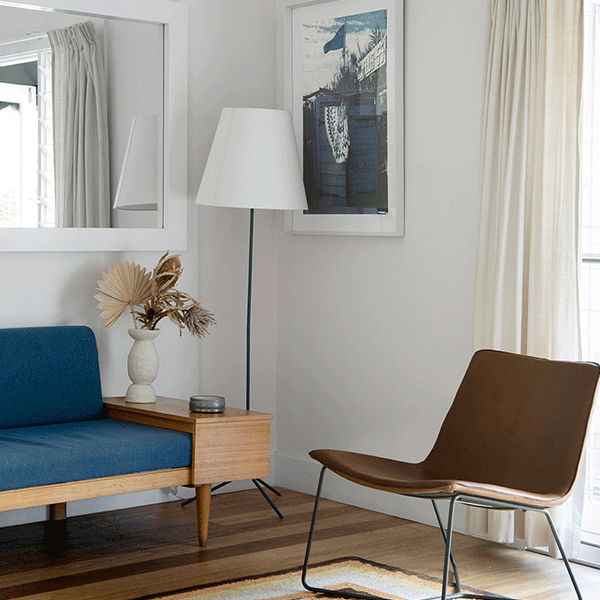 A huge shout-out and thanks to our good friend and renowned stylist, Jason Grant who, along with Kimberly Amos, worked their magic in refreshing these spaces. New paintings by Hunter Amos are also showcased throughout the spaces.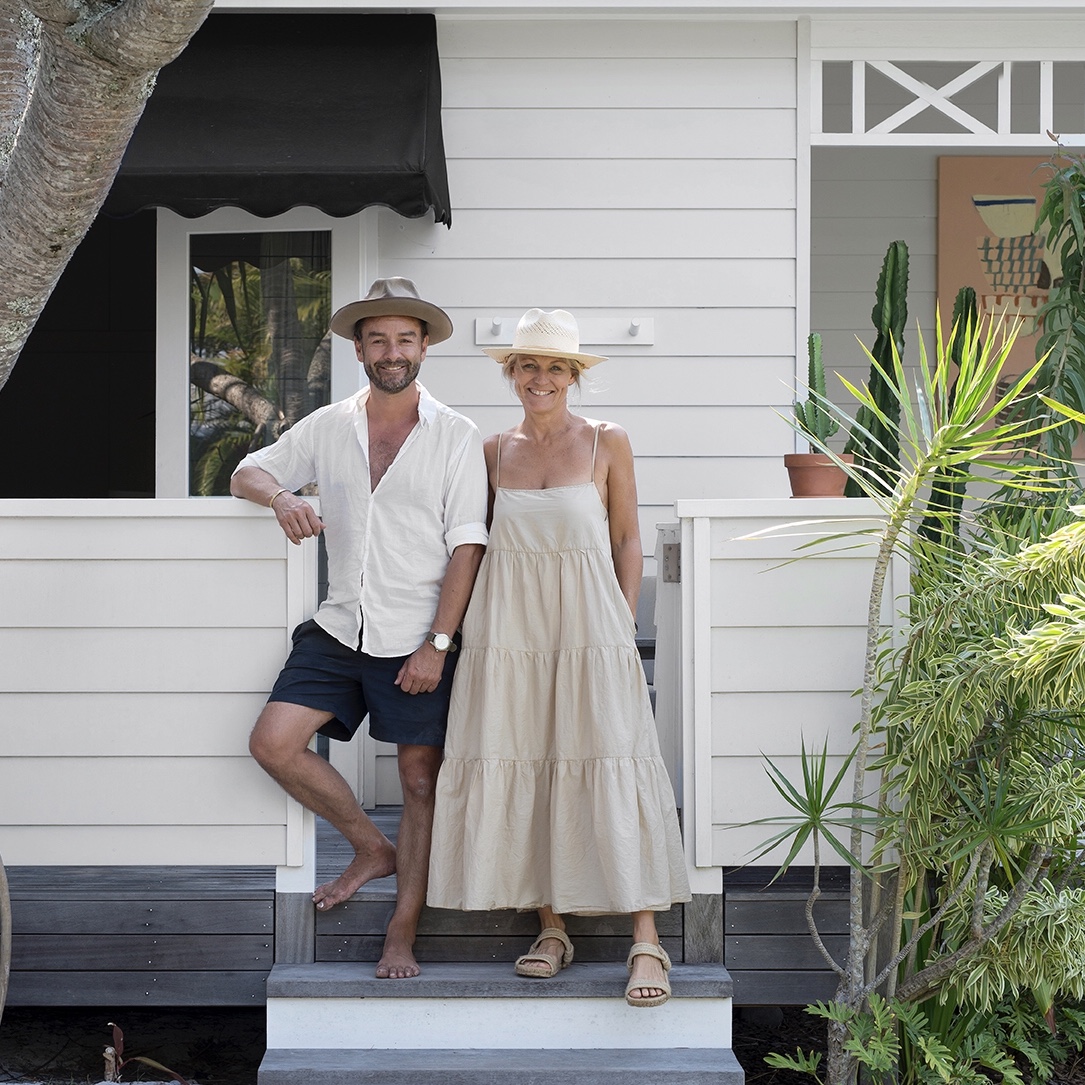 "We're super excited to have created these spaces with West Elm and Jason Grant. It was a lot of fun. There's no other guest that understands The Atlantic aesthetic like Jason. We just know our guests are going to love it," said Kimberly Amos, Owner of The Atlantic.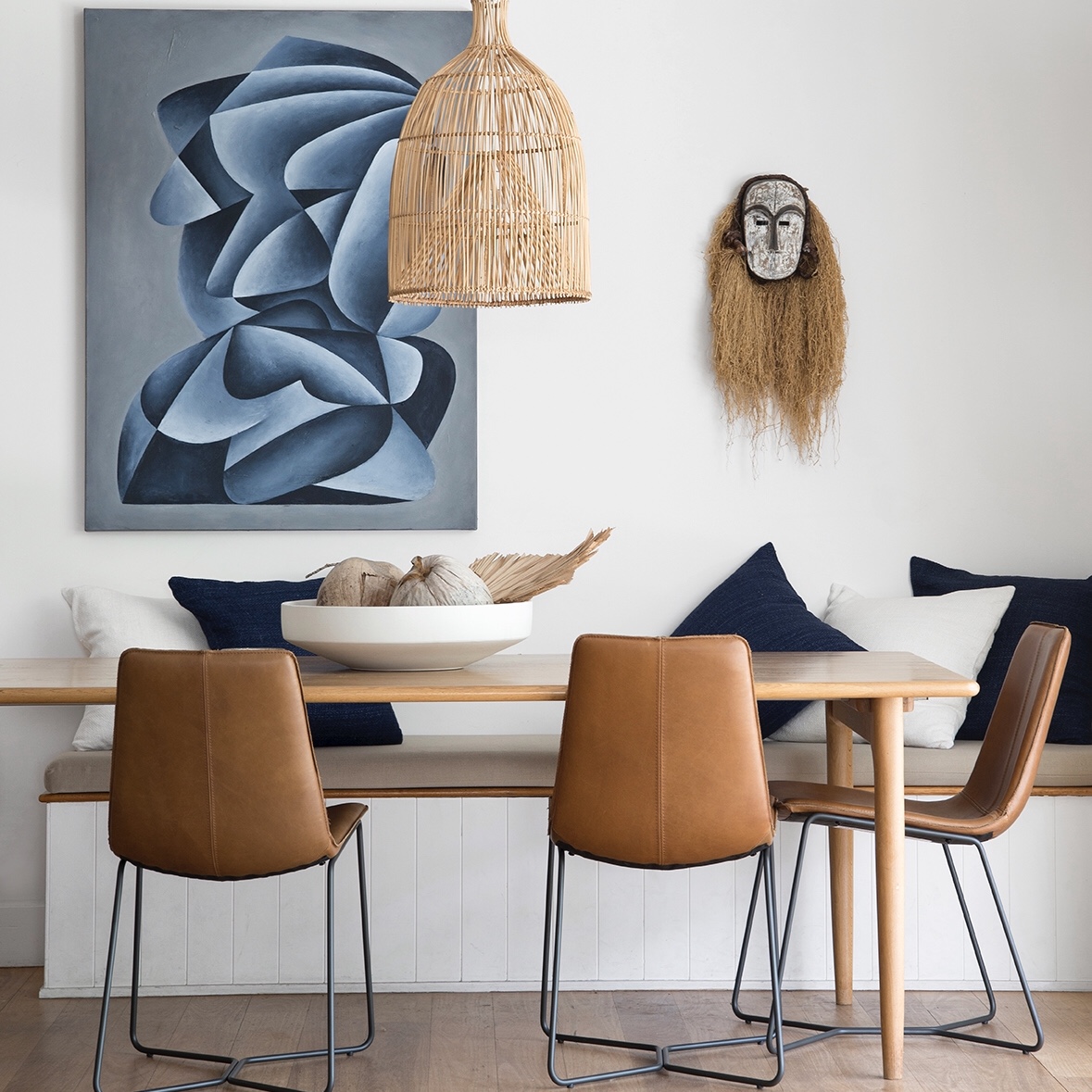 "Showing the versatility of west elm, collaborating with The Atlantic gave us the opportunity to – figuratively speaking – get our feet in the sand, indulge in the creative and demonstrate our beach cred. The space we created with Jason, a mix of materials and palette-play, is the ultimate in chill – showing that west elm is comfortably at home in Byron Bay," said Angus Whyte, VP Australia Merchandising.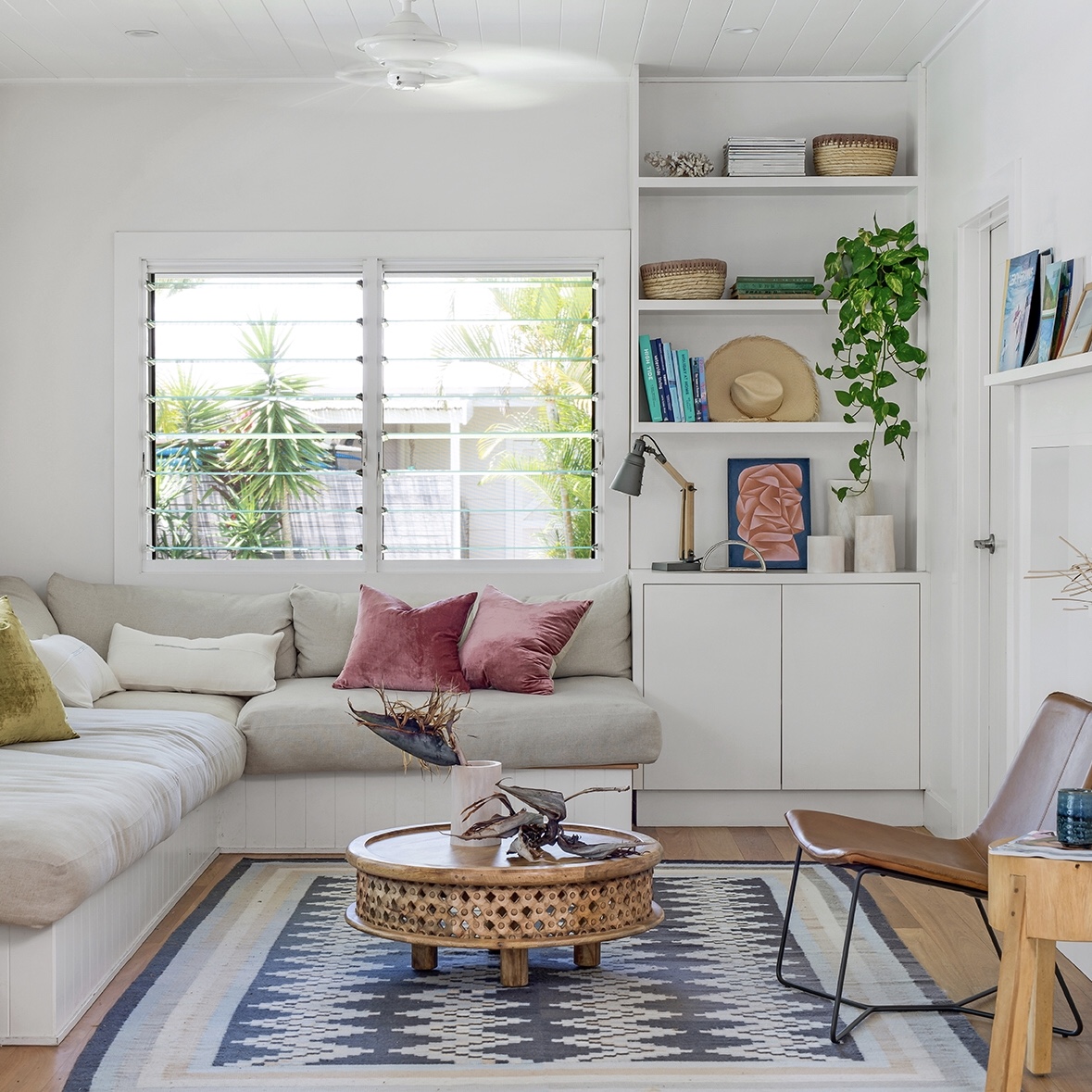 The West Elm Bungalow room is available to book now (under the Tropical room type), starting at $350 p/night. Click here to book.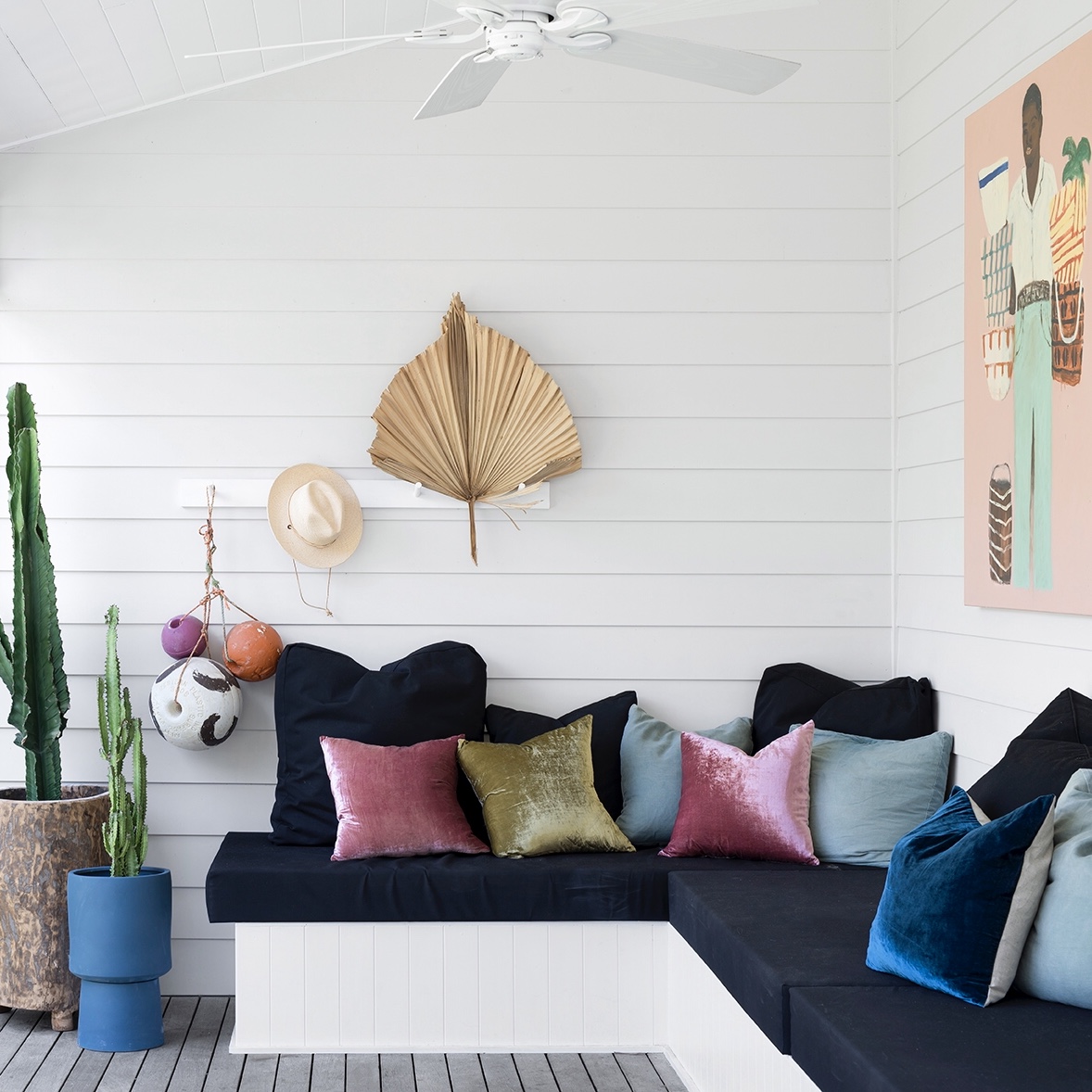 Styling: Jason Grant & Kimberly Amos
Photography: Mindi Cooke
Images courtesy of West Elm Australia