Spaces : Eating In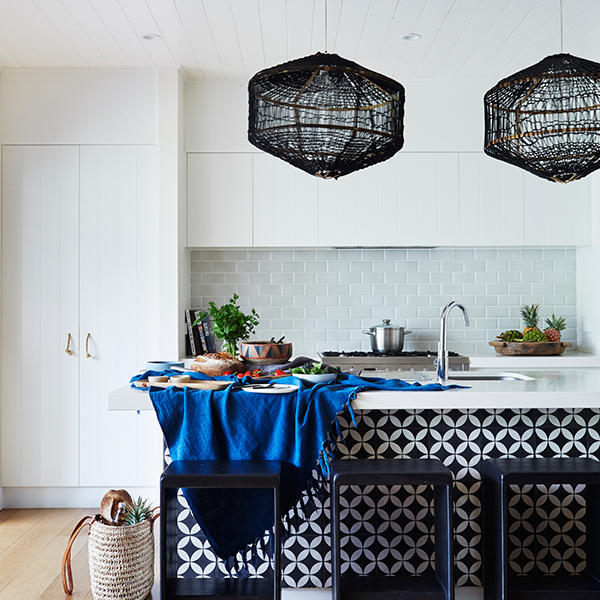 Want to cook up a feast in one of the Atlantic kitchens during your stay ?
Our open plan shared kitchens are the heart of every house at The Atlantic. Byron Bay farmers market is famous for it's fresh, local, organic goodness and it's a short stroll away every Thursday morning. Guests often return with bags full of produce. Outdoor BBQ's and stylish dining settings make it all quite easy.
Get the freshest fish from Bay Seafood, top quality meat at Trevor Mead and Wholly Smoked, antipasti accoutrements at Blue Olive Deli and local produce at Green Garage. Spices and Asian ingredients can be found at Red Ginger (stop for tea and dumplings while you're there!), wine and beer at The Cellar and Love Byron Bay for every type of chocolate imaginable.