Kimberly's favourite books, podcasts & series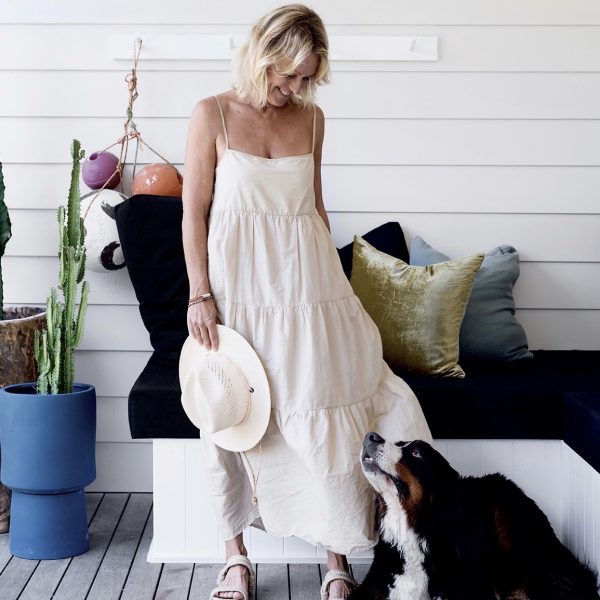 While in isolation, there's no better time than to immerse oneself in a good book, series or podcast. Here, Owner of Atlantic, Kimberly Amos, shares her favourites…
Books
'The Originals – beach houses to fall in love with' by Deborah Bibby
'Weekends' by Kara Rosenlund
'Where the Crawdads Sing' by Delia Owens.
Original seaside cottages and old holiday houses hold memories and energies that I don't think you can recreate in a new build. That's why I love seeing the likes of Deb and Kara protecting the legacy of these beauties and that's what we've tried to do at The Atlantic.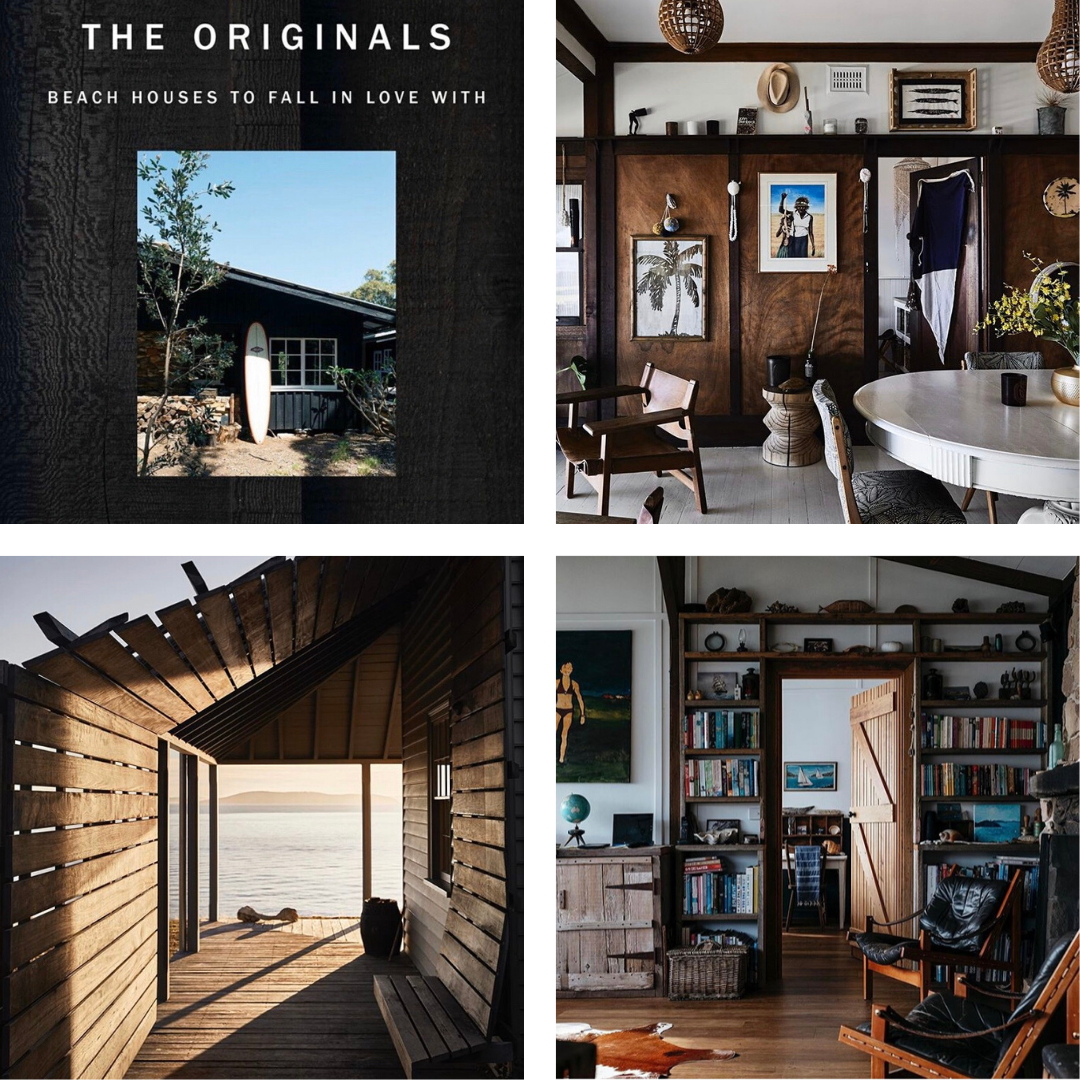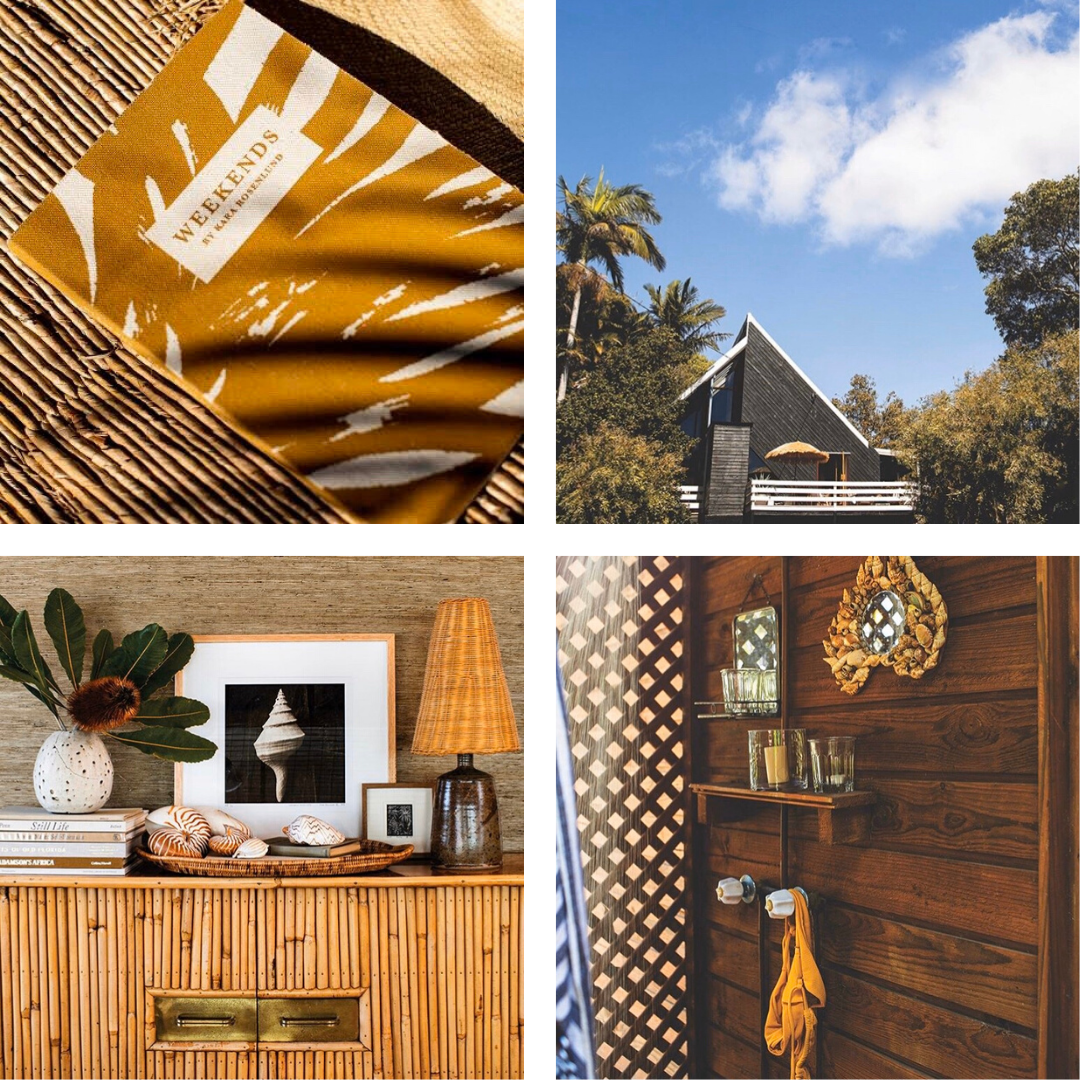 Podcasts
We don't watch TV at home but there is always an interesting podcast playing. My absolute happy place is on my stand up paddle board or in the canoe out on the river with a recommended podcast from a friend. I completely lose track of time.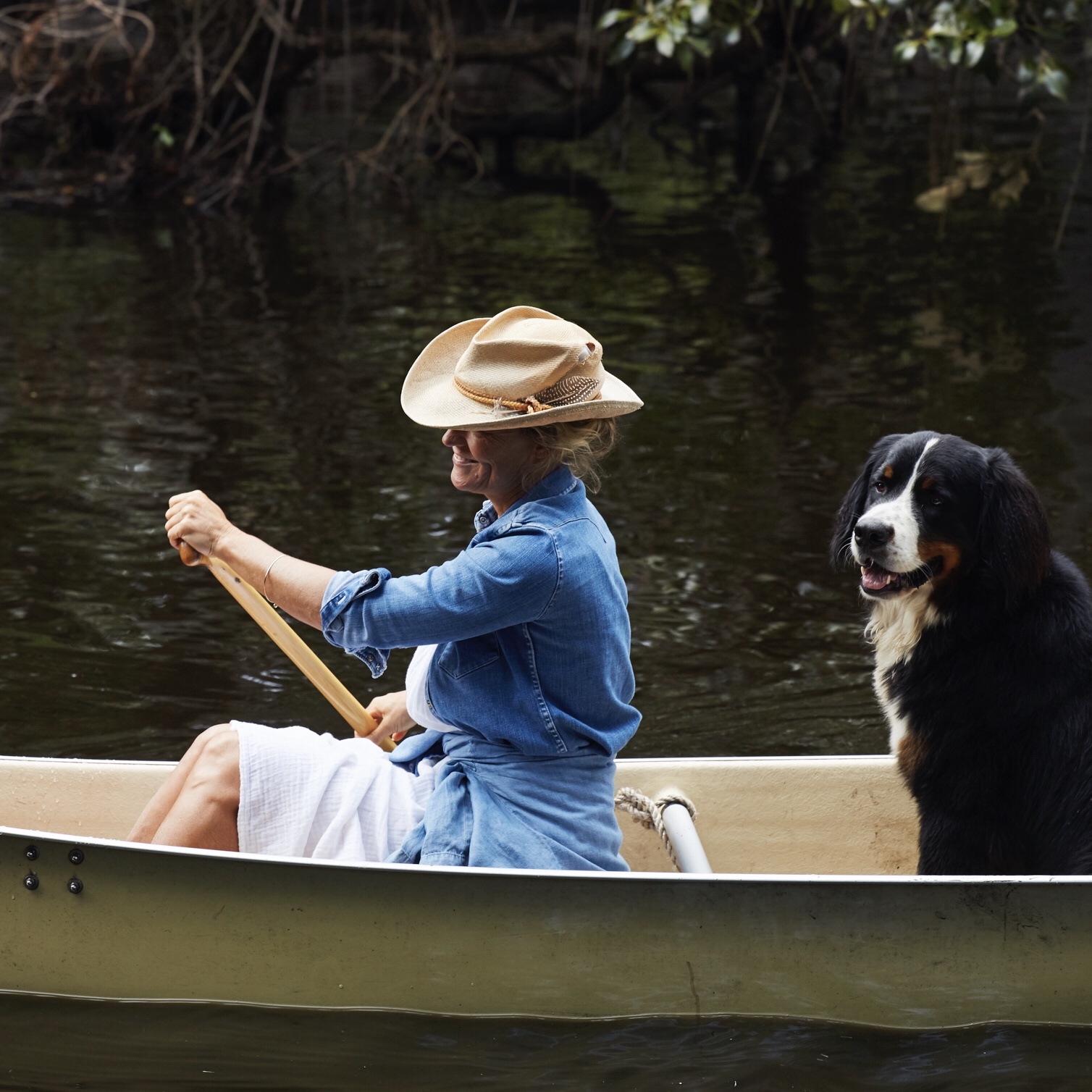 Series
Grace & Frankie (Netflix)
The Goop Lab (Netflix)
Big Little Lies (HBO)
We all need a healthy dose of laughter at this challenging time. I think I smashed all 6 seasons of Grace and Frankie in the first 2 weeks of self isolation!