15 Things to love about Autumn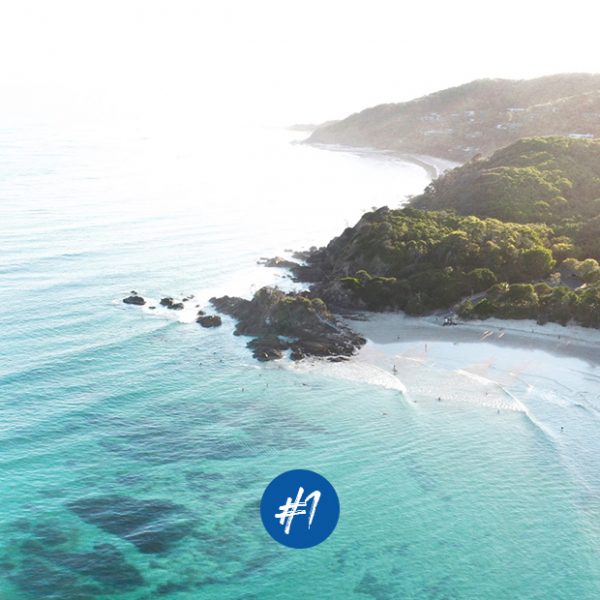 1, 2, 3 & 4 : BEACHES
This kind of goes without saying right? To say that our local beaches are amazing would be an understatement. Byron Bay has a magnetic pull that most definitely comes from the ocean, beautiful water meets unique and awe inspiring land formations for as far as the eye can see. The Bay brings people from all over the world to experience its wonder and you know exactly why when you're laying back on the sand for yourself.
#1: The Pass / #2 : Wategos Beach / #3 : Belongil Beach / #4 : Main Beach & the famous Wreck. All these beaches, and so so many more are just a walk or ride from The Atlantic. (Images courtesy of Saxon Kent)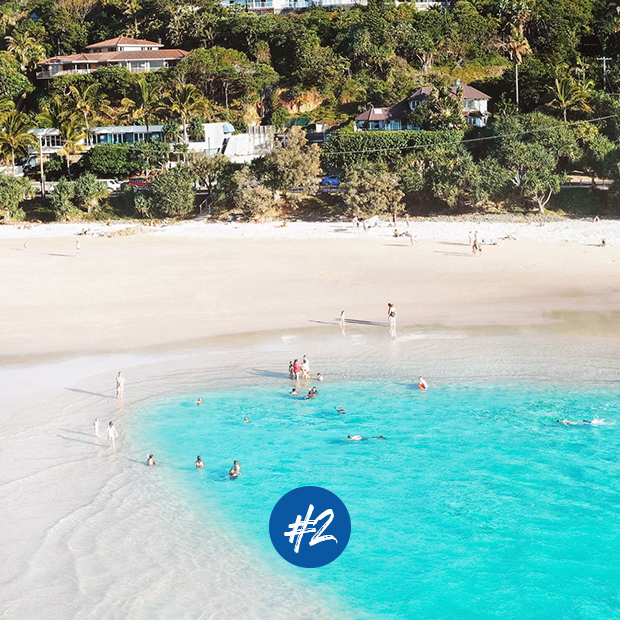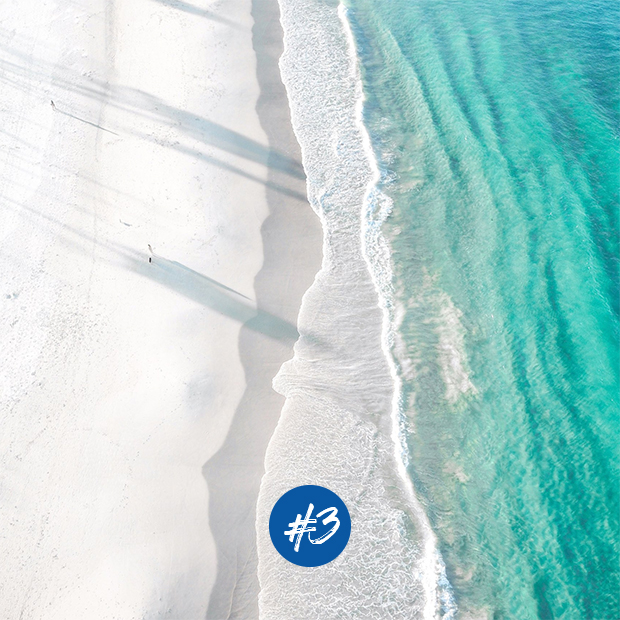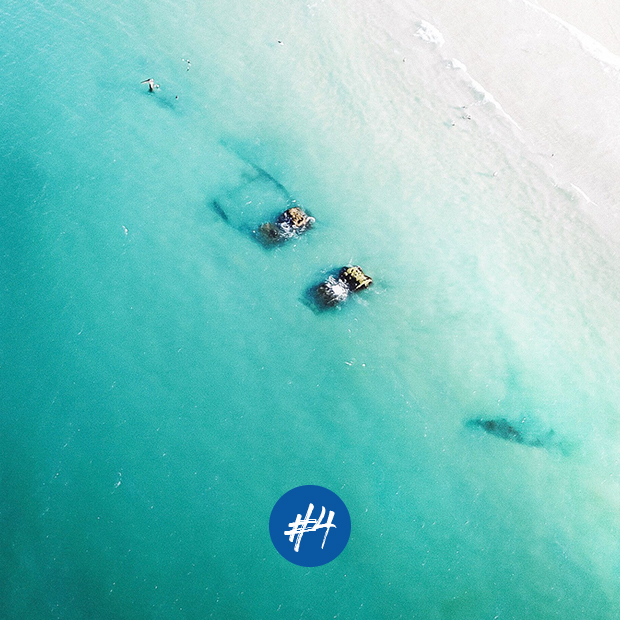 5 : SUNRISE at THE LIGHTHOUSE
Built in 1901, on none other than Australia's most easterly point, the Cape Byron Lighthouse is a sight to see in real life. Start your walk at 5:30am and you'll catch the very first rays of that glorious sun light before anyone else in the whole world does. It's been photographed a million times over, but the beauty of an hour on the ground up there is something that you just cannot feel unless you've experienced it. It's no wonder that our beloved lighthouse makes the list at #5.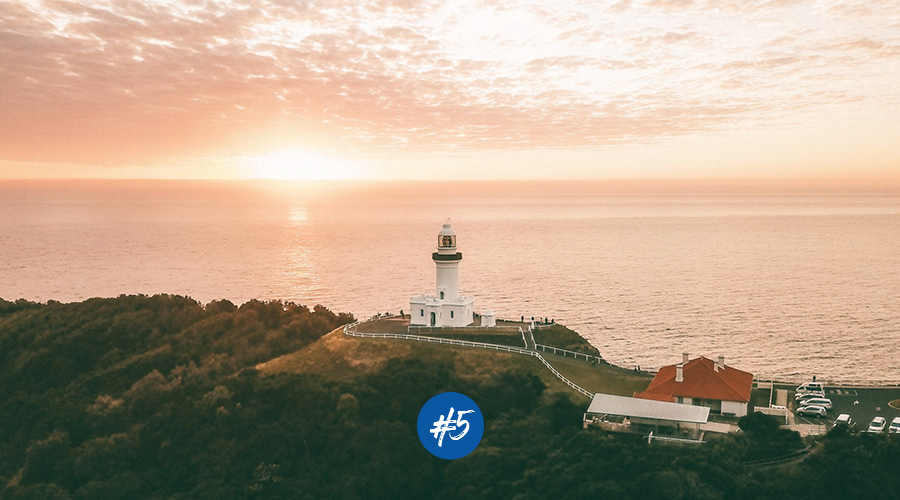 6, 7, 8 & 9 : GROW, MAKE AND FIND
Filled with really beautiful things to see and people to meet, the entire Northern Rivers region is very special. From farmers markets, to makers markets, waterfalls to hinterland drives, if you've brought the car with you, take it out on one of your days, you'll be glad you did. Head to Clunes, Federal, Killen or Minyon Falls, drop by The Channon and experience the culture of Nimbin, even head across to Mt Warning, you'll be covering some of the most amazing miles, enjoying old town hospitality and fare and seeing some of natures most scenic works.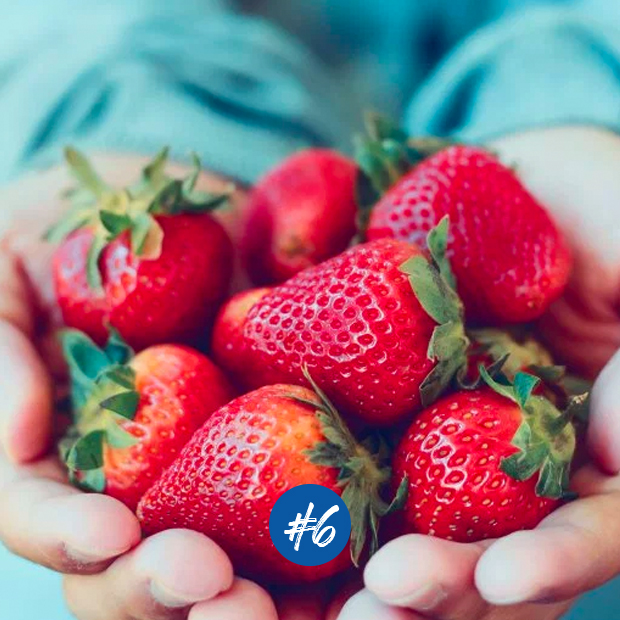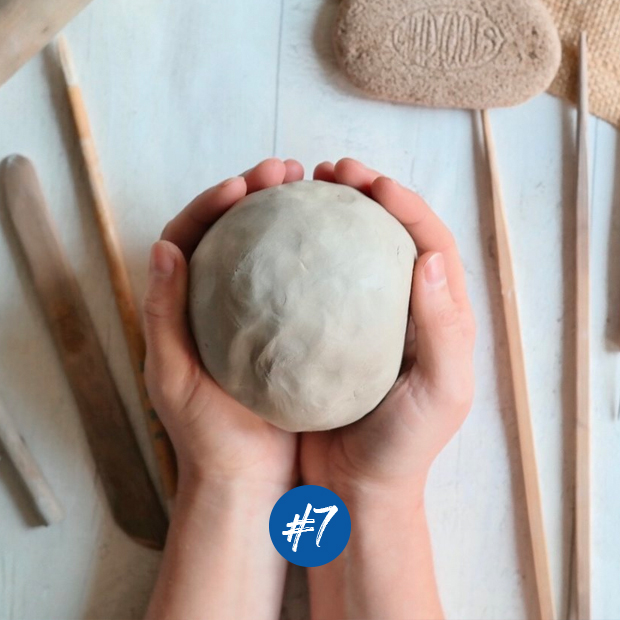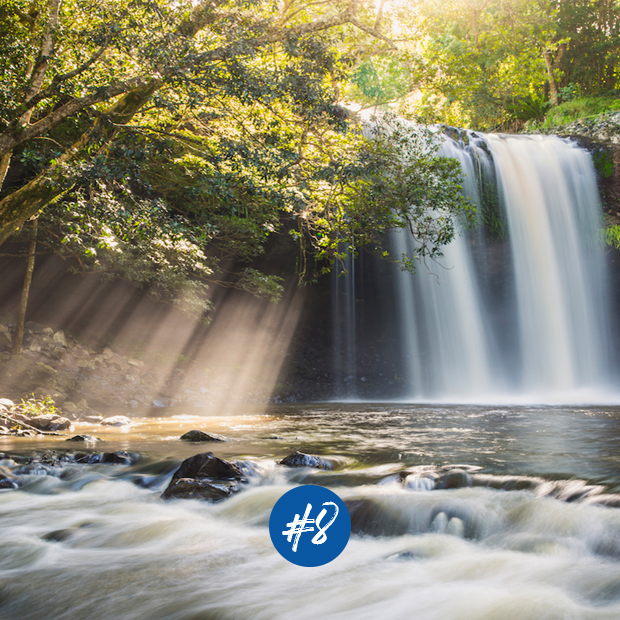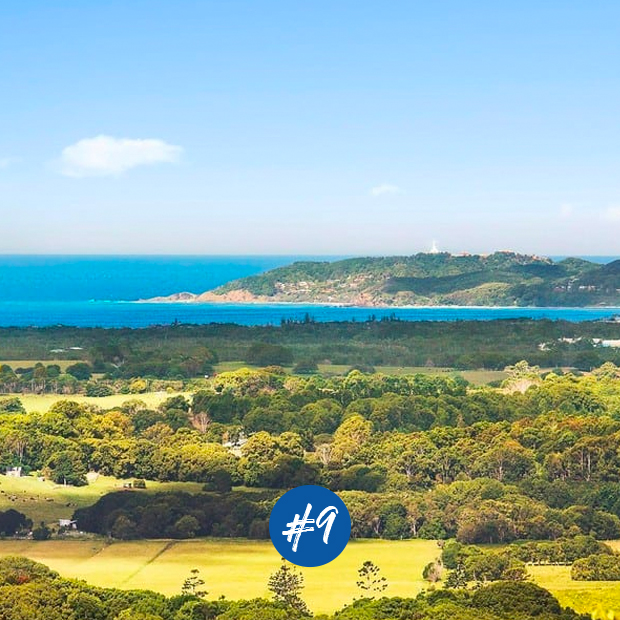 10, 11, 12 & 13 : SEEK & ENJOY
Step outside your room and you will be just a moment away from some of the most tirelessly crafted and curated homewares, clothing, accessories, shoes, surf craft, food, drink and desert imaginable. We've got too many to list, passionate makers and curators literally season the area, and, there are some amazing new places swinging their doors open around town. Be sure to hit some of our favourites; McTavish, The Society Inc, Pampa, Island Luxe, Comma, The Bay Leaf, Combi, Light Years, di Vino, St Elmo and well, where do we stop…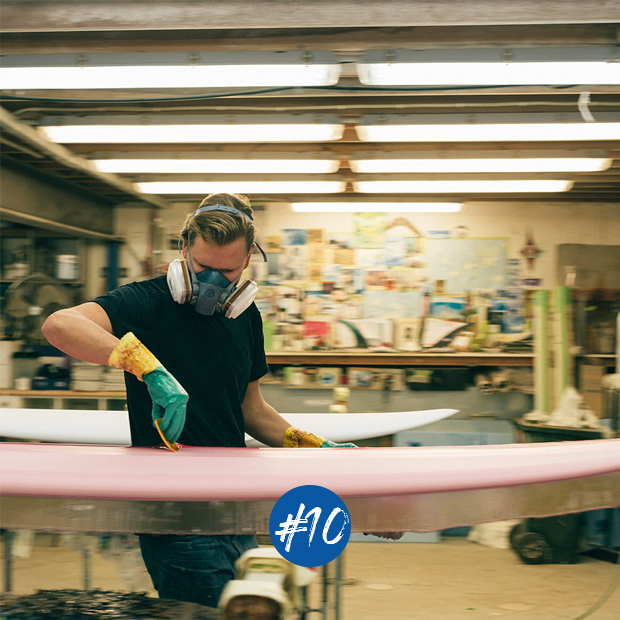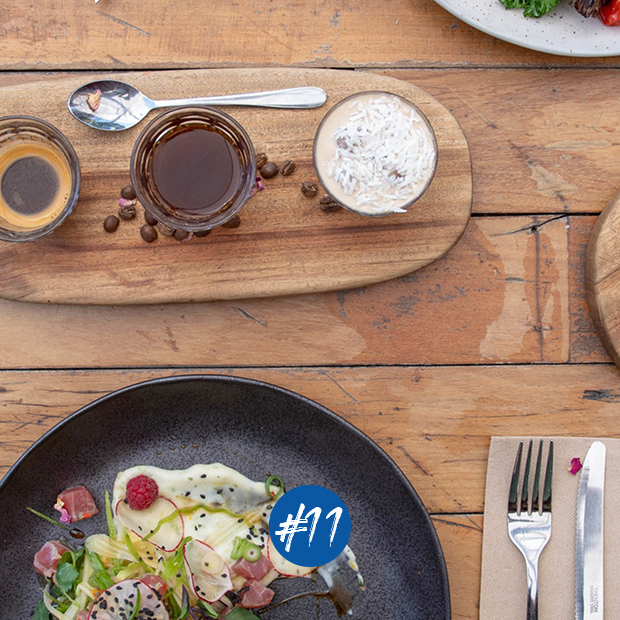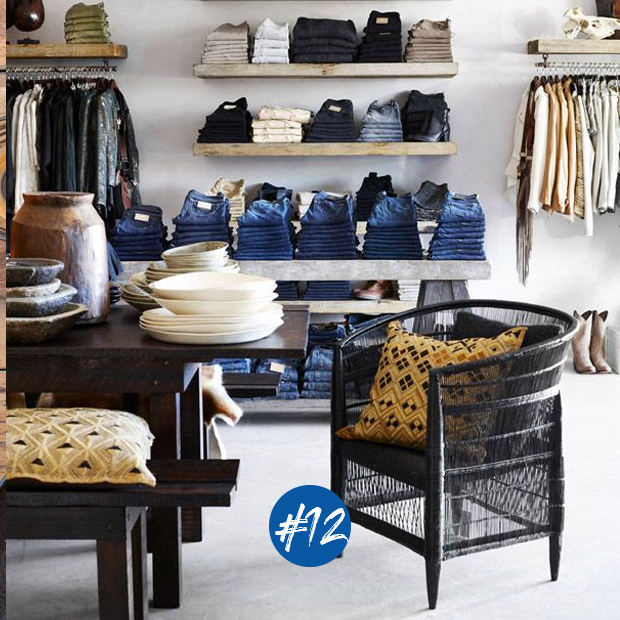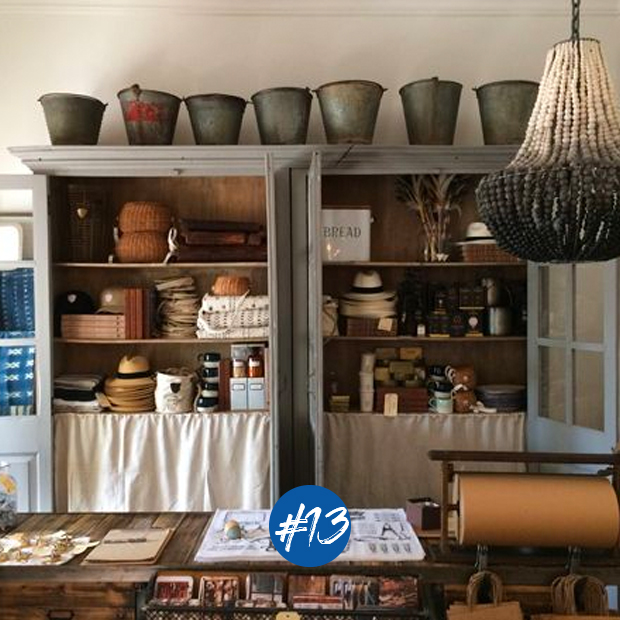 14 : REST
You know that feeling you get when you're so relaxed that you feel slightly detached from your physical self… it probably has an actual name but we just call it 'GREAT!', actually we don't call it anything, but we can tell when you feel that way because your smile gives it away. Autumn is the perfect season to sleep in, lay around, go for a swim, come back and lay around again, eat some yummy food, stroll up and get a coffee, come back and lay around again and well, you get the picture… we've made sure our beds are more comfortable than they need to be, the pillows are perfect, the property is quiet and everything feels very homely, so you can get just a little detached from your physical self for a couple of days…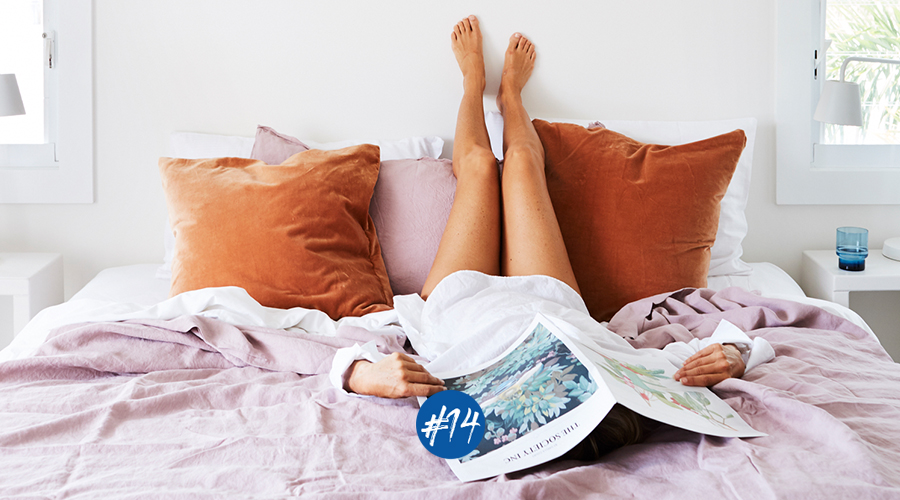 15 : 15% OFF
Just incase you weren't already checking your iCal, arranging someone to take the kids to soccer, cashing in some of your Annual Leave and ensuring your travel buddy is on the same schedule… perhaps a handy 15% discount gets you even more over the line? Holidays aren't forever, but little breaks certainly have a lasting effect.
Make Autumn your best season yet, right here in Byron Bay with us.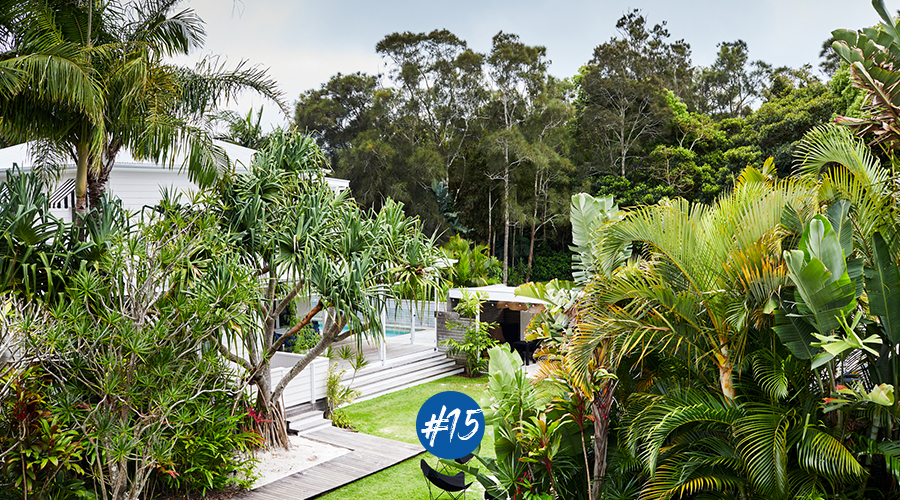 The Atlantic is a boutique hotel, which means that any time we go out with an offer, it gets snapped up quickly. This one is good for stays between the 28th of April to the 30th May (booking window 24th March to 28th April).
To secure a stay now, click HERE, adjust your dates accordingly and be sure to enter your Promo Code BYRONBAY15 right next to the date section… or give our Guest Services team a call on 0266855118 today.