Cafes in Byron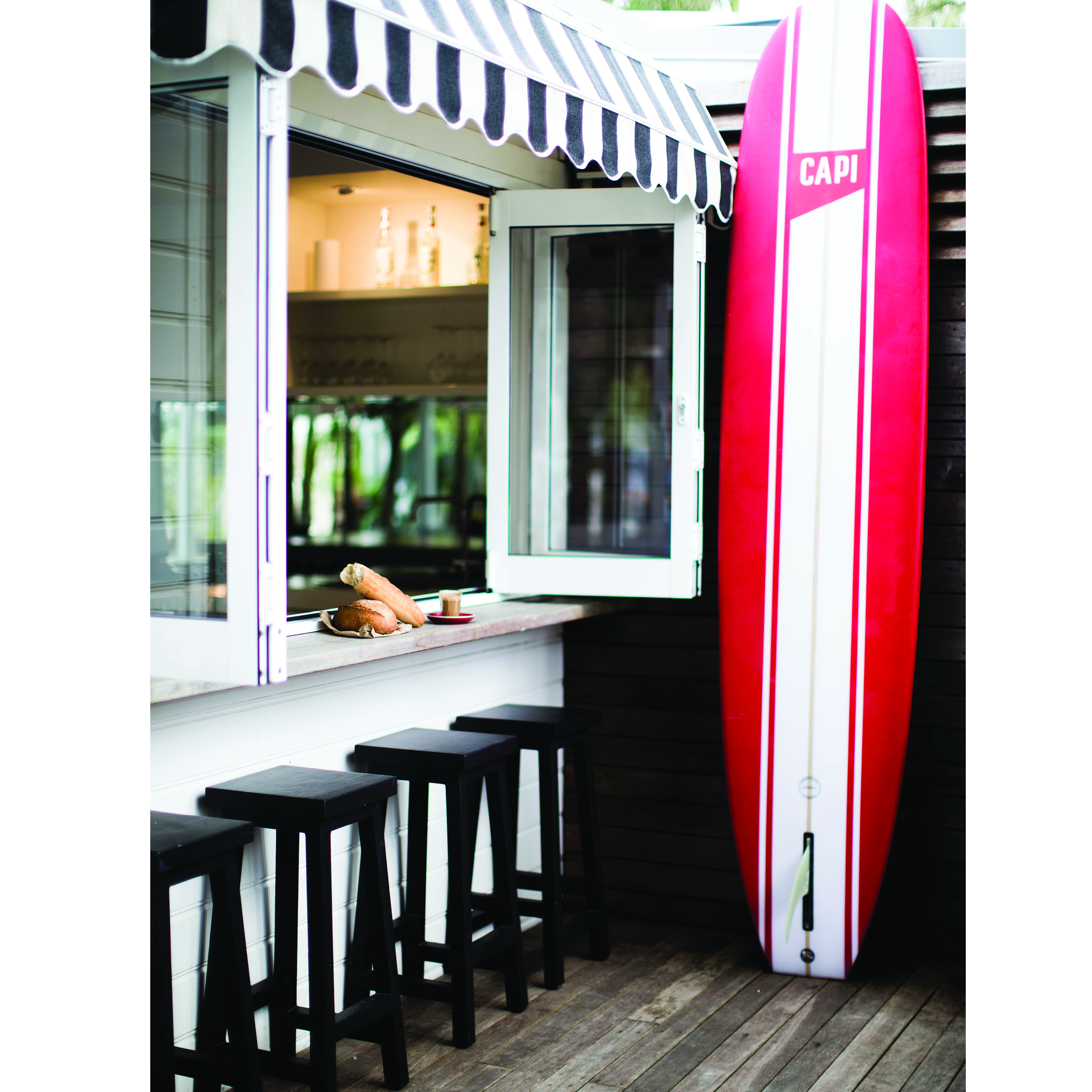 Byron's unique laid back sophisticated style has strongly shaped a food experience signature to the town. Whether it's wandering the farmers market sampling the fresh locally grown organic produce or sipping a crisp cocktail as the sun sets and a tropical breeze welcomes an evening of friends and world class contemporary dining.
One not to miss is the Byron Bay icon "The Top Shop". Owners Andy and Charlie have paid homage to this history by taking the traditional Top Shop menu and bringing it into the now serving quality, fresh and healthy food. A new take on the old, enjoy a stroll down memory lane by lazing on the lawn after a morning surf, or share a table with locals and friends while sampling their infamous handmade sausage rolls, in-house baked sourdough and some say, the best coffee in town. Where: Corner of Carlyle & Massinger Streets
If the cafes are busy and you are staying at Atlantic Byron Bay hotel remember you can always grab a take away and head back to enjoy one of the beautiful outdoor spaces and open kitchen areas…….guests only !