Atlantic COVID-19 Update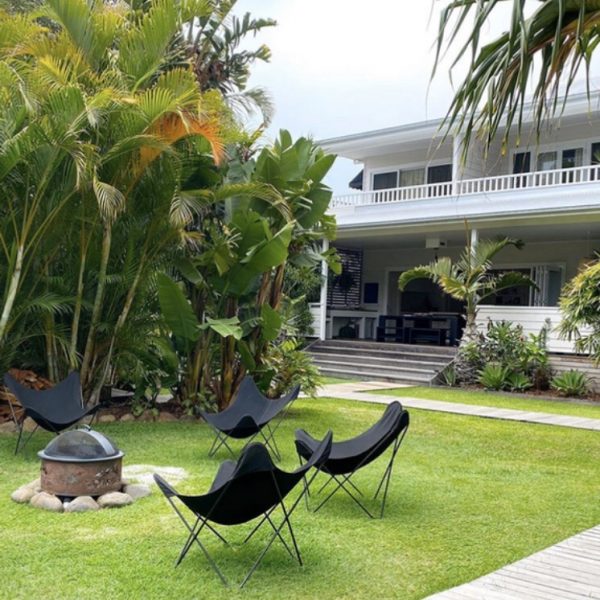 July 2020
Here at The Atlantic, we have always been focused on creating a welcoming, safe and healthy environment for our guests and team members.
With the easing of travel restrictions in most states, we are pleased to welcome you back to The Atlantic and are continuing to maintain stringent hygiene and safety standards, in line with recommendations from the Australian Government Department of Health.
While we have always maintained excellent standards of hygiene and cleanliness, we have ramped things up a few notches over the past few months and our team are fully on board to help make your stay as safe and comfortable as possible. Some of these measures include regularly sanitising surfaces, wearing gloves during room servicing, providing plenty of hand sanitiser and ensuring staff stay home from work if they show any signs of illness. Similarly, if you have any concerns over your health, please let us know and we'll be happy to assist with any changes to your booking.
Should further travel restrictions arise, we are also offering flexible booking and cancellation terms.
As a small independent business, we thank you for your support and look forward to welcoming you to The Atlantic – your home away from home under the palm trees. We hope you'll find our lush grounds and open plan spaces to be the peaceful haven you've been looking for.
For further information related to COVID-19 in our state, please visit the New South Wales Government website. You can also contact us on 02 6685 5118.