Atlantic COVID-19 Update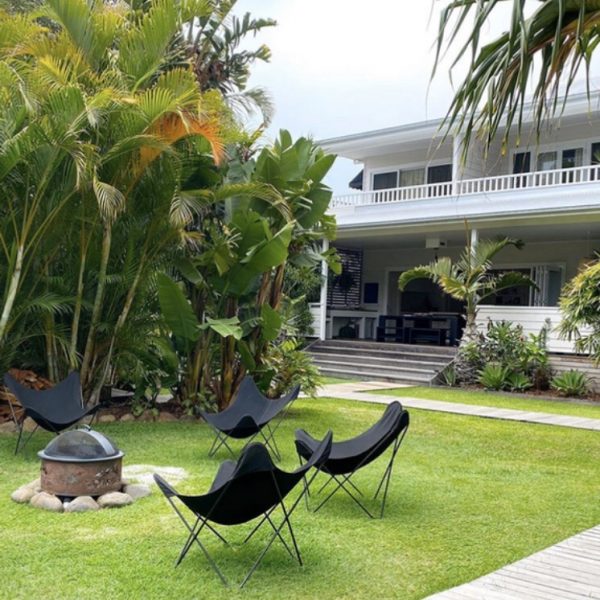 Here at The Atlantic, we have always been focused on creating a welcoming, safe and healthy environment for our guests and team members.
In light of the current COVID-19 outbreak in Greater Sydney and subsequent safety rules in place for New South Wales, our staff will be wearing face masks at all times while indoors. All guests and visitors are also required to wear a mask in our Reception and all indoor common areas.
Furthermore, if you have been in Greater Sydney/any other known hotspot or in contact with someone that has tested positive for COVID-19 in the past two weeks, please contact us to change your booking.
More than ever, we recognise the importance of maintaining stringent hygiene and safety standards, and since early 2020, have implemented a number of COVID Safe measures, in accordance with recommendations from the Australian Government Department of Health. Some of these measures include regularly sanitising surfaces and main touch points, wearing gloves during room servicing, providing plenty of hand sanitiser for staff and guests and ensuring unwell team members stay home from work and get tested immediately if they show any symptoms of COVID-19. Similarly, if you have any concerns over your health, please get tested and let us know right away so we can assist with any changes to your booking.
We are also conscious of adhering to social distancing and respectfully request all staff and guests maintain the 1.5m social distancing protocol. Furthermore, we have implemented restrictions on the number of people permitted in our reception area at any one time and have a hand sanitising station at our front entrance, as well as in all kitchens and common areas.
As this is an ever-evolving situation, we understand your travel plans may be impacted, sometimes at very short notice. Should restrictions arise that prevent you from travelling and staying with us, rest assured, we are offering flexible booking and cancellation terms.
As a small independent business, we thank you for your support and look forward to welcoming you to The Atlantic – your home away from home under the palm trees. We hope you'll find our lush grounds and open plan spaces to be the peaceful haven you've been looking for.
For the most up-to-date information related to COVID-19 in our state, please visit the New South Wales Government website. For any further questions or concerns you may have, please don't hesitate to contact us on 02 6685 5118.