Stay a little longer…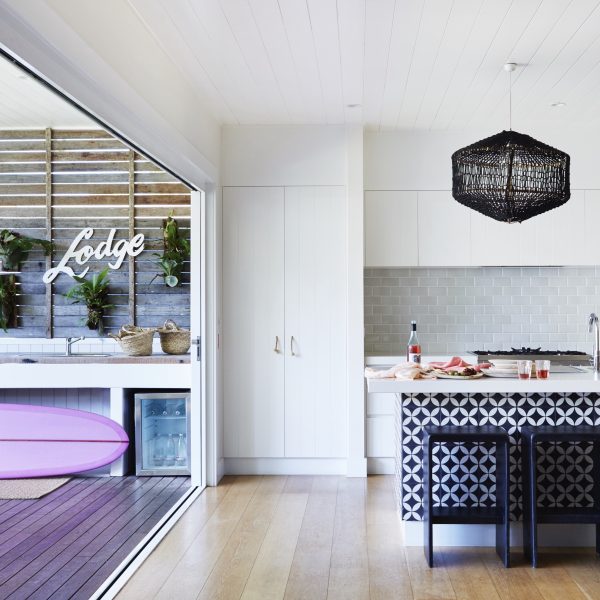 If you need somewhere to settle during these unsettling times, we're here and welcome longer term stays. Whether you're local and needing somewhere quiet to retreat to – or like some guests, unable to return home due to travel restrictions – you can settle in for a while and consider us your home away from home.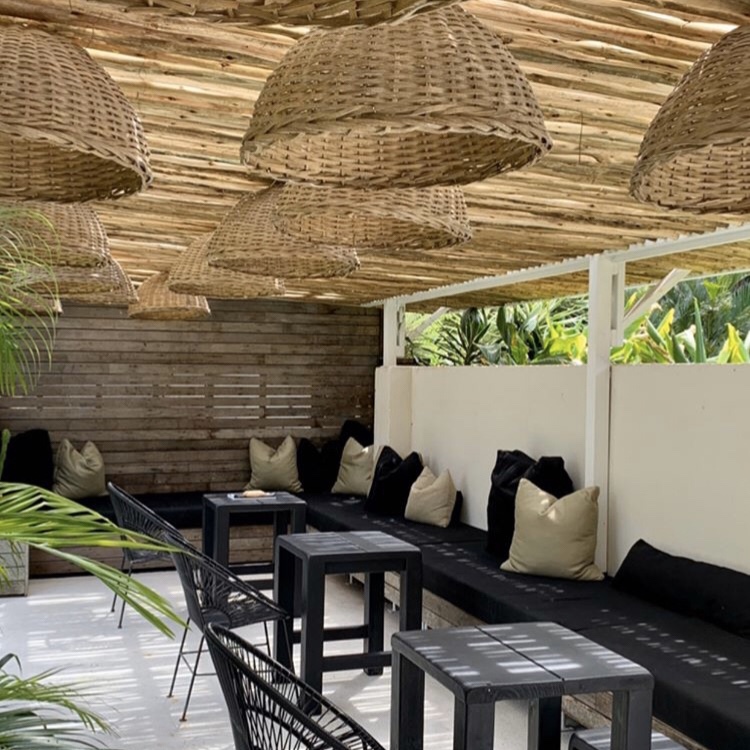 Even though we're still open, we're not at full capacity and are very conscious of ensuring every guest has as much space as possible to feel safe and comfortable during their stay. We also have staff members staying onsite to maintain the property and help out with anything you may need, at any time.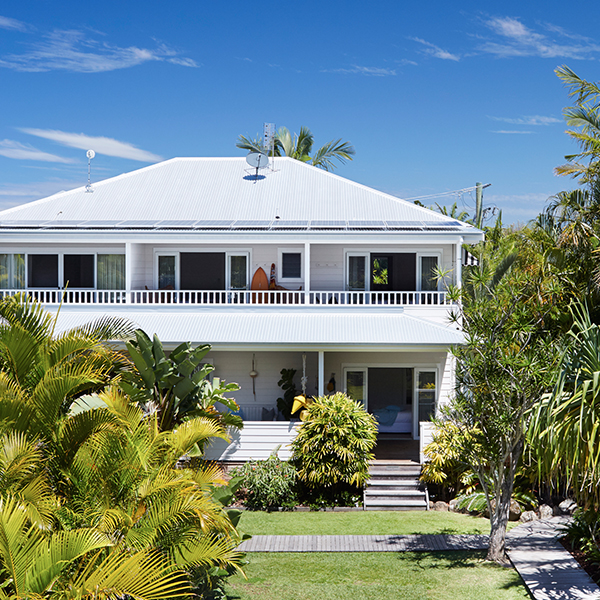 We have beautiful gardens and plenty of private places to relax in the fresh air. There are bikes, yoga mats and McTavish surfboards if you're up for getting out and being active. The beach is only a short stroll away and we also have a lap pool for a dip on those warmer days.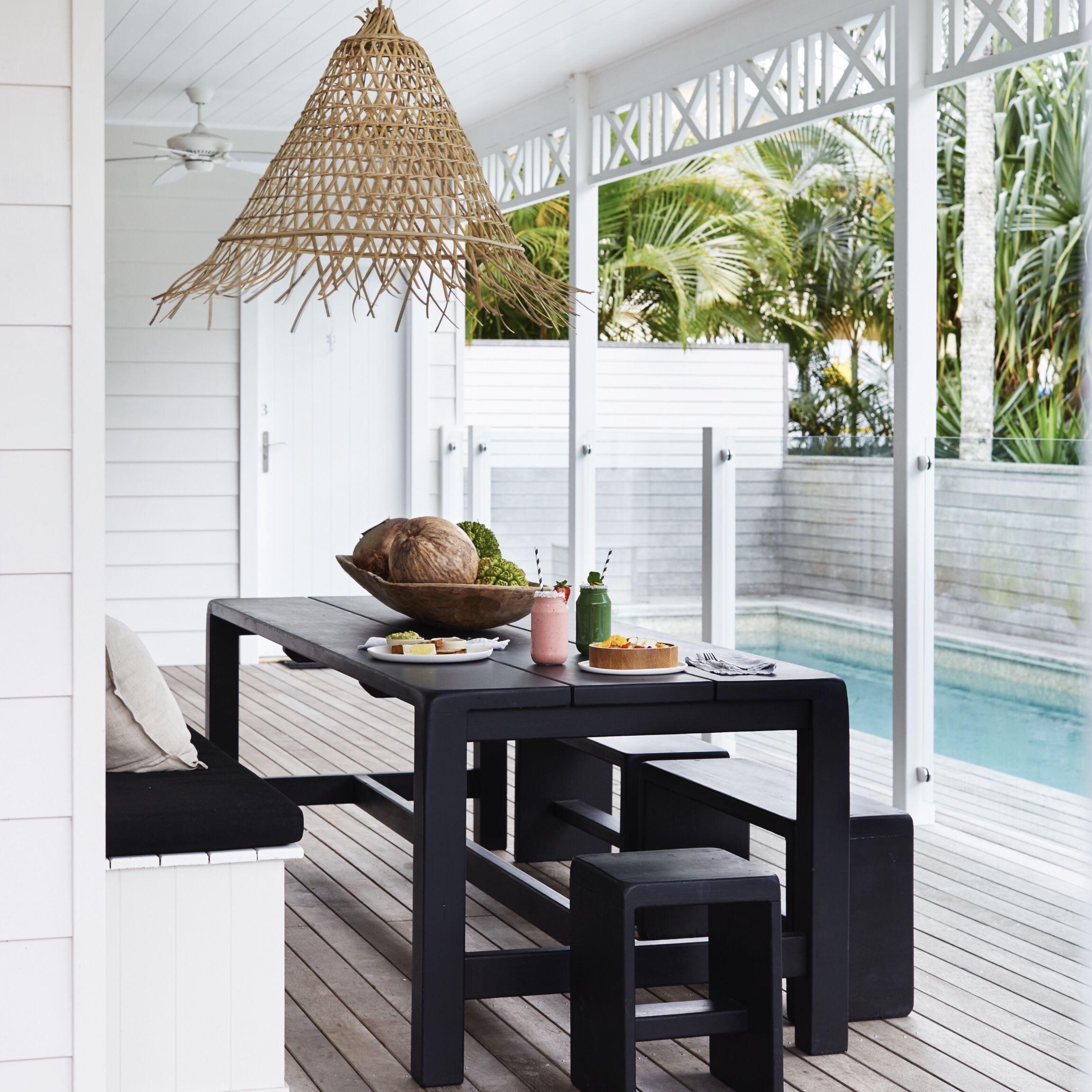 Some of our favourite local restaurants and cafes are offering takeaway and delivery services – so you can still enjoy a taste of Byron's best food, right here at The Atlantic. We also have four fully equipped gourmet kitchens (regularly cleaned & sanitised throughout the day) with fridge/freezer storage, should you wish to cook your own meals.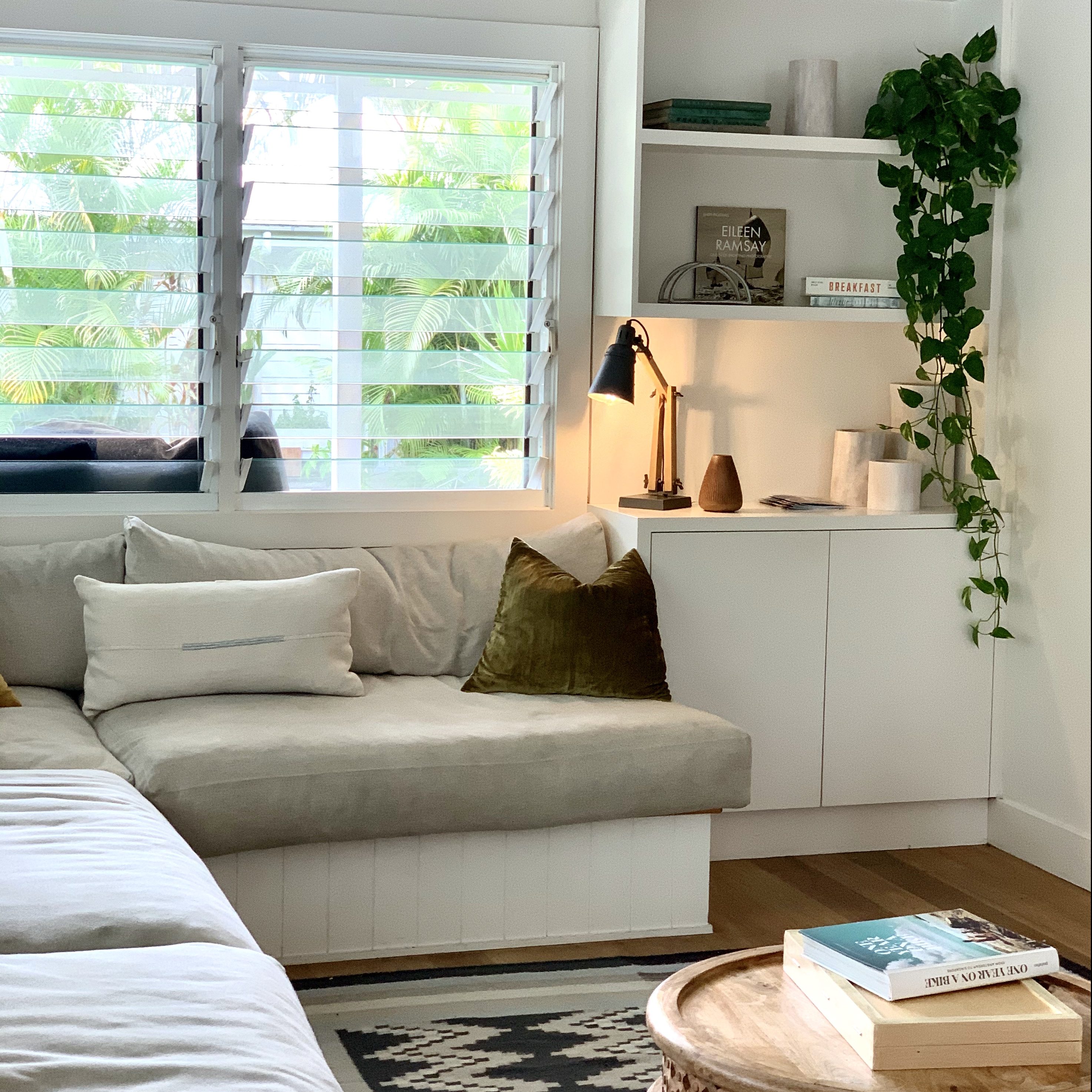 We're here to make your stay as comfortable as possible and will happily organise any extra items you may require for a longer term stay.   Please call us to enquire 02 6685 5118.