Weekly Lockdown rates – now available.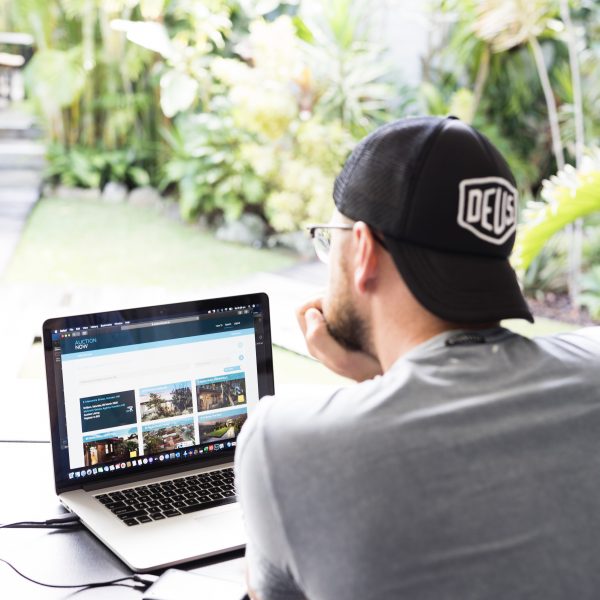 Whether you're local and need somewhere quiet to retreat to/work from, travelling to Byron for work – or, like some guests, unable to return home due to travel restrictions, we welcome you. We've restricted our occupancy during this time, so you can relax knowing there is plenty of space to keep to yourself. 
Some of our favourite local restaurants and cafes are offering takeaway and delivery services – so you can still enjoy a taste of Byron's best food, right here at The Atlantic.
We're here to make your stay as comfortable as possible and will happily organise any extra items you may require for a longer term stay.
Check out our nightly and weekly rates via the link below.