Over $39K raised for SurfAid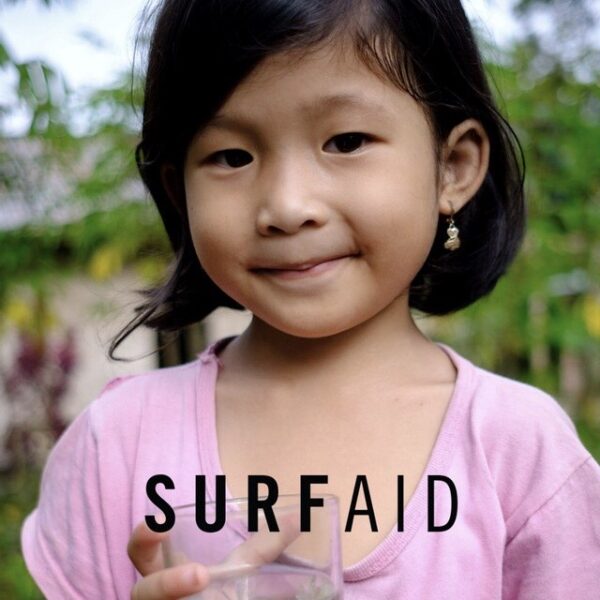 What an amazing event! We're so thrilled to report that The Atlantic X SurfAid exhibition raised a massive $39,063.75 for its life-changing mother and child health programs.
With 24 artworks sold, and many of the remaining pieces being donated for future SurfAid fundraising initiatives, it goes without saying that the exhibition was a big success. Such a positive outcome would simply not have been possible without the hugely generous contributions of all of the artists and shapers involved, as well as the buyers – we can't thank you enough.
Every cent raised will help change the lives of hundreds of women and children in remote communities across Indonesia, the Solomon Islands and Mexico.
We were humbled to receive the below video from SurfAid Indonesia, along with a thank you from the head office here in Australia…
"We can't thank you enough for all your hard work supporting SurfAid this year – you've made a significant and real difference to the lives of many mothers and their children in remote surfing places. You're all now officially members of the SurfAid family!"
We can't wait to get involved in more fundraising efforts for SurfAid – stay tuned for future events!