Mount Warning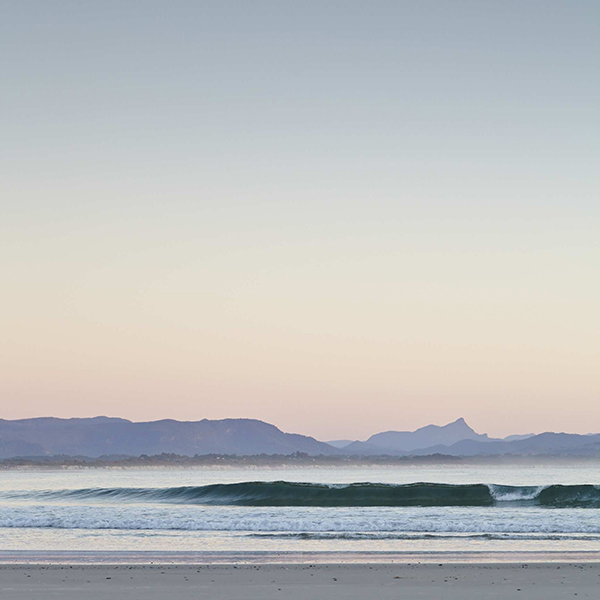 A sacred place to ancestors of the Bundjalung Nation, this extinct volcano is named "Wollumbin" meaning cloud catcher. A traditional place of cultural and spiritual lore this world heritage listed park is the first to be touched by the sun on mainland Australia.
Start your adventure early driving to the base of Mount Warning to walk to watch the dawn of the new day as the sun rises over the rolling hills and country villages nestled in the valleys. Your ascent to the summit will be rewarded by spectacular rainforest scenery; natural streams and brooks, abundant bird and wildlife. The 8.8klm five hour return walk takes in coastal views that span from the Gold Coast to Byron Bay.
A little to energetic for you ? there is shorter walk called the The Lyrebird Track winding 200 meters through the rainforest to a viewing platform and set your timing to discover Mavis's Kitchen open Wed-Sun for lunch….make sure you wander around their vegetable gardens when you are there.