Meet Doug Lees, CEO of SurfAid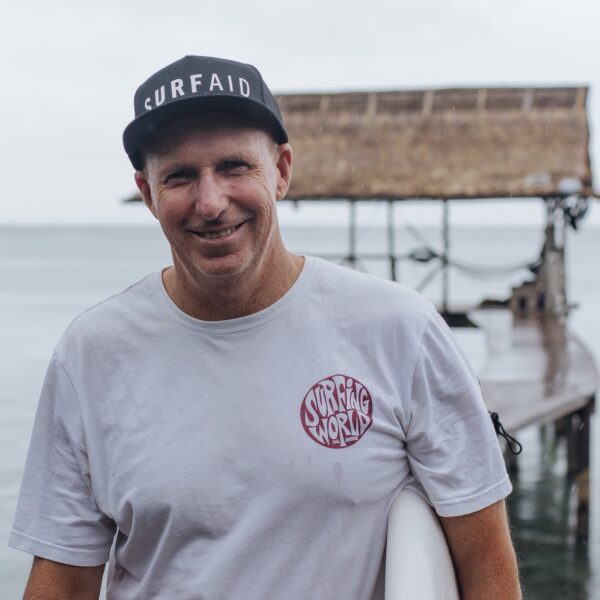 Meet Doug Lees, CEO of SurfAid – a humanitarian organisation focused on helping women and children in remote communities connected to us through surfing. As former publisher of Surfing World magazine, Doug spent decades seeking out and documenting some of the world's best and remote waves, forming special connections with many locals along the way. His focus is now on giving back to these remote communities. Learn about the important work SurfAid is doing, our upcoming charity art exhibition at The Atlantic, plus Doug's favourite surfing destination for every surfer's bucket list…

For those that aren't aware, what's SurfAid all about?
SurfAid is a non for profit humanitarian organisation started by surfers with a core mission to improve the health, wellbeing and resilience of women and children in remote communities that are connected to us through surfing.
Our geographical focus is on the heartlands of surfing where few visitors but surfers go, make our work unique. Simple solutions like hand washing prior to delivering a baby, practising exclusive breastfeeding, and improving nutrition can have an enormously positive impact on the health of women and their families.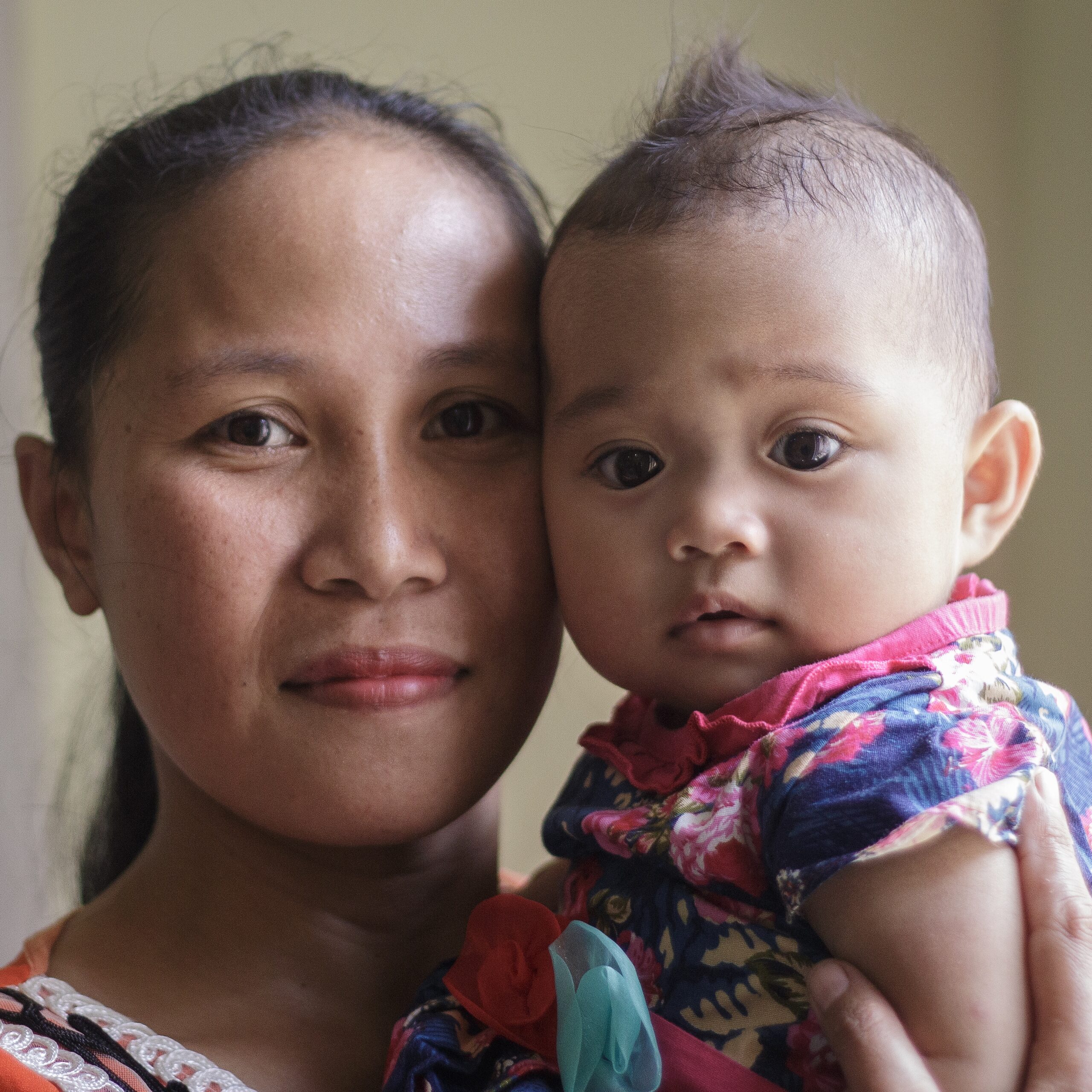 Our main area of work is based in Indonesia, and we also have programs running in Solomon Islands and Mexico. We believe that positive, sustainable and long-lasting change can only be achieved through the active involvement of the locals in the places that we work.
SurfAid is committed to a hand-up, not a hand-out philosophy, and our focus is on empowering and supporting local communities to enrich their own lives.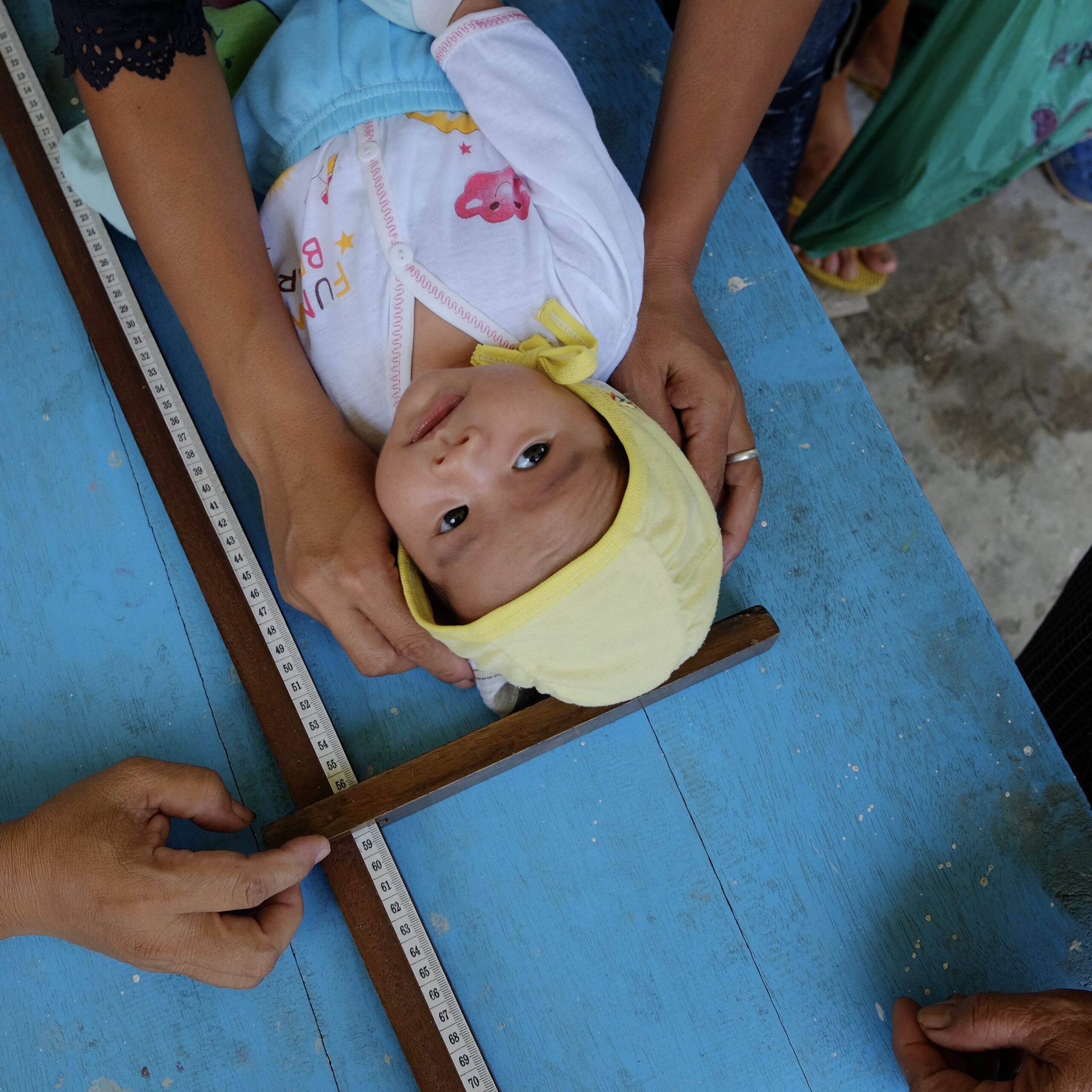 You have an extensive background in the surf industry – can you share a little about your career before joining SurfAid and what led to you coming on board as CEO?
Before my role at SurfAid I was the publisher of Surfing World magazine for 20 years, and the General Manager of 3CMG media. During this time I published several books on surfing with professional surfers including Simon Anderson, Sally Fitzgibbons and Sean Doherty.
One of the great joys of this job was travelling to extremely remote places to document and film our search for perfect waves, and on these trips, you would meet beautiful local people who lived in these remote communities. They would invite us into their homes and feed you like a family member. At the same time, you knew that life was tough for their families.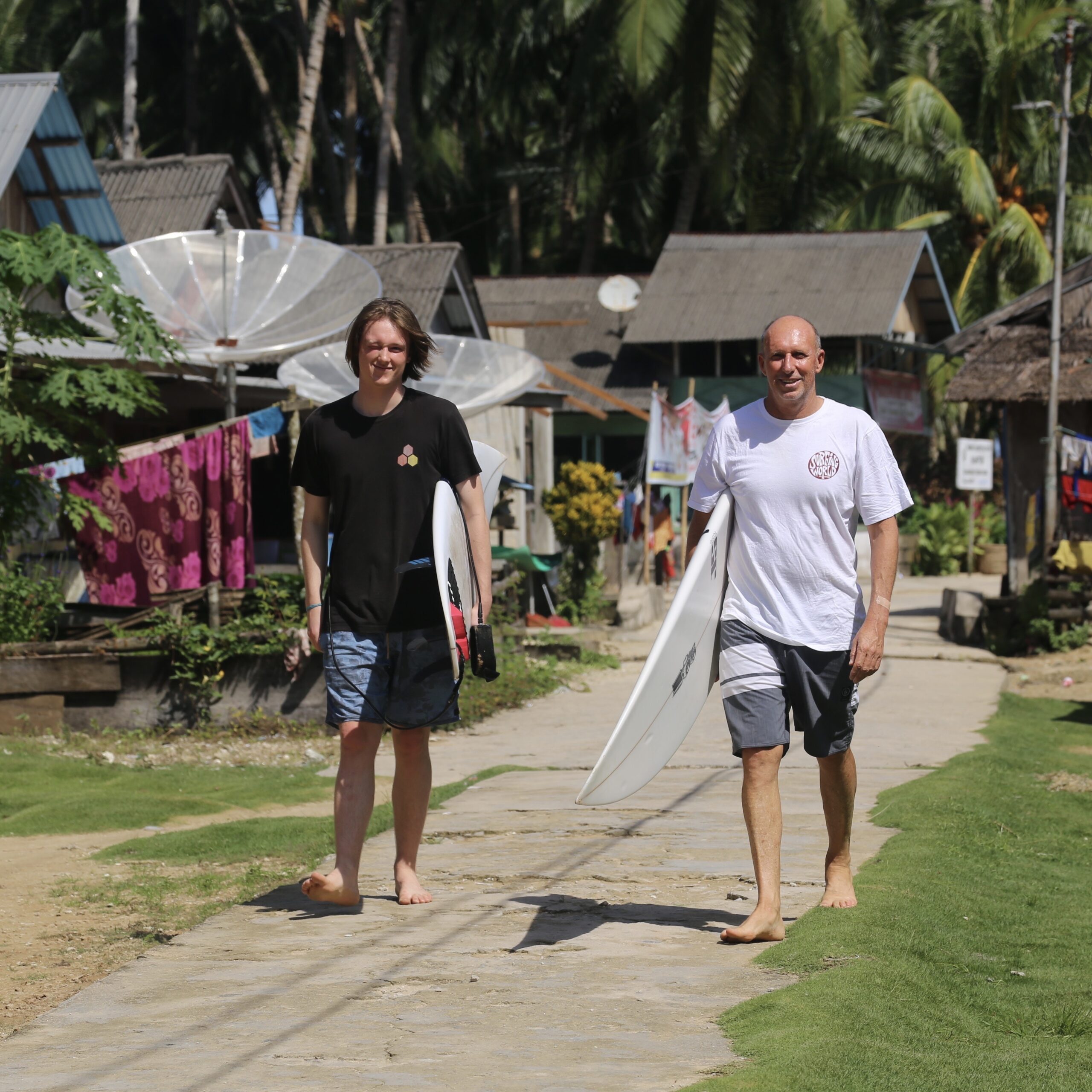 My interest began to drift from the surf to our remote neighbours, and after everything that surfing had given me, I decided that it was now a good time in my life to give back.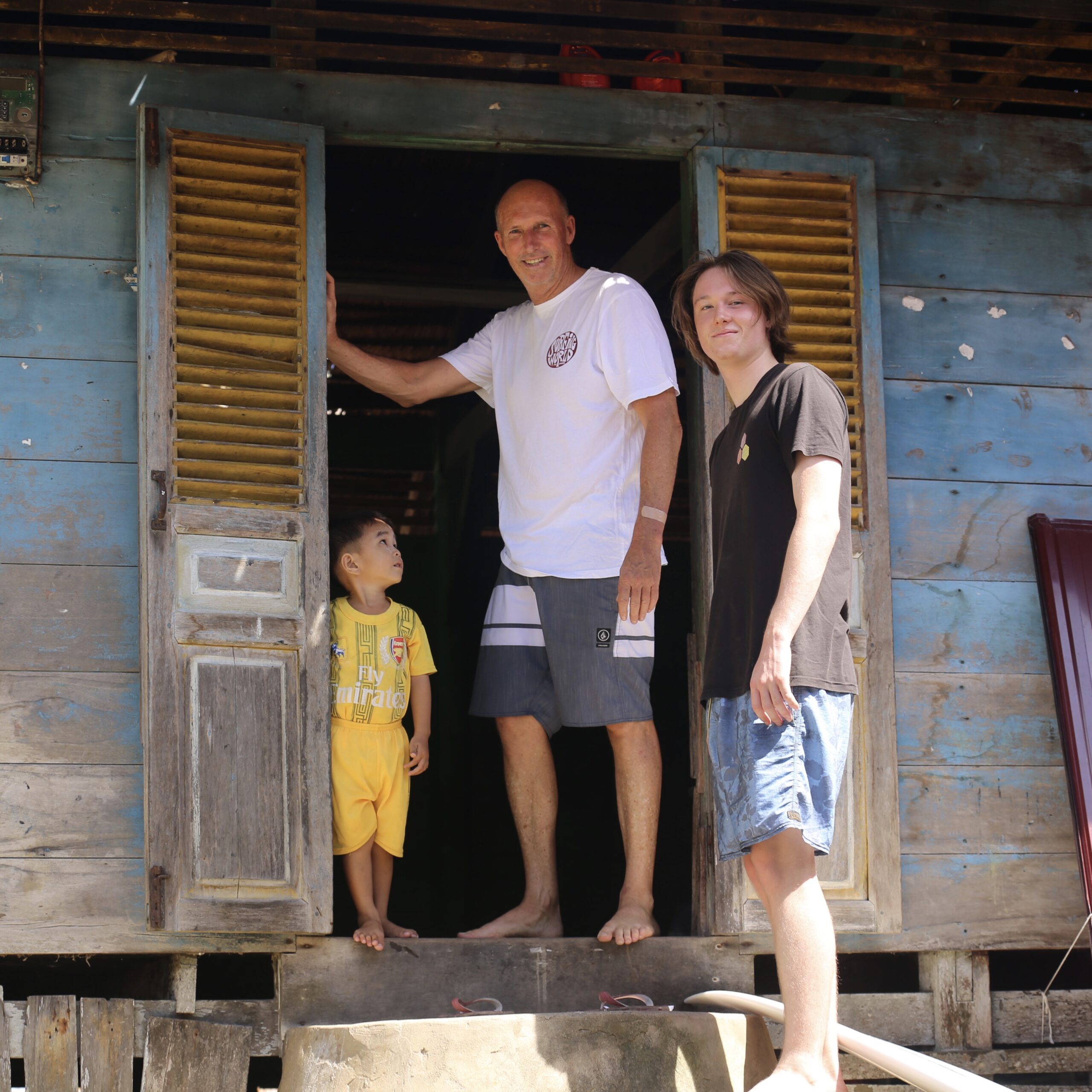 What are some programs SurfAid is currently working on and hope to roll out in the future?
In Indonesia, we continue to work on programs in Nias and the Mentawai Islands which are focused on mother and child health. We have been working in some of these communities for more than 10 years and have seen incredible results.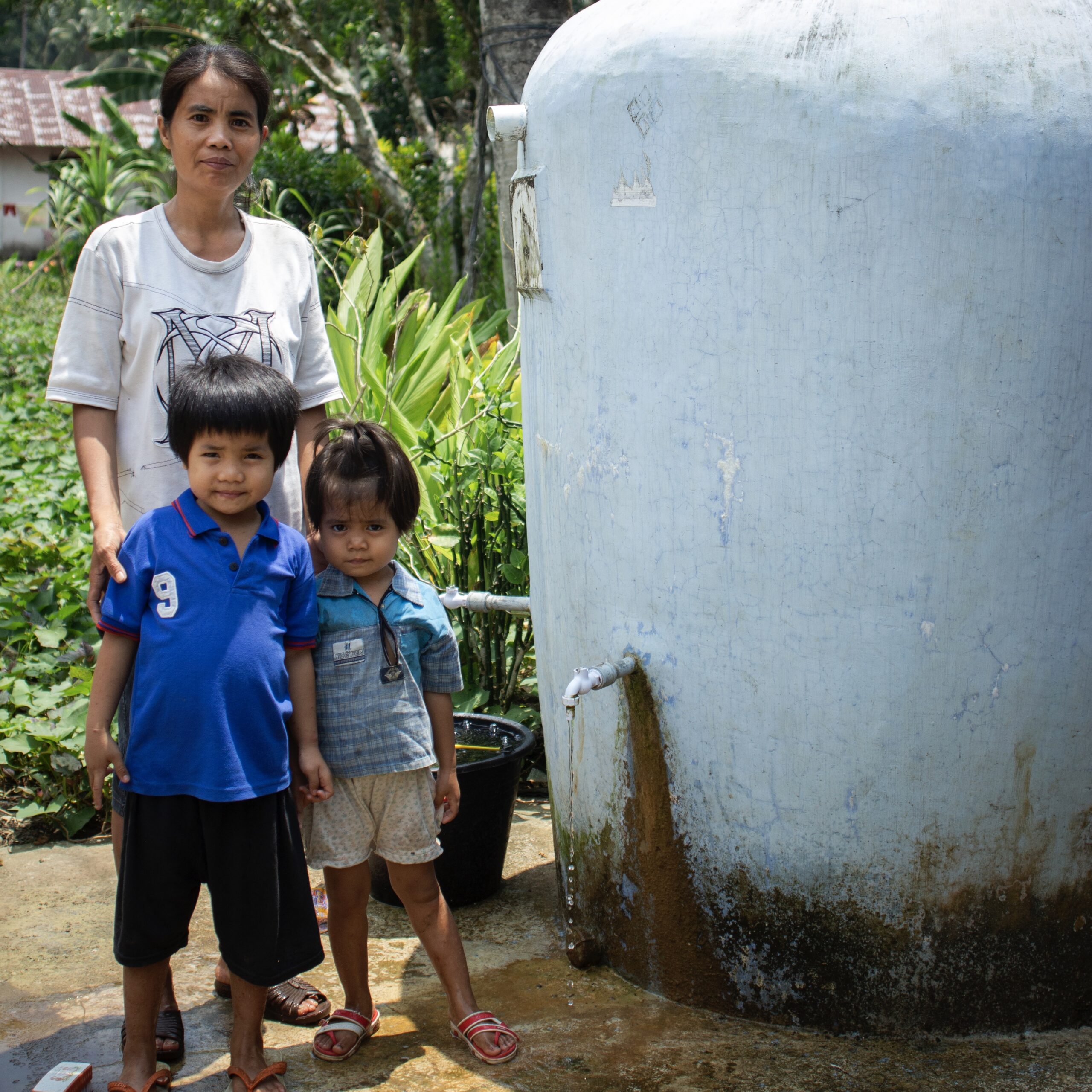 Our new area of work is called Nusatani, a five-year program we have just launched in Sumba and Sumbawa where these islands have extreme rates of poverty and stunting. Stunting is a strong indicator of malnutrition, resulting from long term nutritional deprivation.
Additionally, in 2019 we launched our first pilot program in Solomon Islands, to improve the rate of screening for cervical cancer in women. We plan to grow our program offering in Solomon Islands this year and widen our range of programs supporting women's reproductive healthcare.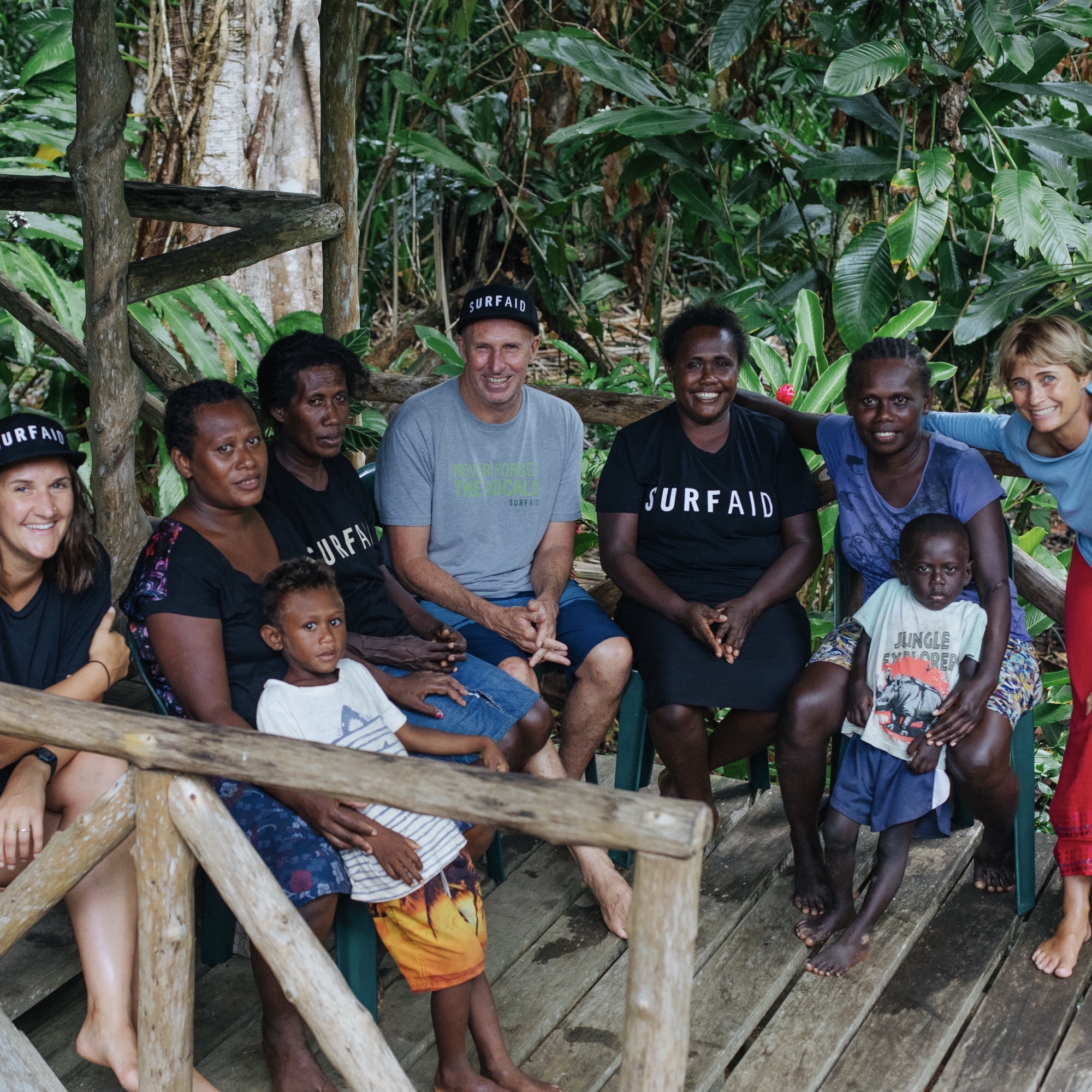 We're so excited to be partnering with SurfAid, hosting a charity art exhibition at The Atlantic next month. We'll share more details on this soon, but for those curious, can you give a little insight into what the exhibition will entail?
The Atlantic has been one of my favourite places to stay in Byron since their doors first opened. We are proud to partner with The Atlantic team for an event that will directly support our mother and child health programs. We have some of the most celebrated artists in Australia involved, all together in one location. And what better place to showcase their work than at The Atlantic. It's an opportunity for anyone who loves art to directly help empower women and their families to access important healthcare in the places we love to surf.
You must have travelled to some pretty incredible surf spots over the years – what have been some highlights for you?
In reflection, it is true that there are so many fantastic places to surf, but it's the people that you travel with that truly make these adventures so wonderful. From simple camping trips down the south coast of NSW to the breathtakingly beautiful Telos Islands, it is always your travel companions and the people you meet along the way that make these trips so memorable.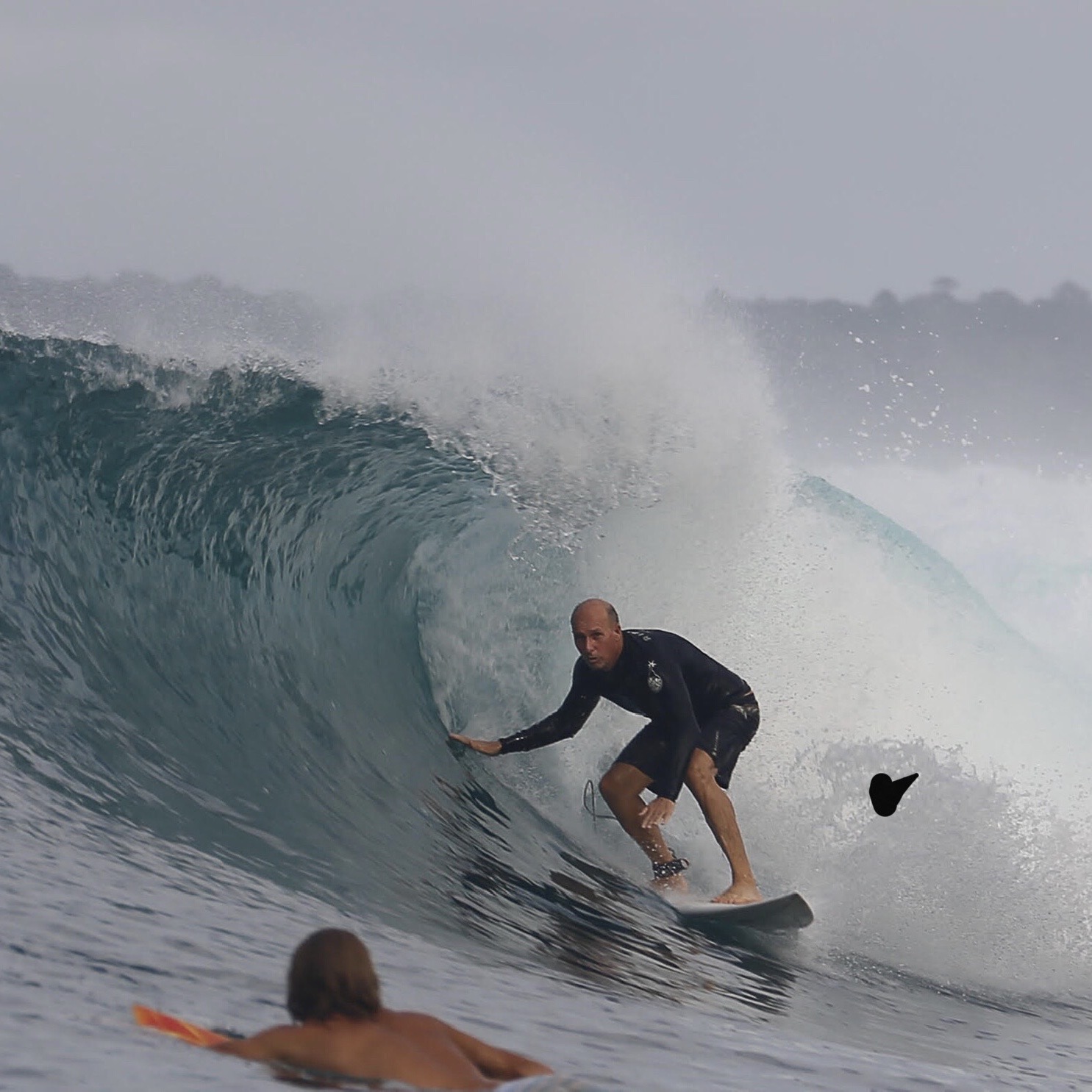 However, there is one favourite spot that is such a magical place, with incredible surf, beautiful people, and stunning landscapes. This is the island of Tavarua just off the coast of Fiji.
From the moment you set foot on this small heart-shaped island, the days drift by like minutes under coconut palms surrounded by the clean blue pacific ocean.
The accommodation is a string of small basic one-room huts that stretch along the beachfront, with no TV, limited internet access and communal meals where all the guests gather to eat together and share their stories of the day.
Straight out the front of the resort is a perfect and mechanical left-hand reef break called Restaurants. Then just a short boat ride away is the large and powerful surf break called Cloudbreak which on any day is a challenging wave, and can be surfed from 2 to 20 feet. This is definitely a location for anyone's bucket list.
Anything else to share?
I would like to take this opportunity to thank Kim Amos and her amazing team at The Atlantic including Deb, Megan and Mahala for their wonderful support of SurfAid and our event.
Over the years I have both worked and travelled with this very talented and generous family, and it is such a joy to be back at The Atlantic in Byron Bay with them surrounded by some of the best artists in Australia.
The Atlantic is proud to be partnering with SurfAid and will soon be launching an online charity art exhibition during the month of March. Stay tuned for more information. To find out more about SurfAid, visit surfaid.org