Creative Escape – Sold out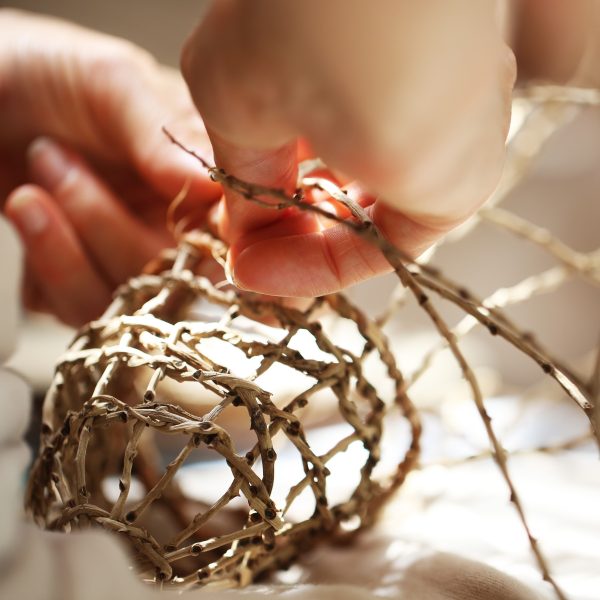 Connecting to nature through art and creativity, feeling a sense of energetic flow and leaving The Atlantic with something to cherish forever more – these were the guiding thoughts that brought about the Creative Escape Workshop with celebrated artist Zimmi Forest.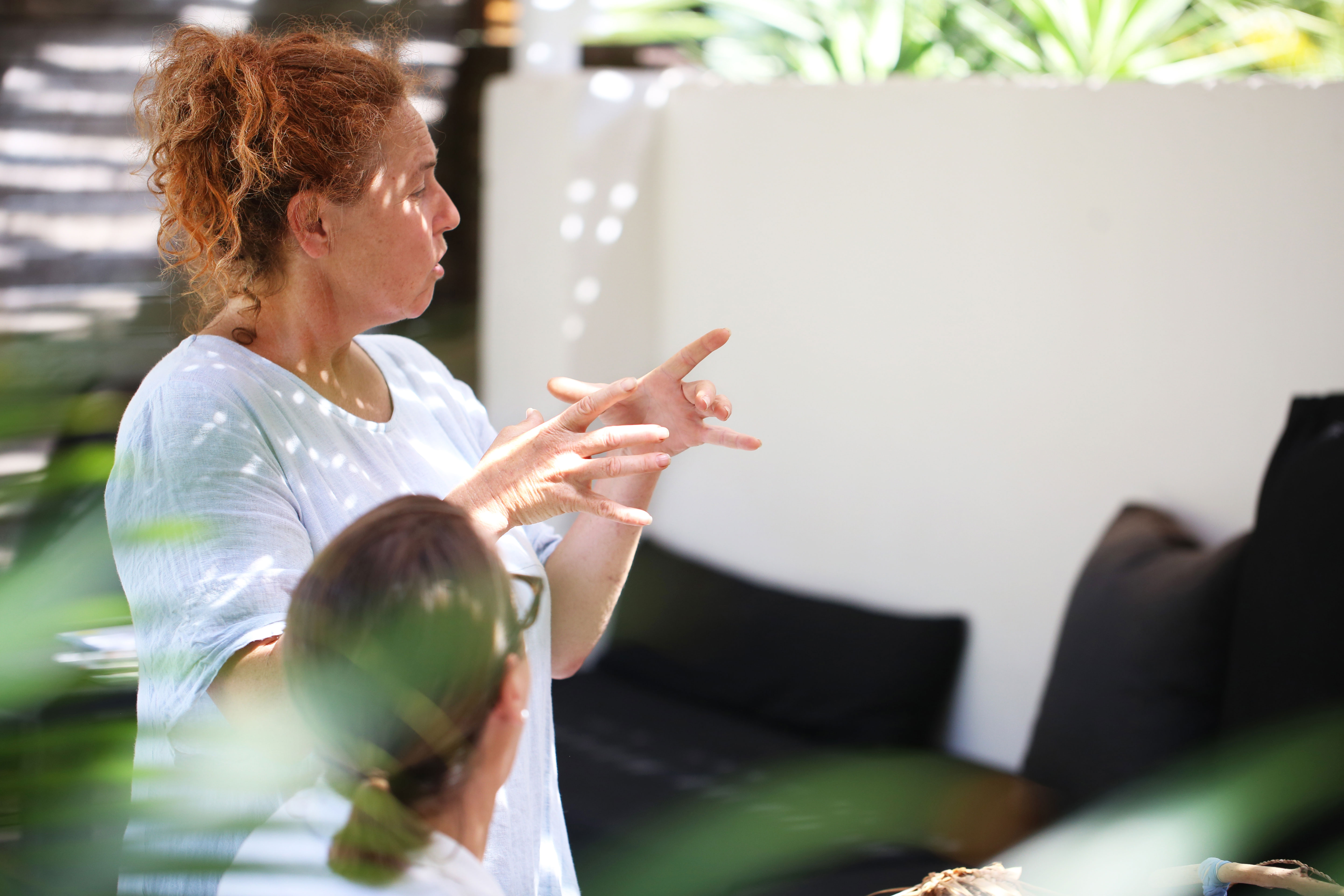 "It's a special experience when we turn something constructively discarded in nature, once it's done it's job, into a piece of art that plays a role in your life." says Zimmi. "Everybody that I teach basketry and weaving to finds themselves with a deeper sense of connection to nature, to calmness, to creativity, it's quite wonderful."
A number of the staff here at The Atlantic had done a workshop with Zimmi in the past, and everybody had the same positive experiences, so we thought… this needs to be a Guest Workshop.
This March, we've opened up a package that includes a Zimmi Forest Workshop in it. The workshop will take place on the 7th of March, be catered with light snacks and refreshments, and take place on the grounds at The Atlantic. You'll enjoy 4hrs of creativity, a connection to nature's story, discussions around the origin of materials and their intrinsic values in nature.  This is a workshop that is tailored to anyone that is thirsting for something that gives satisfaction and touches the soul.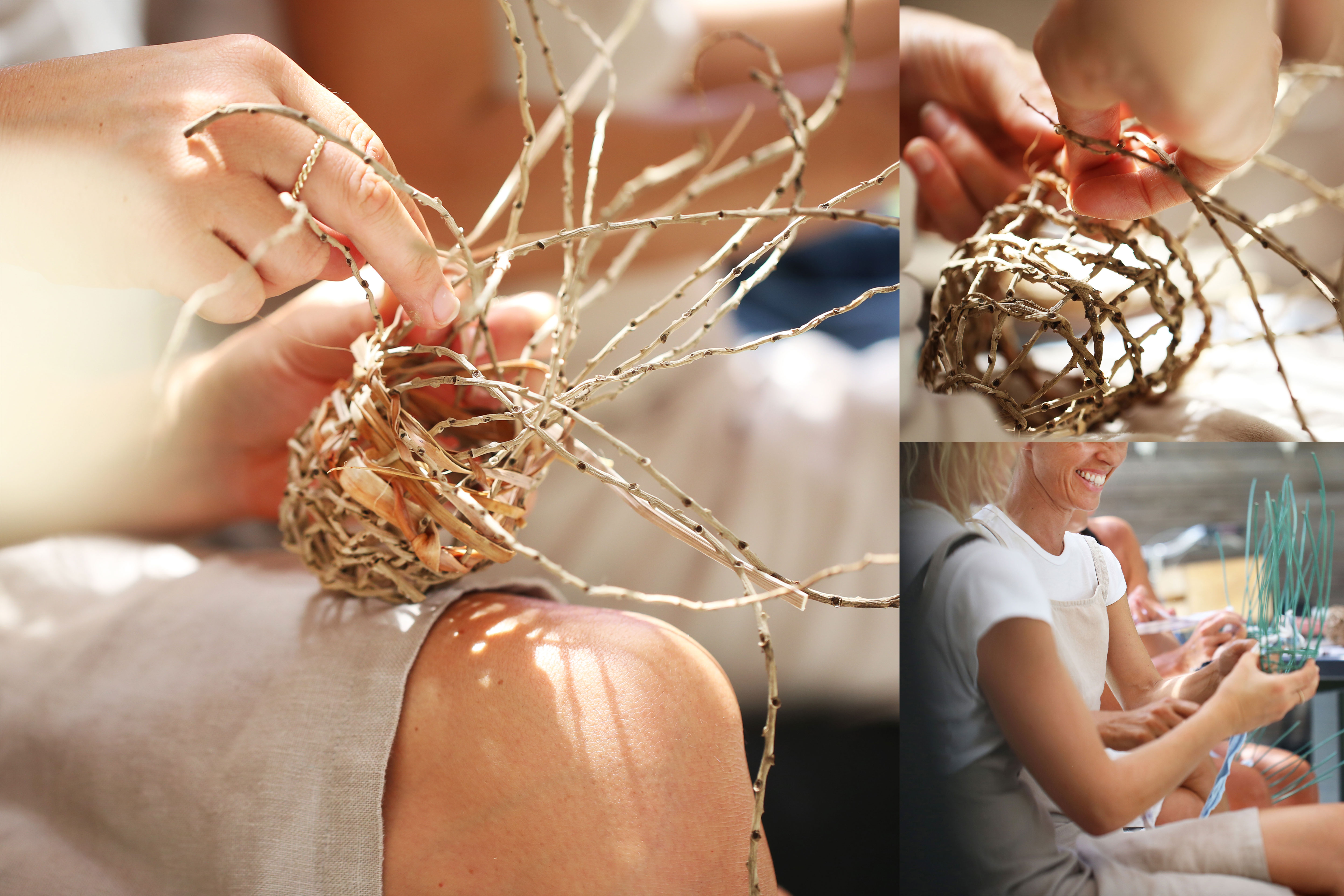 Inclusions:
2 Night Accommodation on all room types (rates vary depending on room type)
4 Hr Zimmi Forest – Creative Escape Workshop (entry for one person) – Valued at $400ea
Full use of the property including pool, kitchens, lounge spaces and car parking
Additions:
Additional guests (on an existing room booking) are welcome at a rate of $50ea
[Sold Out] Bookings are limited of course, we wanted to keep it quite intimate, but with that comes urgency or you will miss out. Give us a call today to enquire, we'd love to hear from you. 02 66 855 118
For more on Zimmi, connect to her website here: WEAVING NATURE and her Instagram here: INSTAGRAM