A Spring day in Byron Bay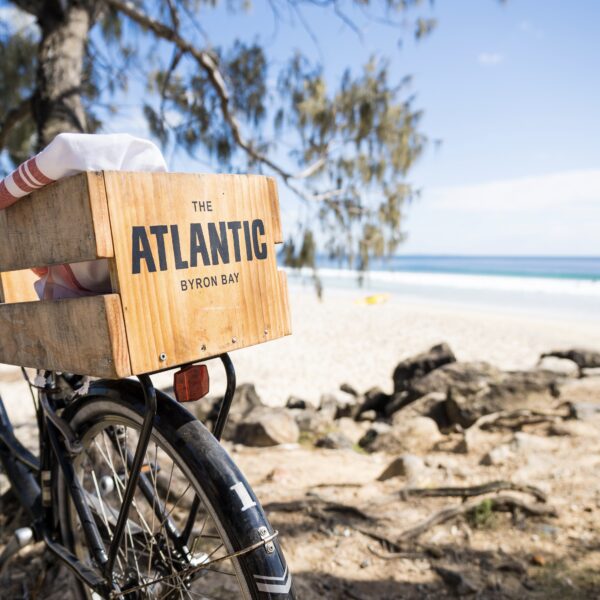 There's a lot to love about this time of year – comfortable mid-20's daytime temperatures and clear skies make for perfect beach weather, the flowers are in bloom and daylight saving gives us that bit of extra time at the end of the day to really make the most of being outdoors. So with this in mind, we thought we'd give a few suggestions for soaking up these glorious Spring days in Byron…
Ride to Folk for breakfast
Grab your beach bag and one of our cruiser bikes and set off for the morning. Folk is an awesome little cafe located on the northern end of town, just off Ewingsdale Road and is one of our top picks for breakfast. There are bike paths for the majority of the trip (around 2.8kms each way from The Atlantic) and it is relatively flat, making for an easy ride. The breakfasts are super healthy and tasty and the coffee is second to none.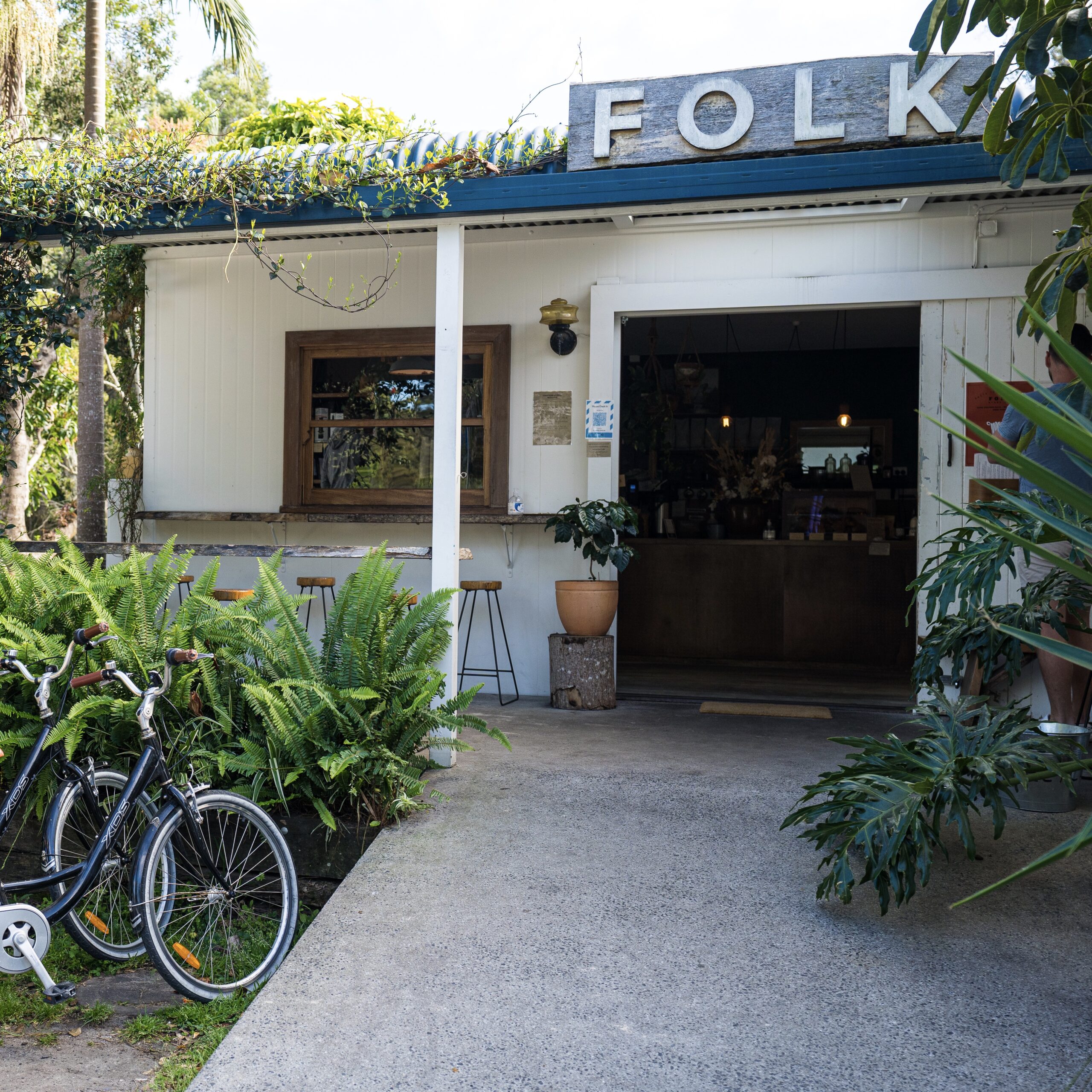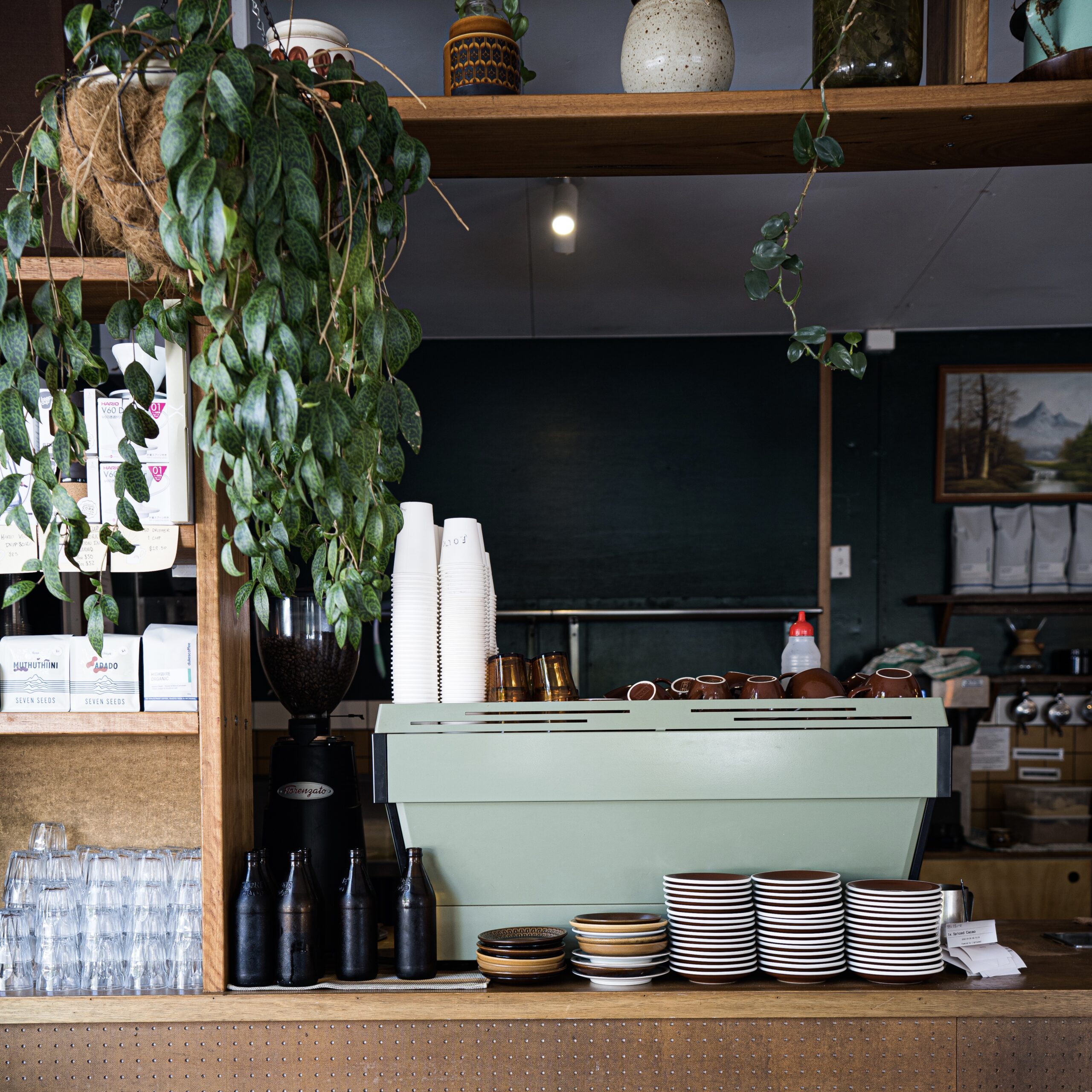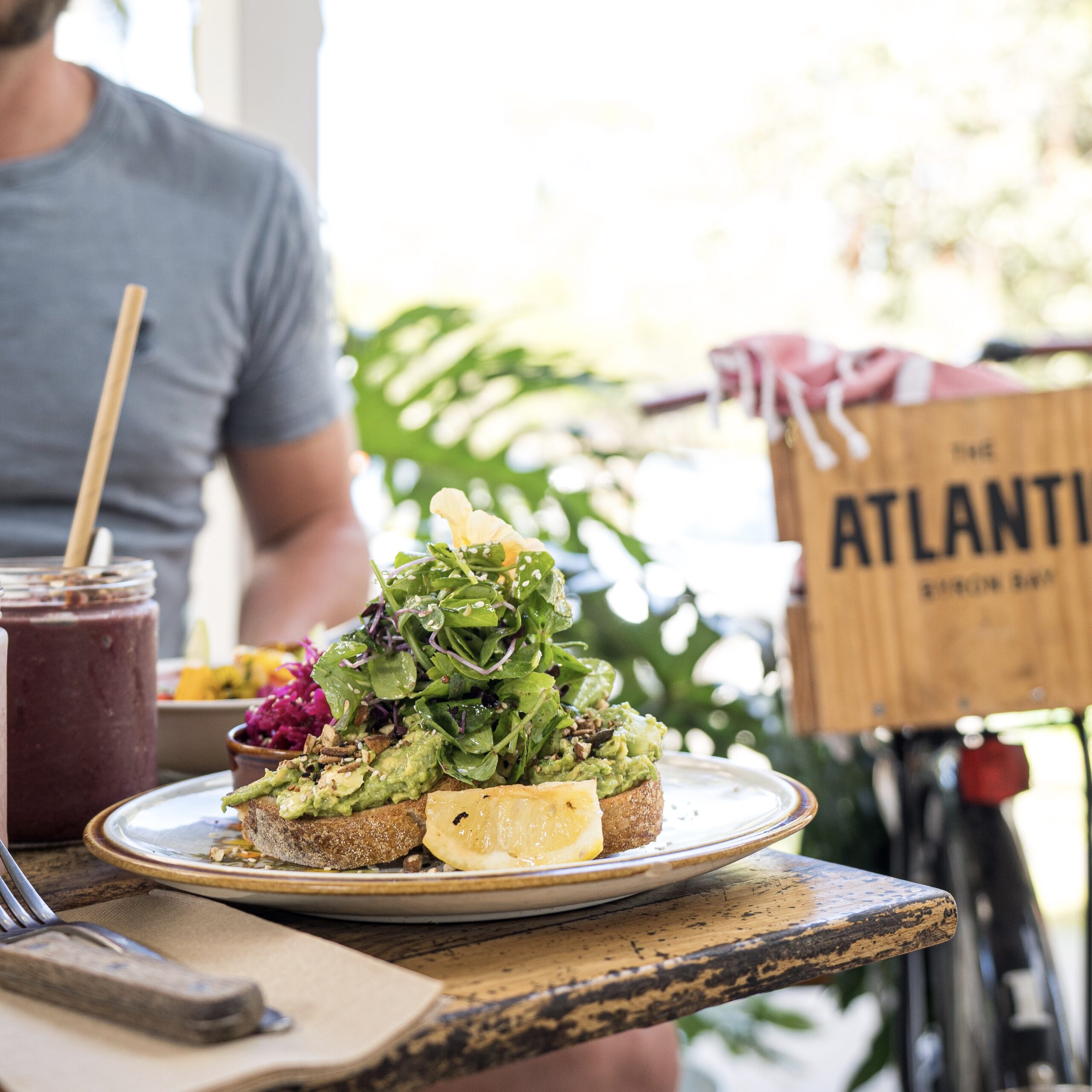 Cruise to the beach after breakfast
Work off breakfast with a ride to the beach. You'll find Belongil Beach on the way back which is beautiful for swimming, otherwise you can continue up to Main Beach (in town) or Clarkes. Park up your bike and find your perfect spot on the beach to enjoy a good book and some swims in between.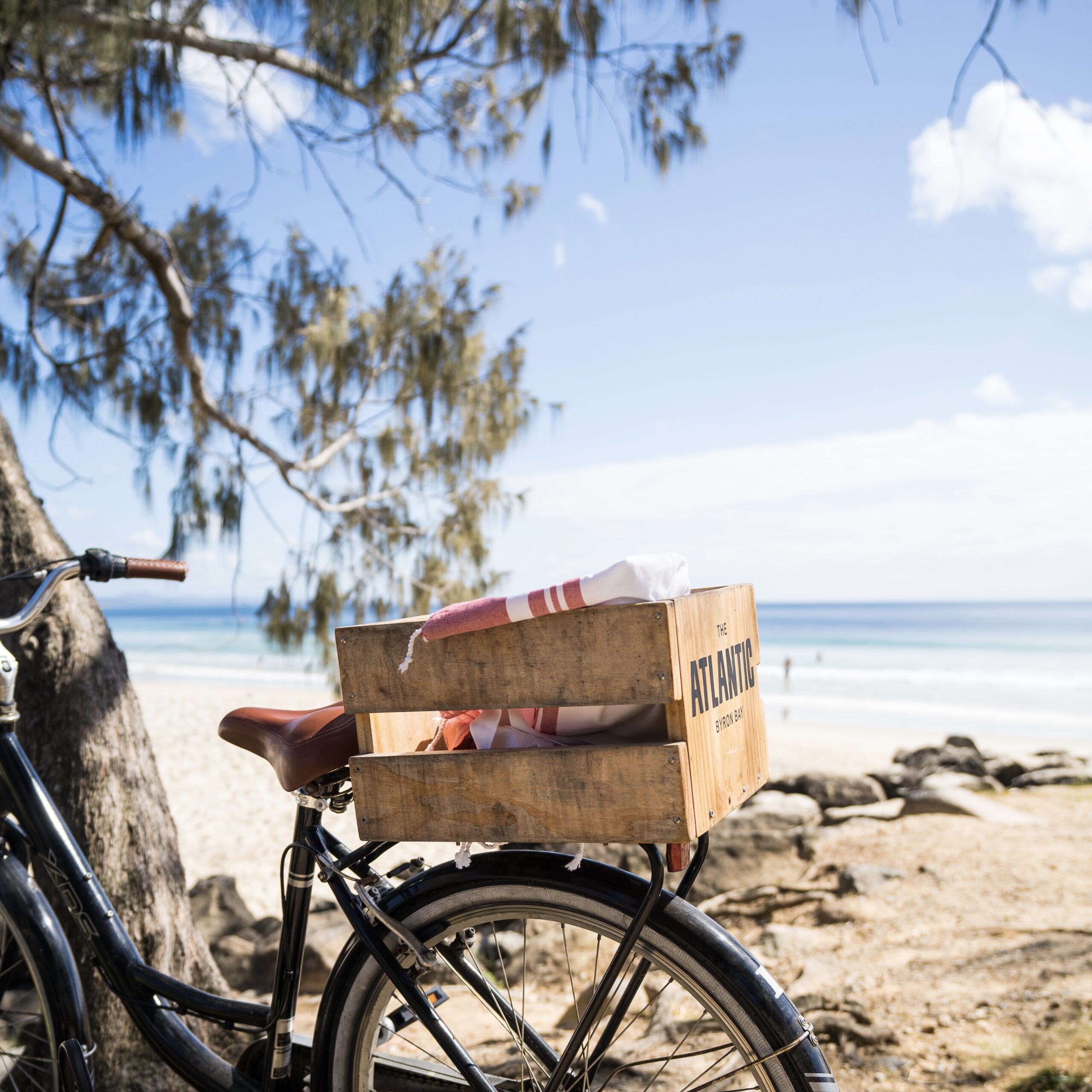 Enjoy an afternoon picnic
Spring is synonymous with picnicking and there's no shortage of beautiful spots to enjoy this simple past time. Head to Bay Grocer and pick up all your essentials or for a no-effort gourmet experience, we suggest ordering a picnic hamper from Your Gourmet who will deliver a beautifully made up picnic including picnic baskets by Le Weekend available to hire. We have plenty of spaces to enjoy picnics here at The Atlantic otherwise we suggest heading to the beach or taking a drive through the Byron Hinterland to enjoy the green rolling hills overlooking the ocean and Mt Warning in the distance.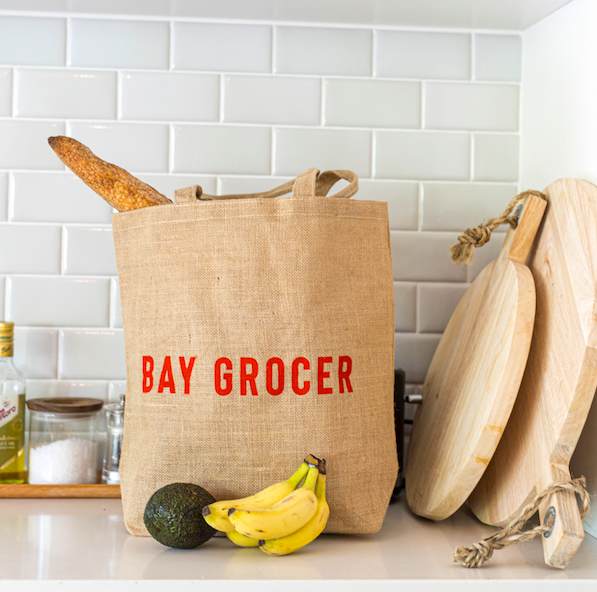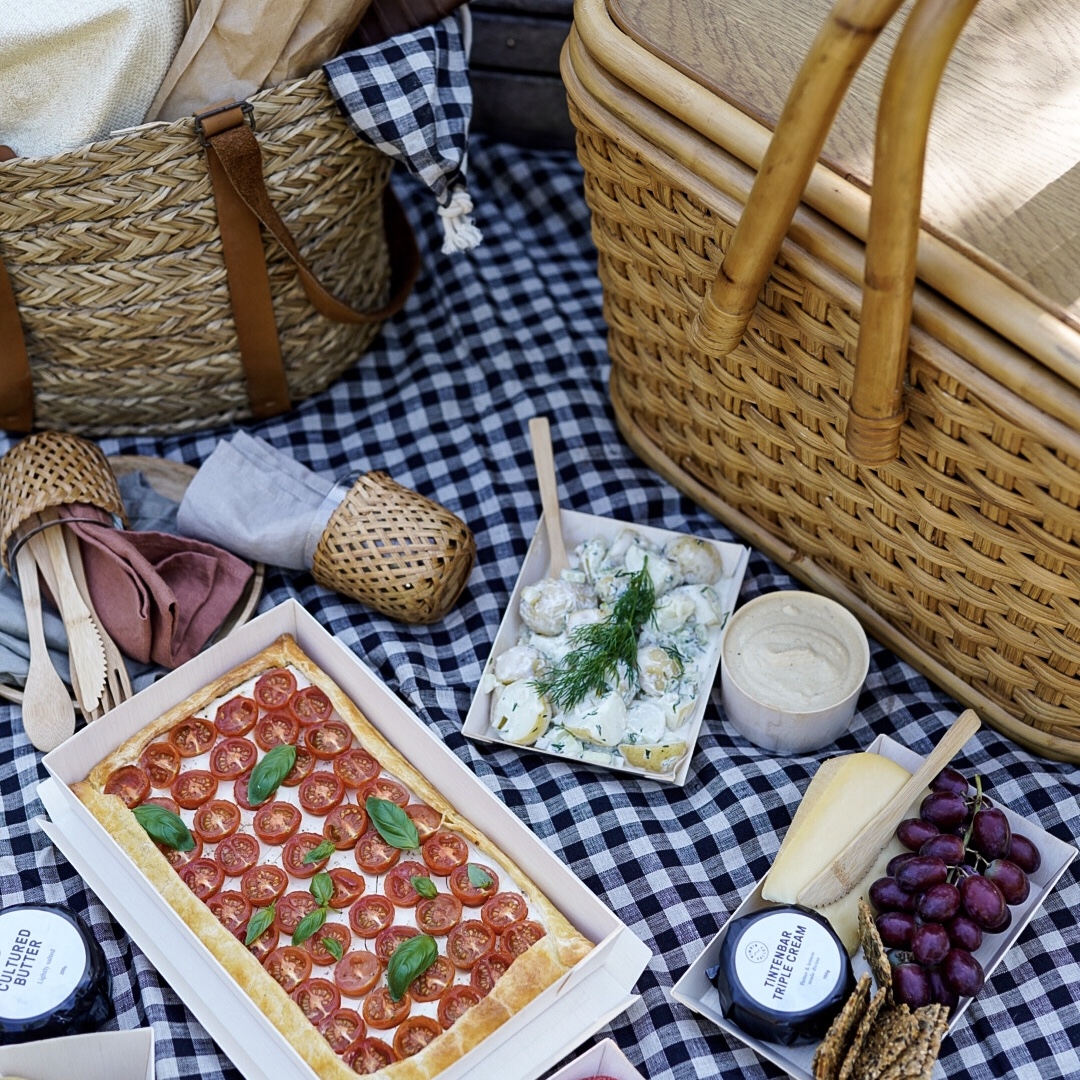 Make time for a surf session
We have a bevy of beaut boards from McTavish at the ready so keep an eye on the surf reports and make sure you get out there. Even if you're not overly experienced, we have a board to suit most abilities and surf conditions.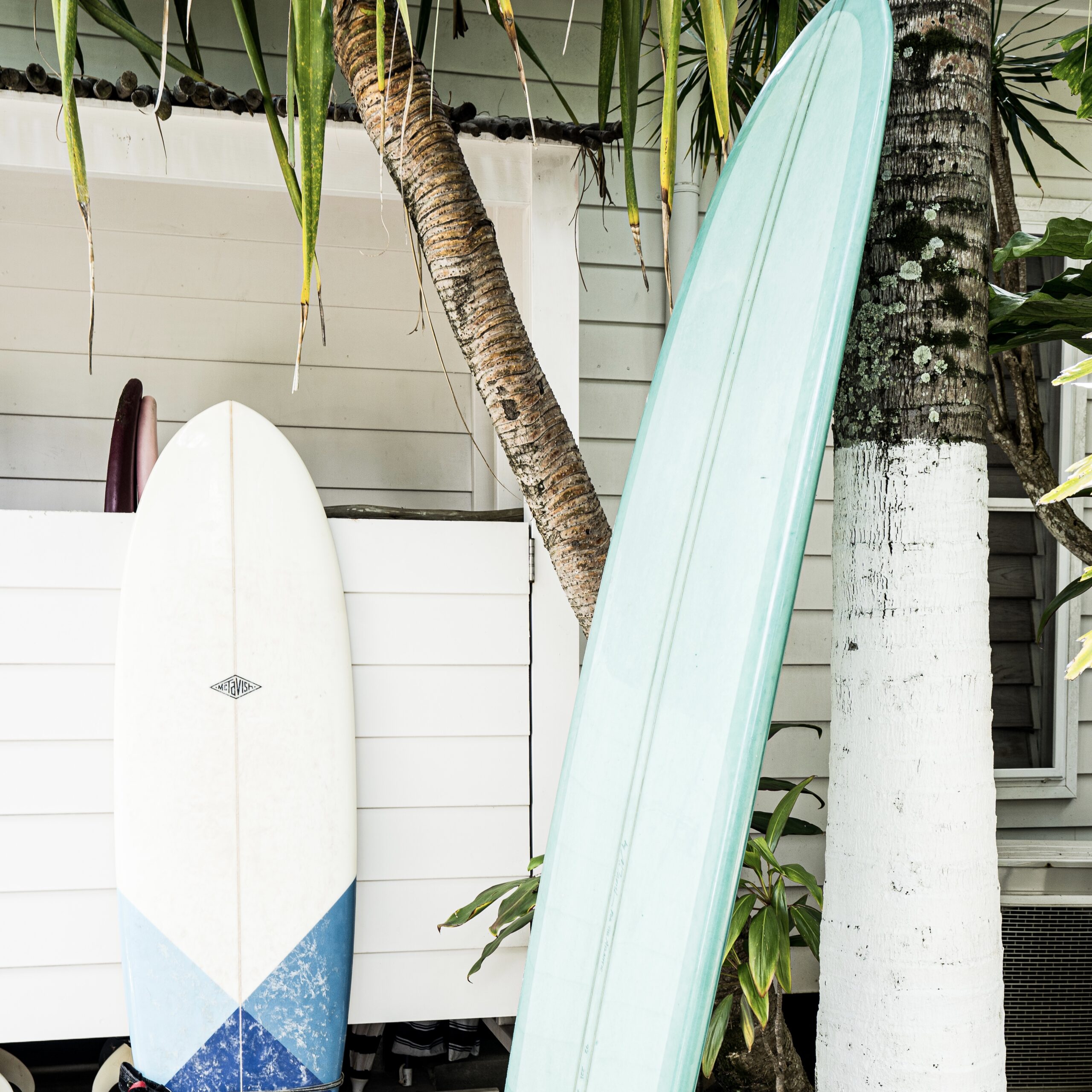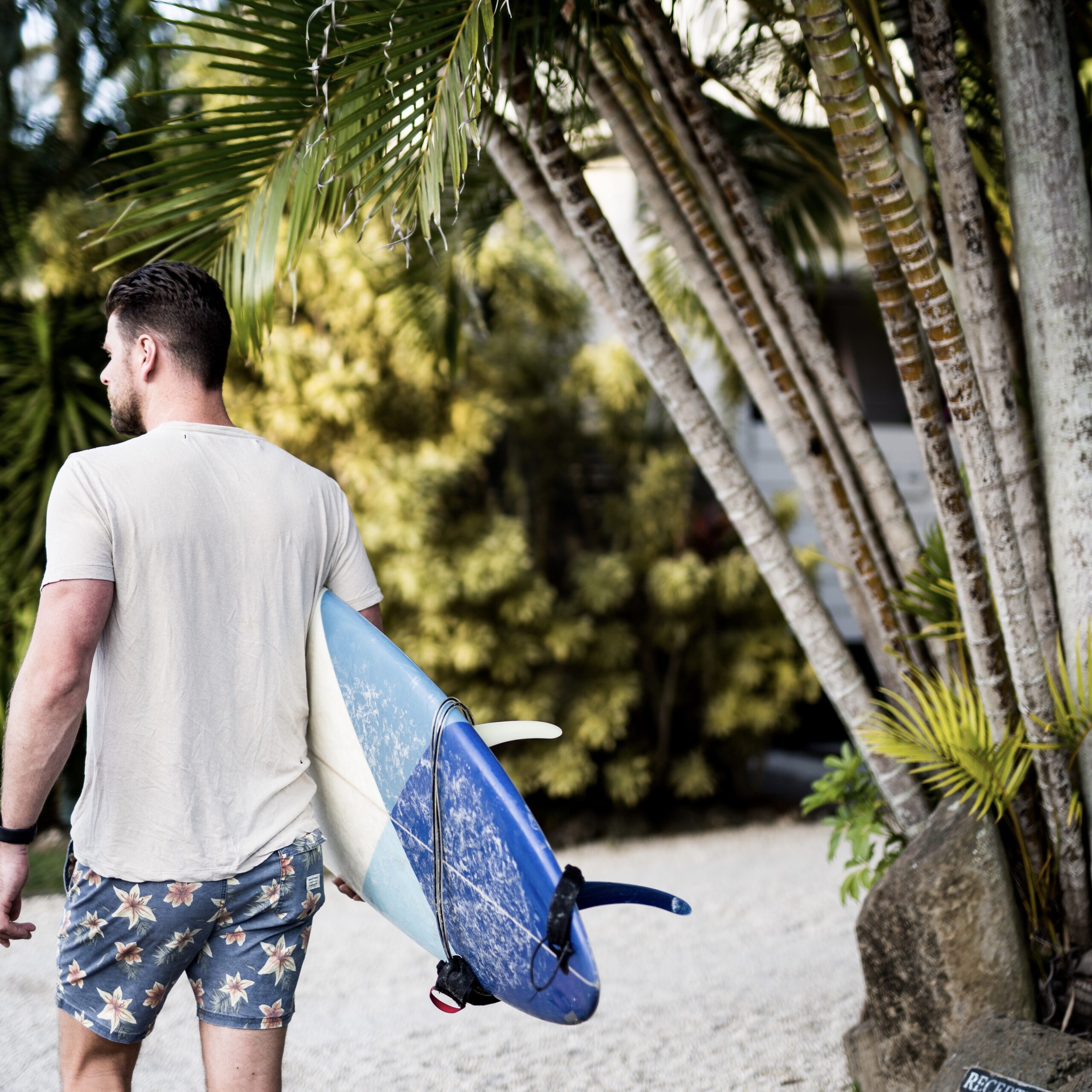 Wrap up the day by the firepit
The beauty of this time of year is as the sun goes down, there's still often a little chill in the air, just enough to enjoy sitting around the firepit. Crack open a bottle of wine (we love local Jilly Wines), and soak up the mesmerising flames.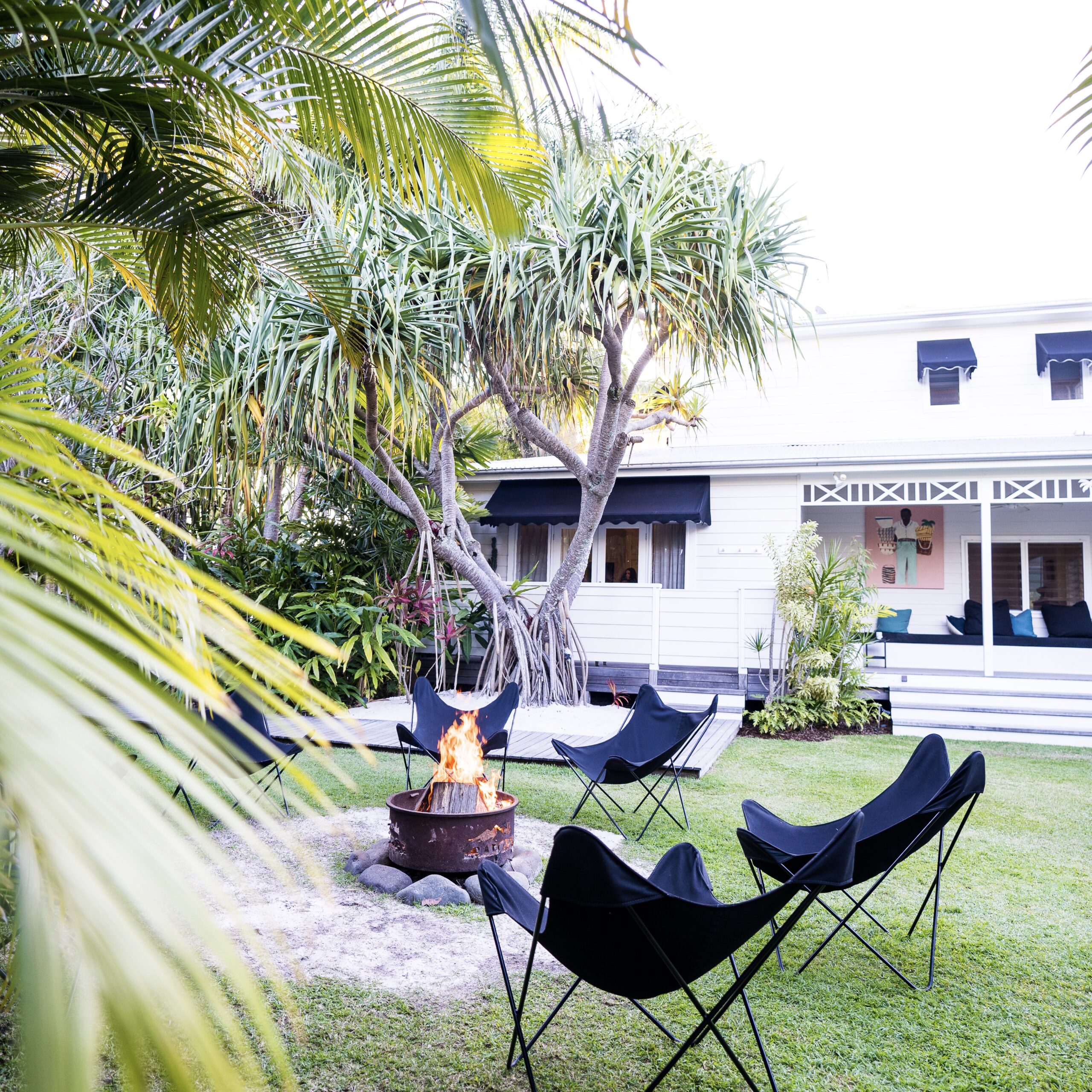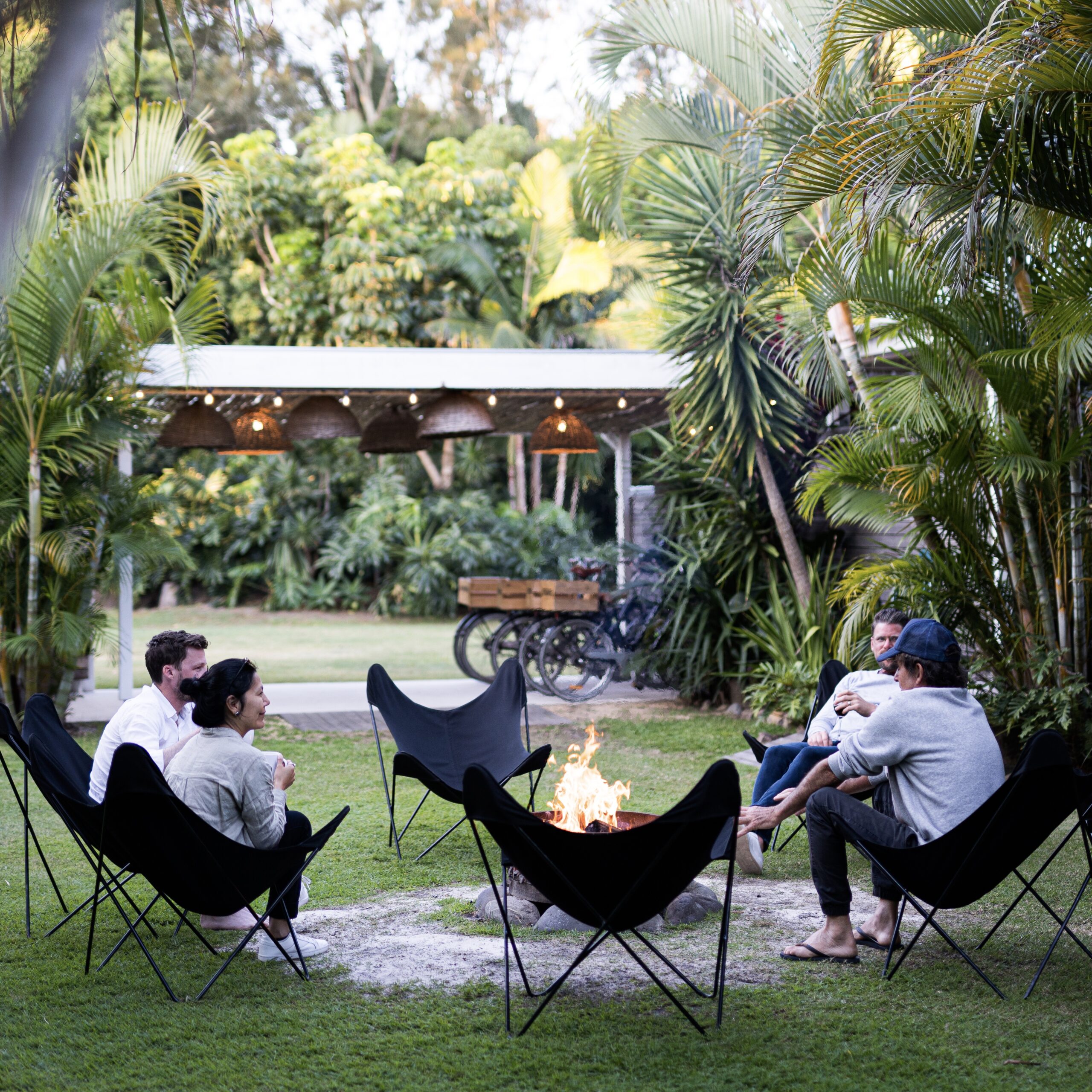 All photos by Helena Dowdall