5 Minutes with Susie and Stacey from Comma & Little Company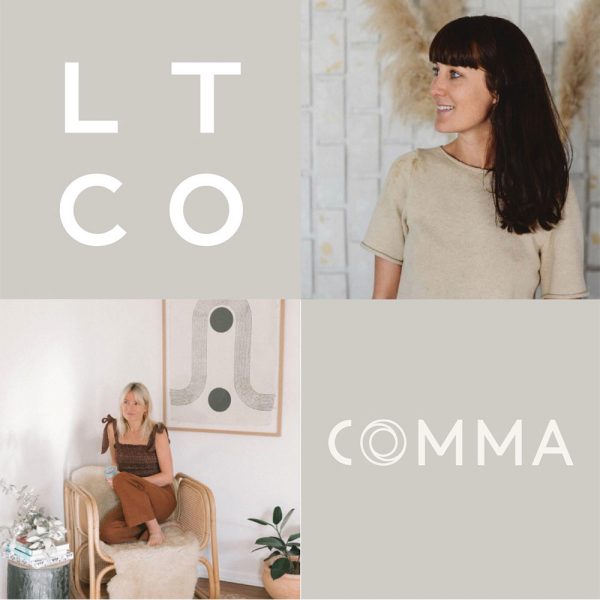 If you're looking to truly unwind and pamper yourself while in Byron, you can't look past a massage at Comma and a facial at Little Company. Both businesses, based in the Byron Industrial Estate, have developed a massive loyal customer base and are our top picks in the region. On the back of our Ultimate Summer Unwind Package, we had a little chat with both owners of Comma and Little Company, Susie and Stacey, about their hugely successful businesses, what drew them together, how they unwind and what's next for their businesses…

Comma and Little Company have built such a loyal following, what do you think it is that draws people to you and keeps them coming back?


Susie: As our name implies, Comma stands for taking a moment to breathe, regenerate, find calm and begin again. Just like a comma in a sentence. We're relatable. We understand lives are busy, we're not here to cure the world, but rather understand the importance of design, smell, touch and all the things that make people feel alive.


Stacey: We value our connection with our clients, it is something more than a standard customer relationship. It's like family – we take the time to nourish our clients and we treat them just as we would visitors to our home.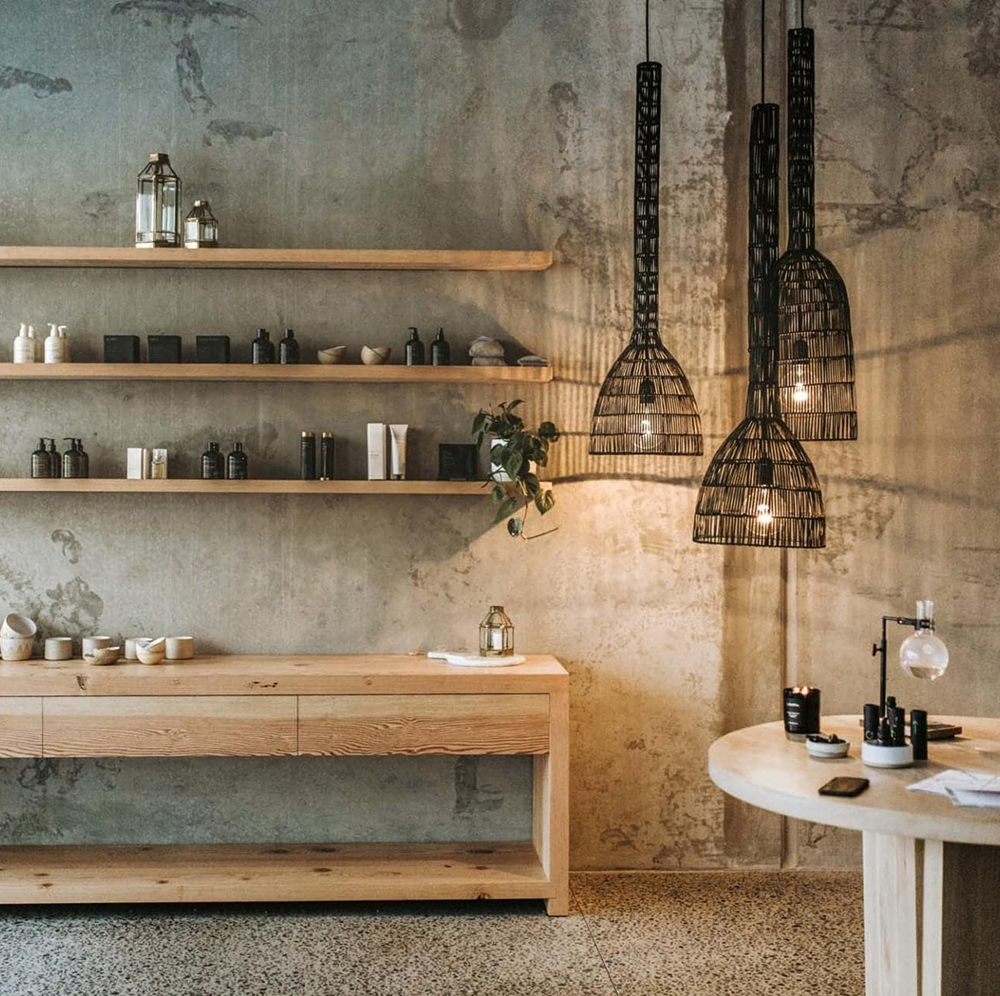 You both have such a good eye for design, detail and crafting a beautiful experience – where do you draw your inspiration from?


Susie: Thank you! Anywhere and everywhere. I love all kinds of design and try to relate that back to the Comma experience whether it be a boutique hotel, greetings at a restaurant, customer service on the phone to Telstra. You always remember the one percenters and we try to make every touchpoint at Comma memorable. And of course, spa treatments are considered research.


Stacey: The people around me. My team. I collaborate with my team, with my partner and closely with those that believe in what we are doing. My inspiration is drawn internally, I do not invest much energy into watching what other similar businesses are up to, we are focussed on our mission. Little Company has attracted the right people who care deeply about what we are trying to achieve.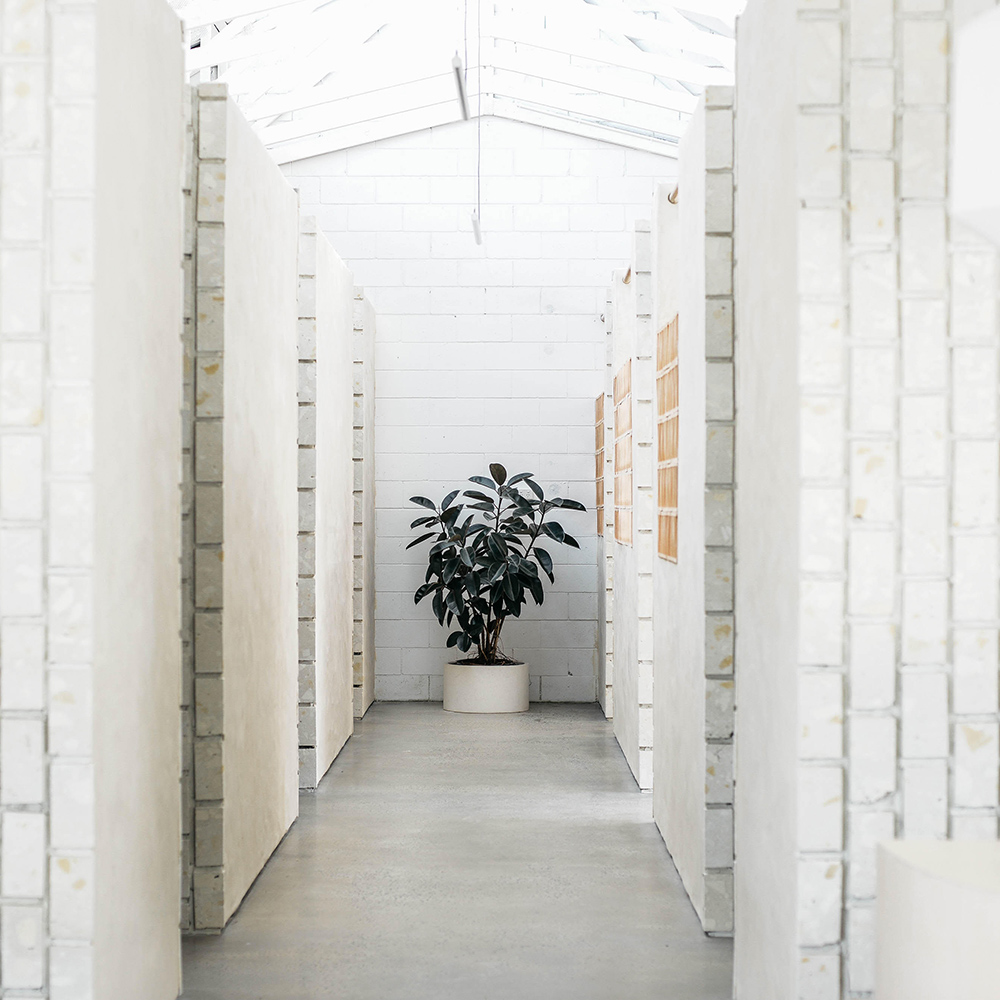 You seem to have forged quite the partnership – tell us more about this…


Susie: We met by chance actually and just clicked. Stacey has been in this industry for a little bit longer than I have and she's just so open to share ideas and help out in any way possible. Our businesses offer different services but have the same ethos when it comes to delivering quality and taking care of yourself. It just feels like a very natural and symbiotic partnership.


Stacey: Susie was actually the first person I connected with when Little Company Byron was just a dream and we have stayed close since. Comma and Little Company are delivering different services to the same people, a community that demands dedication to their craft, devoted to self care. People that are careful about compromise, who like us invest their limited time into a service that is considered at all levels.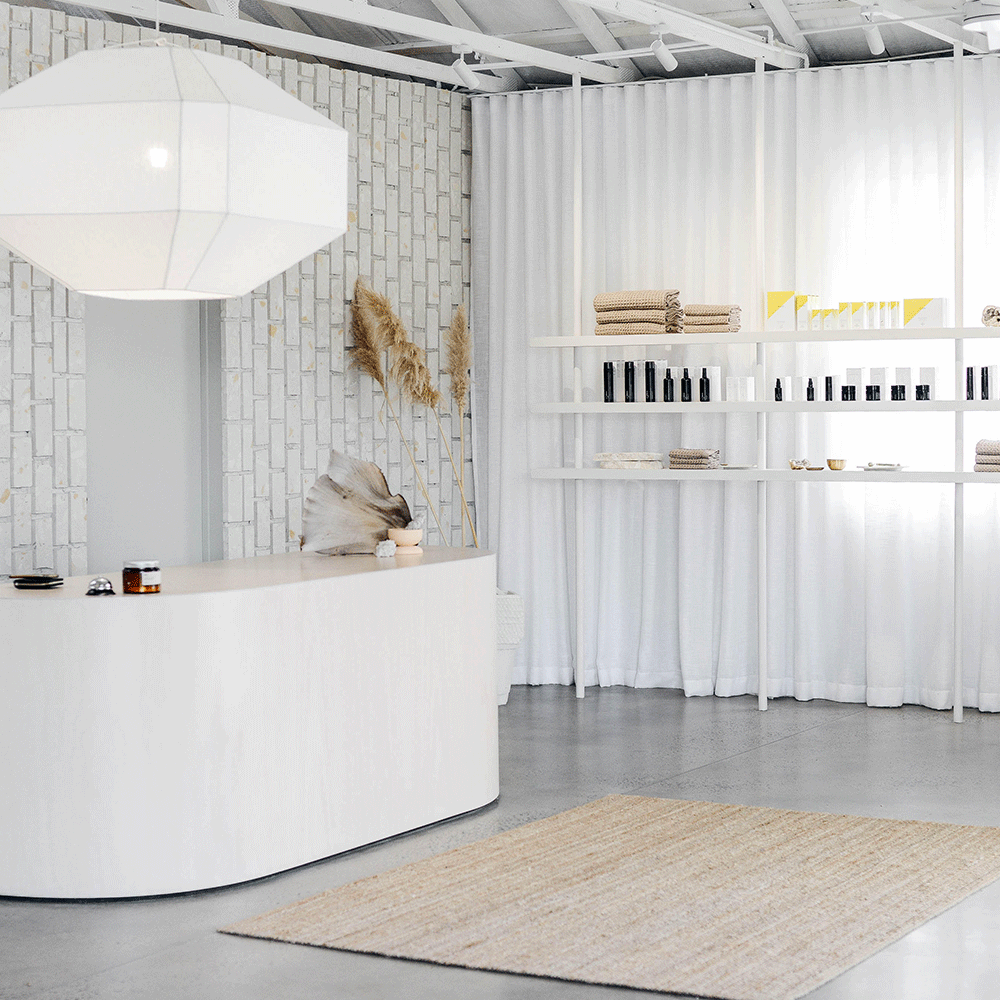 Both of your businesses are based in the Industrial Estate, what drew you to this area of Byron?


Susie: It's a little hub of creativity and it's really special to be a part of. Plus, there's a sense of discovery stumbling upon all the emerging brands and services in the Industrial.


Stacey: It's off the beaten path a bit and an area that creates a feeling of discovery when you arrive – it has become a destination in Byron.



Byron seems to attract people looking to unwind and escape the stresses of everyday life – what do you think it is about this region that makes it so special?


Susie: Infrastructure, population density and proximity to airports obviously make it a viable home for business. As well as enough like-minded people. And, whether you like patchouli or espresso martinis, the natural beauty of Byron will always be hard to beat.


Stacey: Byron Shire has always been a region that challenges the conventional living, institutions that have created environments where we are stressed and anxious, where we seek things not experiences. The research is out and happiness is created through experiences not necessarily things, and Byron is all about experience.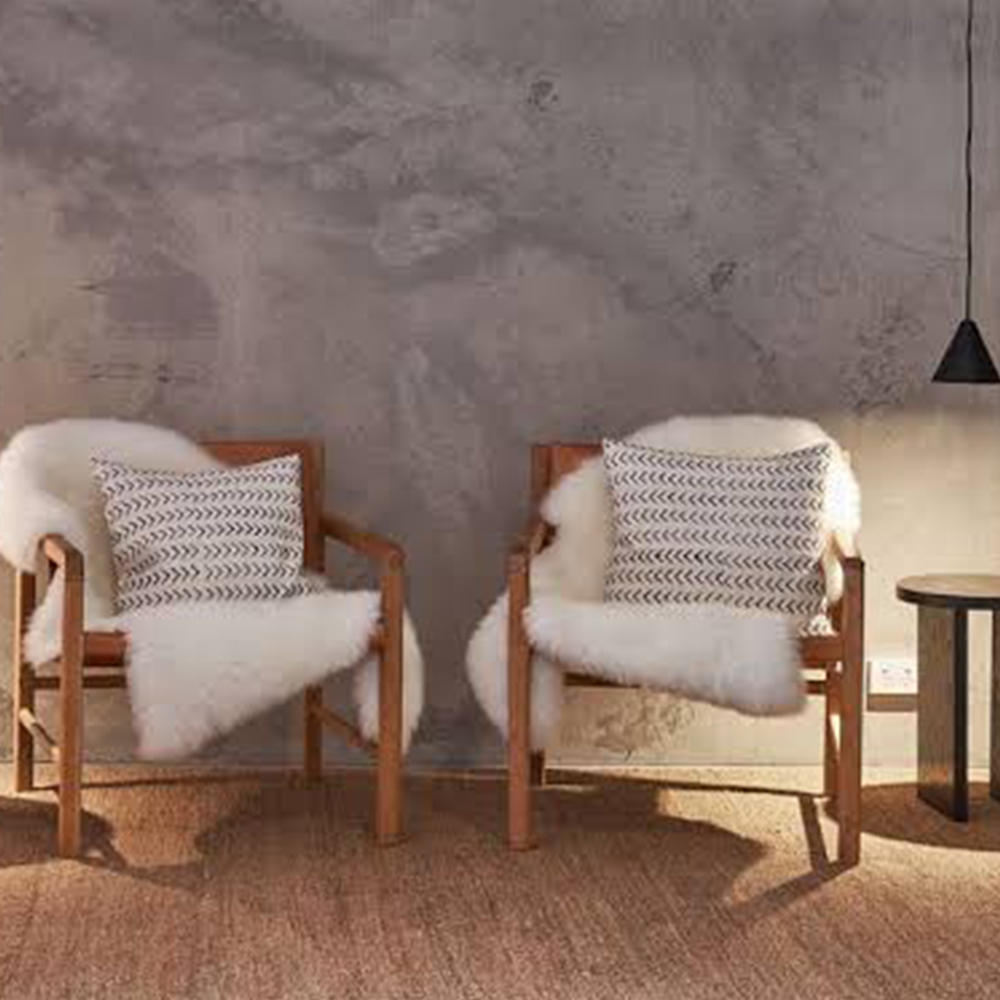 What do you like to do to unwind around Byron?


Susie: Get in the ocean everyday, regardless of the weather. You'll never regret time spent in the water.


Stacey: Sunset BBQ at the pass with friends.



What's next for Comma and Little Company? Did we hear something new for Comma Melbourne is on the cards??


Susie: You did! We're expanding on the idea of taking time for yourself and adding a few more services to our existing offering in Melbourne. Think an addition of water (the best kind of relaxant) with a hint of Japan. Can't wait to share more soon!


Stacey: Little Company is working on a very small limited range to support rituals at home, we have plans for a boutique training school in the beauty/wellness industry and more spaces opening in the mid term, standby x