30% off Travel Local Offer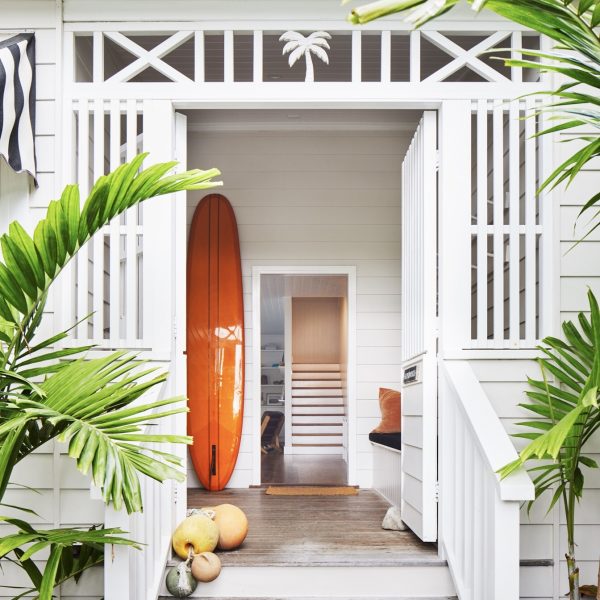 Enjoy a 30% discount on our low season rates and soak up the slow life of Byron Bay.
Whether you're based locally in the Northern Rivers or further away & looking for a peaceful retreat by the beach for a few days – our doors are still open, our staff are still smiling, and the palm trees await…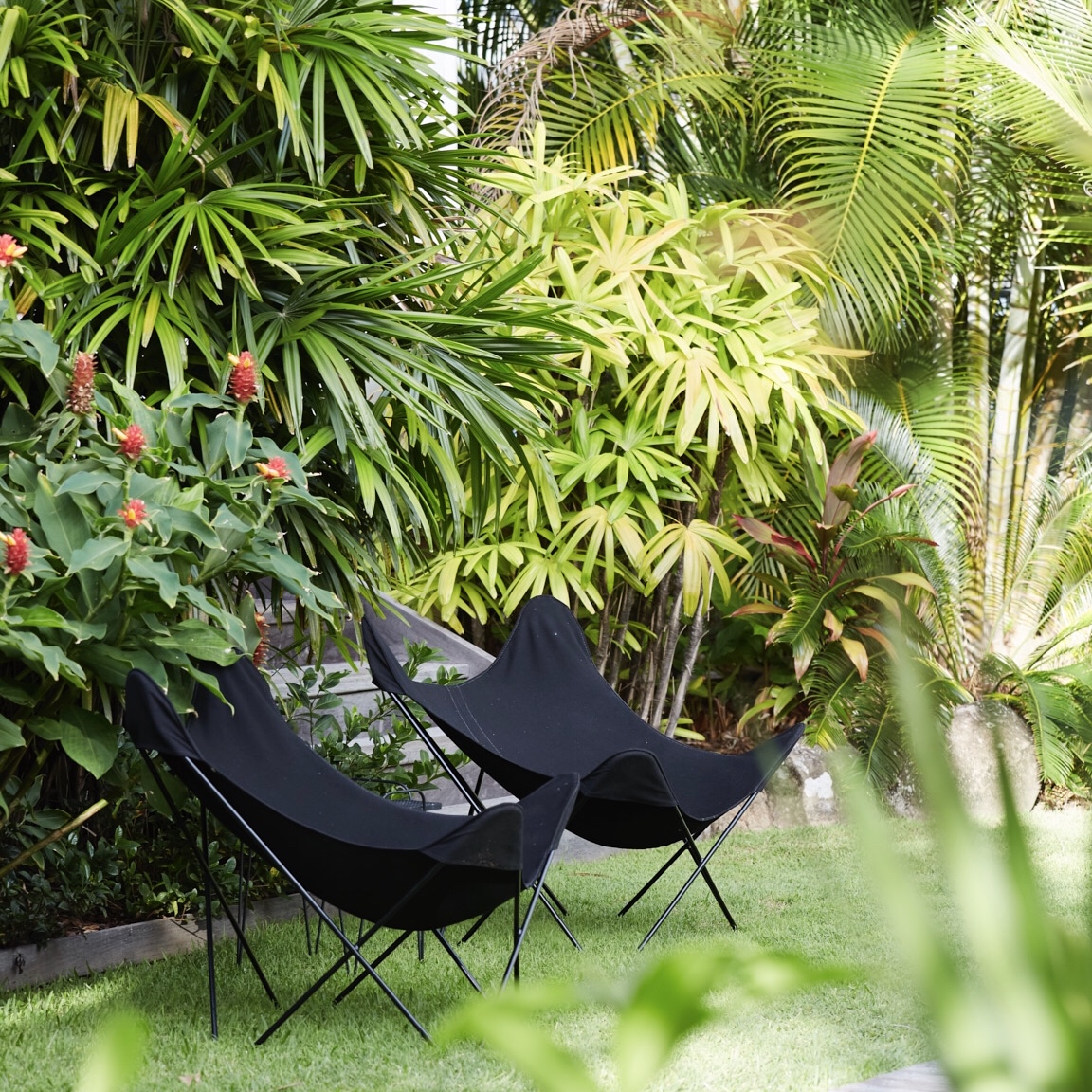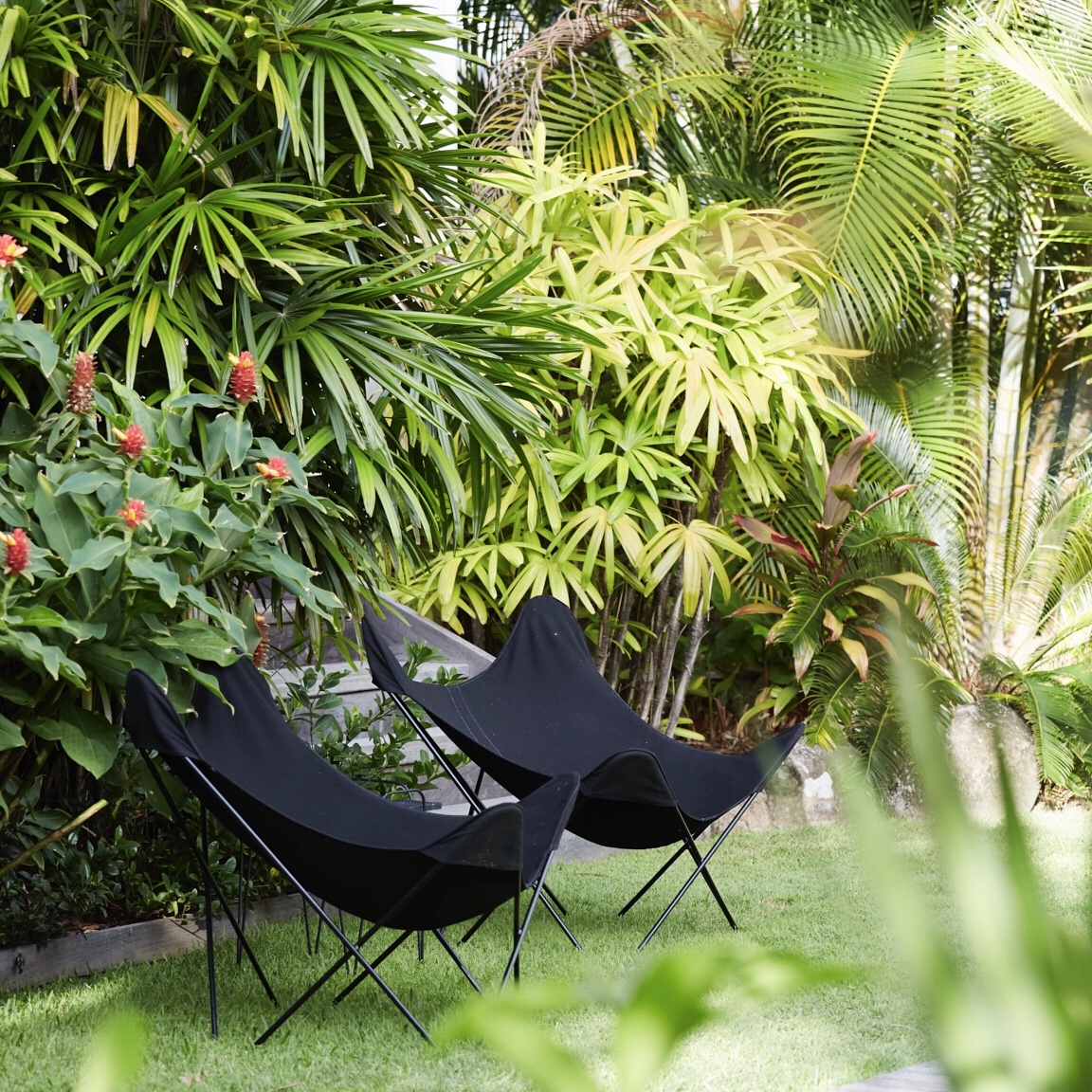 Bring a few books and soak up some fresh air under a palm tree. We have plenty of open spaces and beautiful private spots to kick back and relax. Or if you're up for getting out and being active, we have bikes and McTavish surfboards at the ready!
Some of our favourite local restaurants and cafes are open and now offering takeaway and delivery services, so you can still enjoy a taste of Byron's best food right here at The Atlantic. We also have four fully equipped gourmet kitchens that are regularly cleaned and sanitised, should you wish to cook up a storm here.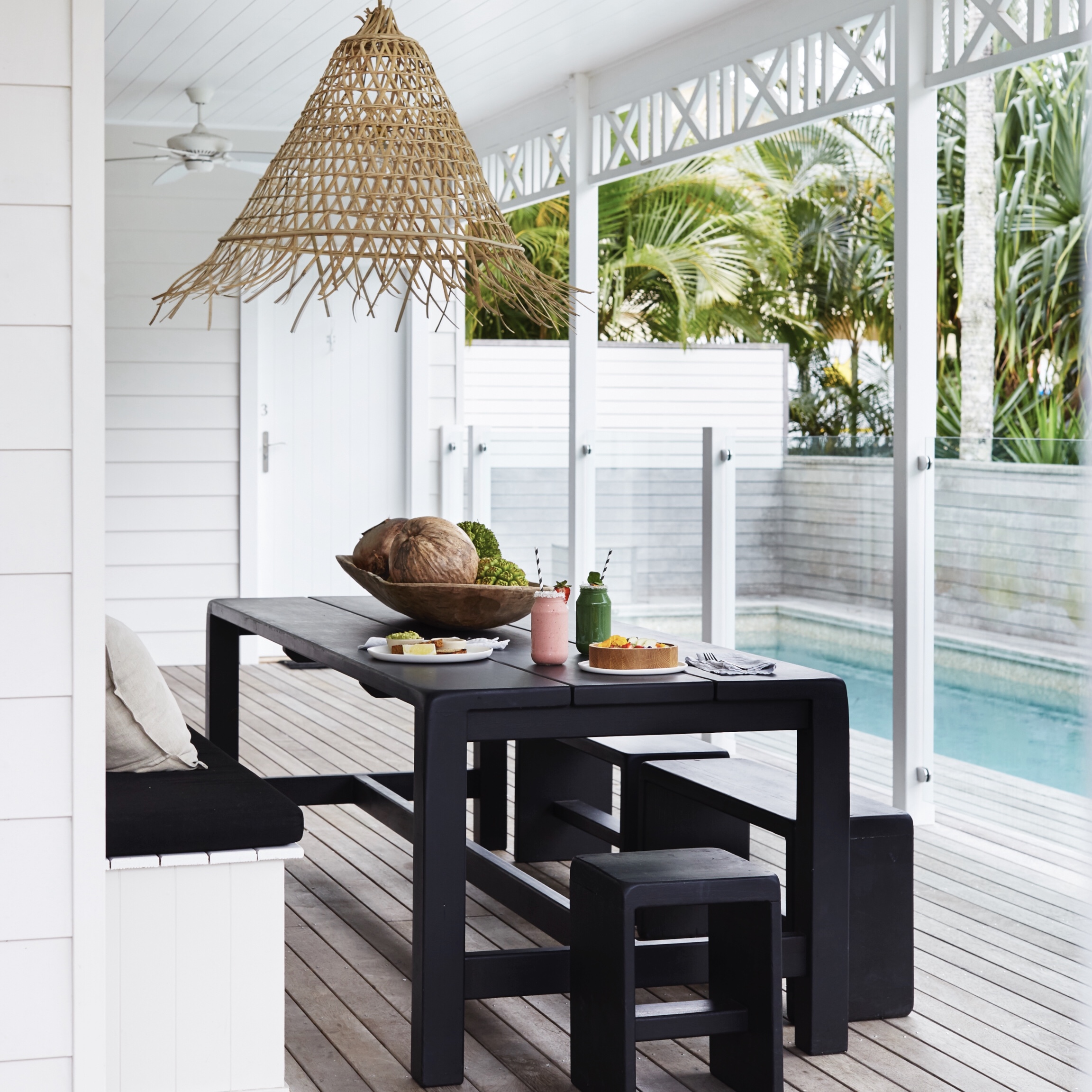 While we're not the place for those strictly required to self-quarantine, we welcome healthy guests who may be needing to distance themselves from family members/living companions that are – or simply those looking for a relaxing escape.